AWS Procedures
American Welding Society or AWS sets guidelines and standard procedures for welding in the United States. AWS submits standards to the American National Standards Institute (ANSI) for adoption, making them standards for all industries. AWS welding standards require a written procedure of how the items will be welded and qualification of the procedure before welding begins. Welders must also be qualified before they are allowed to weld.
Welding Certifications and Qualifications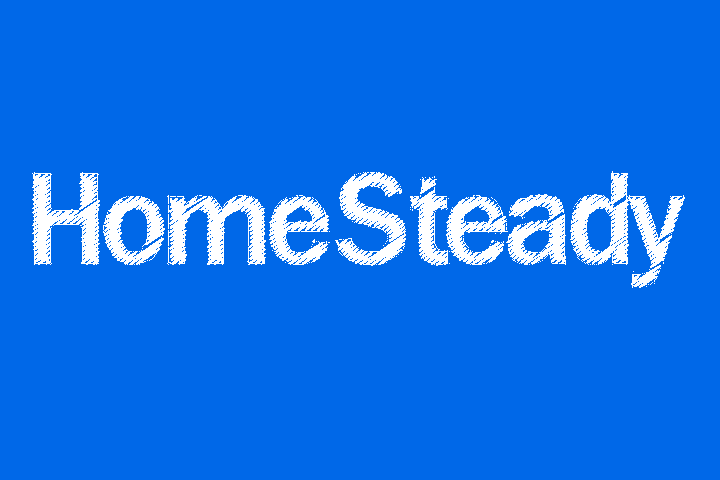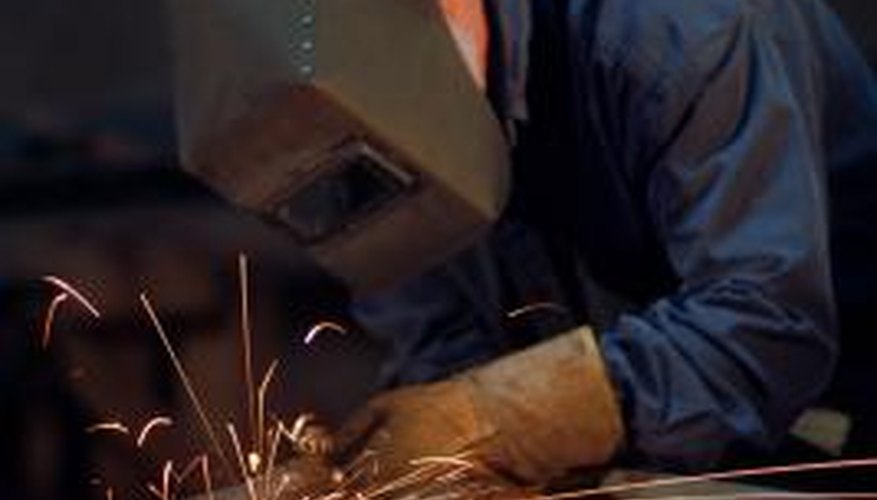 AWS QC1 is the standard procedure for certifying welding inspectors. AWS QC13-2006 is the Standard for AWS Certification of Welding Supervisors. AWS D10.9-69 is the standard qualification of welding procedures and welders for piping and tubing. ANSI/AWS C2.16A is the guide for thermal spray operator qualification. This standard provides procedures and the necessary documentation for both thermal spraying operator qualification and equipment qualification. AWS B3.0-41 is the standard qualification procedure for welding processes. This procedure can be used to qualify new welding procedures, such as with new materials or new equipment.
Metal Groupings
AWS standard B2.1 is the "Base Metal Grouping for Welding Procedure and Performance Qualification". This standard lists the different base metal groups, the identification of material number groupings. AWS welding procedures are recommended for each base metal as determined in these metal groupings.
Welding Procedures
AWS A5.16 is the standard procedure for welding titanium. AWS D1.2 is the standard procedure for welding aluminum. According to "Aluminum Structures" by J. Randolph Kissell and Robert Ferry, "aluminum and steel welding differ significantly in that AWS D1.2 does not allow prequalified joint details and welding procedures for aluminum." AWS D1.4 gives the recommended procedures for welding reinforced steel. AWS D9.1 lists standard procedures for welding sheet metal. AWS B2.2 is the standard for brazing procedures and performance qualifications.
Safety Procedures
AWS A6.1 gives the recommended safe practices for gas-shielded arc welding. ANSI/AWS Z49.1 is the standard for safety in welding, cutting and allied processes. ANSI/AWS F1.4-97 determines the methods for analyzing airborne particles created by welding. ANSI/AWS F2.3M gives the specifications for the proper use and required performance for welding curtains and screens.
Welding Design Guidelines
AWS D8.4-61 gives the recommended practices for automotive welding design. AWS D1.1 is the structural welding code. AWS D1.5 is the bridge welding code. AWS C3.3 gives recommended design and inspection guidelines for brazed components.
Welding Inspection Guidelines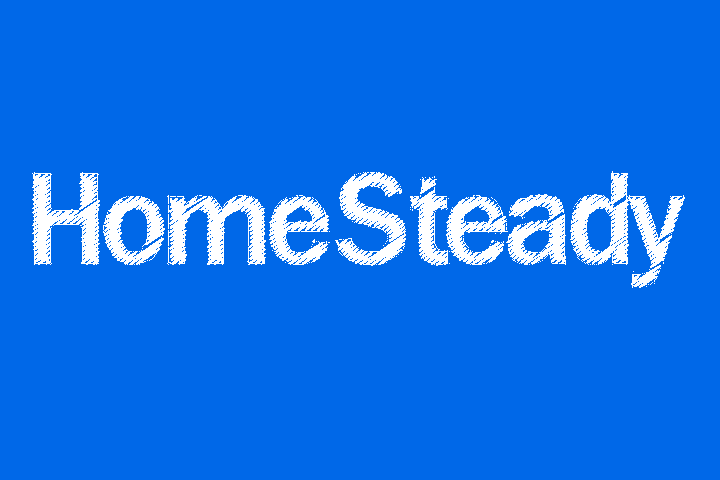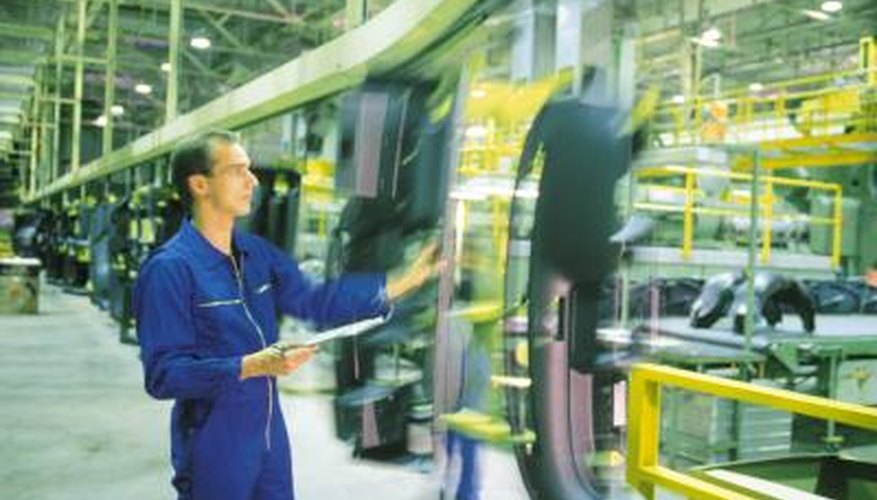 AWS guidelines provide instructions on how to visually inspect welds. Certified welding inspectors are trained in how to follow AWS inspection procedures. AWS C3.8 gives the recommended practices of using ultrasound to inspect brazed joints. AWS B1.10 is the guide for nondestructive examination of welds.
Protective Coatings
The American Welding Society also gives standards and recommended procedures for spray-on coatings to protect metal from corrosion. ANSI/AWS C2.18 states AWS guidelines for protecting steel with thermal sprayed coatings. ANSI/AWS C2.23 gives recommendations on how to apply thermal sprayed coatings.