The Best Area Rugs to Place on Wood Floors
Area rugs add insulation, softness and decoration to wood floors. Since wood-floor surfaces can be slippery, though, area rugs may shift, creating an irritation and a hazard in heavily trafficked areas of your home. The best area rugs to place on wood floors stay in place while providing all the benefits of a rug.
Built-In Grippers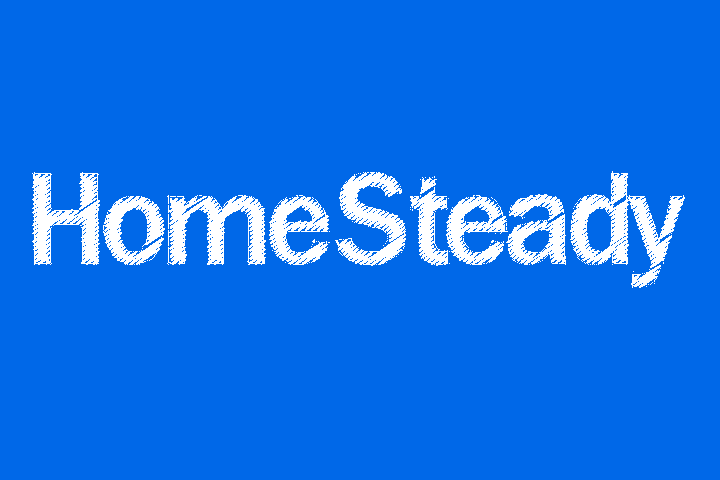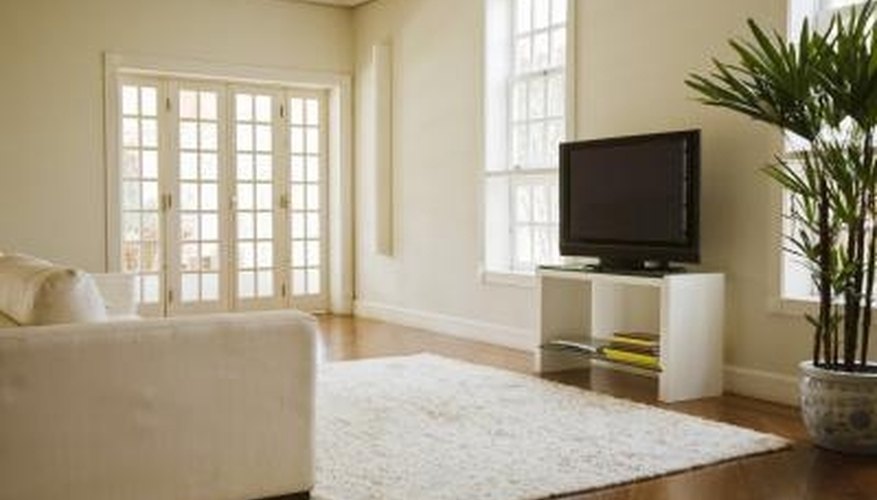 Some rugs provide their own source of adhesion to prevent them from slipping around on hard-flooring surfaces, including wood. Generally, these rugs are fully lined with a rubber backing. When the rug is laid flat on a wood floor, the rubber backing creates a suction with the surface that prevents it from moving when walked on. Any rubber-backed area rug is ideal as it proves safe with wood floors.
Large Rugs for Furniture
If you have a table or another piece of furniture with hard feet sitting on a wood floor, it is possible that the furniture item may scuff the wood floor on which it sits. By choosing large area rugs that cover the entire floor space beneath the table or other piece of furniture, you reduce the risk of scratches. A dining room table, china cabinet or bookcase is often heavy enough to keep the rug in place without the need for adhesive backing.
Bathroom and Kitchen Rugs
When it comes to wood floors in areas of your home where water might regularly sit on the floor, such as a bathroom or kitchen, it's a good idea to choose area rugs designed for use in those areas. These rugs are generally synthetic and have more water-resistant properties than their natural-fiber counterparts. Bathroom and kitchen rugs usually have built-in rubber on the back for automatic gripping.
Rug Pads
Regardless of how slippery an area rug seems when you first put it down, nearly any area rug that you would like to use on a wood floor can be made safe. Rug pads are laid beneath an area rug, creating a barrier between the rug and the flooring beneath and providing the same gripping capabilities as a rug with built-in rubber backing. An alternative option to a rug pad is rubber rug backing. This adhesive product spreads over the bottom of an area rug and dries solid, creating a rubber backing for any area rug that doesn't already have one.