Ideas to Cover Up an Electrical Panel
That ugly electrical panel in the wall can be a major detractor from the overall look of a room. Yet hiding it presents a unique challenge, as it must remain easily accessible for when you need to get to the components behind it. Fortunately, there are several easy, eye-catching solutions for covering an electrical panel.
Furniture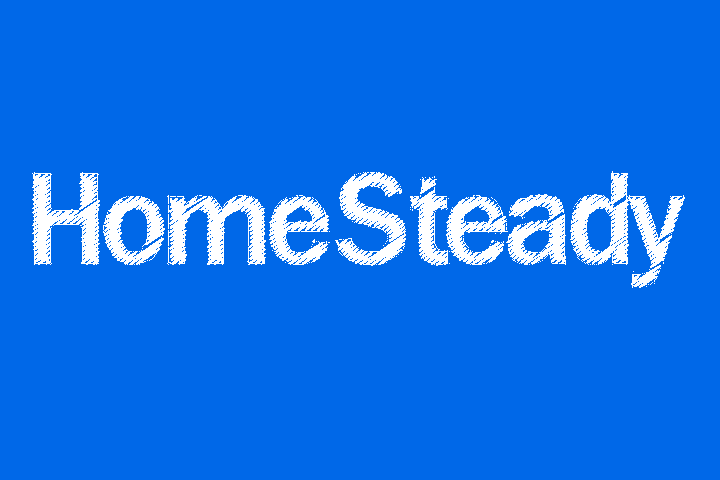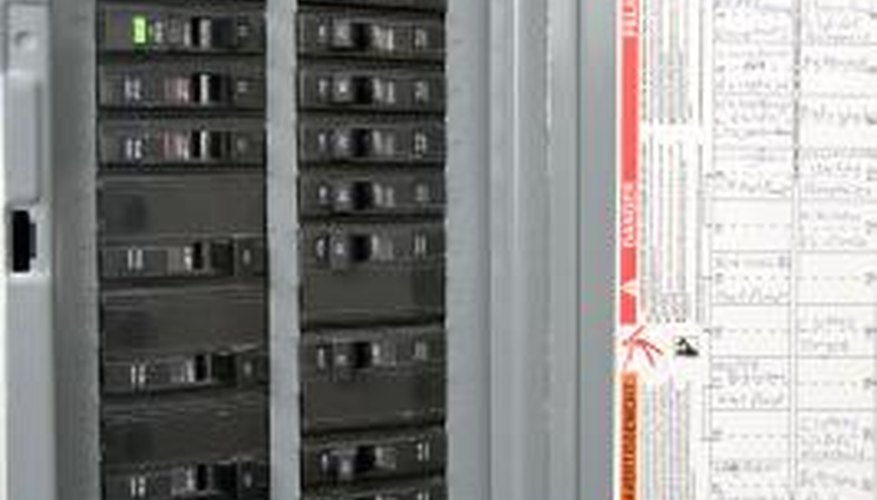 Strategically placed furniture can hide an electrical panel. But keep in mind that you don't want to have to move something heavy and bulky such as a china cabinet, a bureau or a wardrobe each time you need to access the panel. So try a piece such as a folding screen, grandfather clock or a potted tree that can be easily moved aside then put back. Or lean a decorative floor-to-ceiling mirror against the wall over the panel.
Art
Hanging art is an easy technique. And the options are many: a painting or framed poster, an enlarged vacation snapshot or favorite black-and-white photograph or a picture collage. Or create your own art. Hang a shadow box containing a leaves, medals, shells or a collection of or coins. Mount a mosaic art piece made of tiles, ribbon, beads or pieces of glass or metal. In the rec room, hang a chalkboard; in the kitchen, a spice rack.
Textile
Put up fabric. Try a floor-to-ceiling curtain panel that coordinates with the colors in the room, which in addition to covering the panel also creates an eye-catching focal point. Put up a tapestry, a drapery, an ornamental rug or some other decorative textile. For a less costly wall hanging, mount a decorative throw or even a twin-sized bedspread. Or exercise your creativity: paint a plain white bedsheet or piece of canvas with fabric paint and hang on the wall.
Paint
One inventive technique is a wall treatment that disguises the electrical panel. Paint random or patterned blocks of color on the wall, "hiding" the panel in one of the blocks. Put a mural on the wall, painting right over the panel, which will effectively disappear in the mountain view or underwater seascape or whatever scene you choose. Or paint a design or pretty picture onto door of the electrical panel and put trim around it so it looks like a framed painting.
References
Writer Bio
Donni Jones has been an editor and writer since 1996. She has edited articles for and contributed content to numerous publications, magazines and online businesses such as FootSmart.com and KateAspen.com. She holds a Bachelor of Arts in English from the University of West Florida.
Photo Credits
Jupiterimages/Photos.com/Getty Images
More Articles