Ranch Style House Colors
A ranch-style home is a home without livable space above the first floor. Ranch-style homes are spread out so that all the bedrooms and public living spaces are located on the ground level, although ranch homes may have functioning basements. Ranch-style homes are very simple in their presentation, and often look their best with smart paint combinations to attract the eye and draw attention to their best qualities.
Natural Environment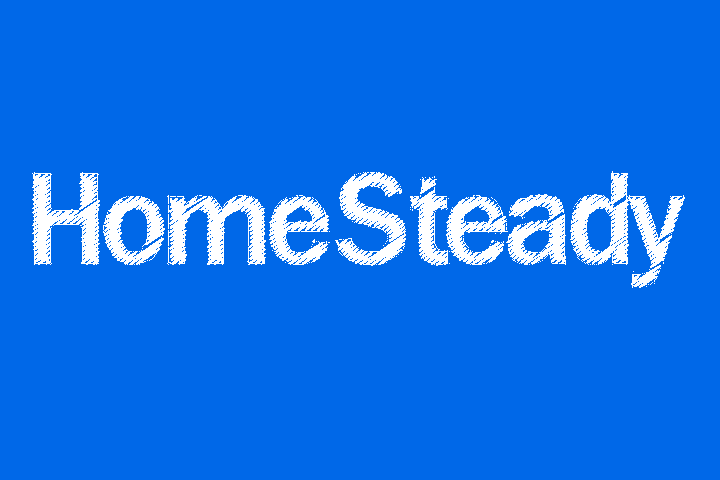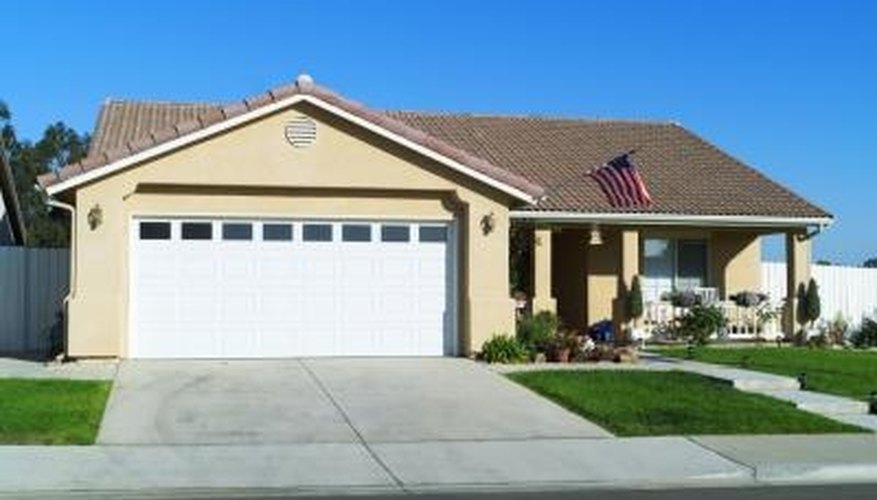 In a heavily wooded or beautiful natural environment, select paint colors that will allow your house to blend with the surroundings. Soft green, tasteful beige, gray brown and red brown are among the colors that will blend with the natural environment around the house. These colors will also match well with a home that has half-brick construction.
Bright and Bold
If you're attracted to bright and bold colors like Mediterranean yellows, dull teals, grass greens and rust reds, consider painting your house in a combination of bright, unexpected colors. Pick a dominant color for the majority of the house, then pick a related color for the trim -- either an analogous color, a complementary color, or a shade or tint of the dominant color. Don't paint your house in unrelated bright colors, unless you're going for an eccentric look. Avoid painting your house in bright colors if other homes on your block are painted in more conservative colors, unless you really want your home to stand out.
Soft and Subtle
As a general rule, soft and sweet colors like very light yellow, gentle gray blue, and diluted peach are attractive but not too loud. In most cases, it's best to keep this type of color scheme light and bright. White or cream-colored trim will match -- or at least not clash with -- nearly all colors, while lightening and brightening the color scheme.
Neutrals
Neutral colors like beige, khaki and gray aren't the most exciting hues, but when you use combinations of neutral colors, your ranch house becomes more pleasing to the eye while remaining tasteful and conservative. This is especially appropriate on a street with other homes that have also been painted in neutral or traditional colors. Most people are inclined to separate grays from browns, but in some cases, beige and gray may be combined if you pick one as the dominant color and the other as the accent or trim color.