Daily Chores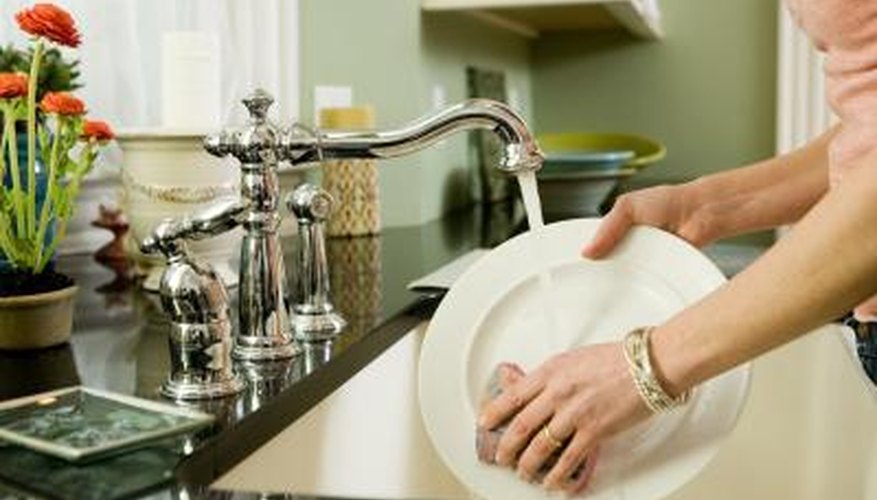 Making a list of chores also helps achieve your housecleaning goals. According to Tom McNulty, author of "Clean Like a Man: Housekeeping for Men (and the Women Who Love Them)," to help you "live the organized, low-hassle life. . . devising and following a list is the most effective way to clean house. . . " Work as a team, dividing your chore list among family members or house mates.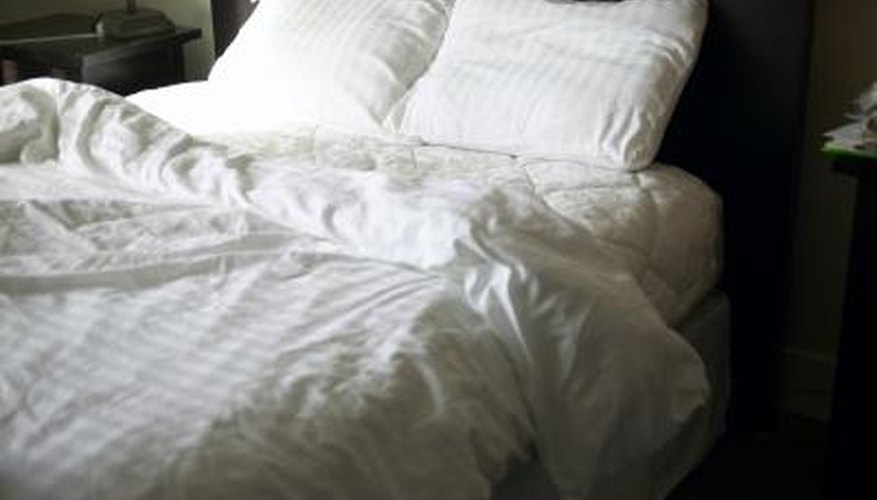 Make up your bed. This only requires about two minutes and getting into the habit of making your bed right away makes your bedroom appear much more organized.
Clean out your bathtub if you take baths in the morning or squeegee and clean the bathroom tiles if you take showers.
Wipe out the bathroom and kitchen sinks after using them. Shine them using paper towels, spraying with a half-and-half mixture of white vinegar and water solution, or add a few drops of olive oil to a paper towel and shine the sinks. For stainless steel sinks, scrub using SOS pads after rinsing, which makes stainless steel sinks look brand new.
Rinse the dishes and place them in the dishwasher right after eating your meals. If you don't have a dishwasher, fill the sink with soapy water and wash your dishes right after using them. Rinse each dish, glass and flatware, dry and put them away.
Wipe off all of your kitchen counters, including the top of the stove. Spray the counters and stove with the vinegar/water solution and shine using paper towels.
In the high traffic areas of your home, sweep the floors each day. This includes your kitchen, bathroom and area in front of the door you use most often.
Clear away all clutter, such as papers, newspapers and things that do not belong in the rooms. Take just five minutes to clear your clutter and your house will always look clean.
Weekly Chores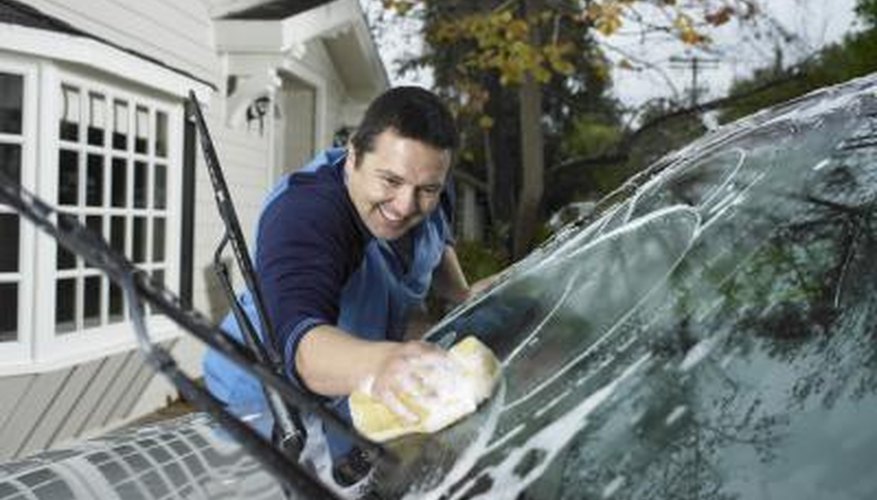 Take out your garbage each week. Some cities have certain days assigned to leave garbage out. Remove garbage more often if you must, such as when it smells.
Throw out any and all moldy food from your refrigerator. The same applies to expired food.
Sweep all floors and damp mop them. Damp mopping means using a moist mop or squeezing or wringing out excess water from the mop, then using it. In your bathroom, clean your mirrors using the vinegar/water solution or commercial window cleaner. Clean your bathroom counters and sinks also. Clean out your toilet, making certain you get under the rim and around the base. Sweep your bathroom floor and damp mop.
Wash your bed linen and towels replacing the linens with fresh sheets and pillowcases. Vacuum your bedroom carpet.
Wash and iron clothes.
Clean out the home office.
Dust all visible surfaces in the dining room and living room. Vacuum the carpets as well as your sofa and chairs.
Monthly or Occasional Chores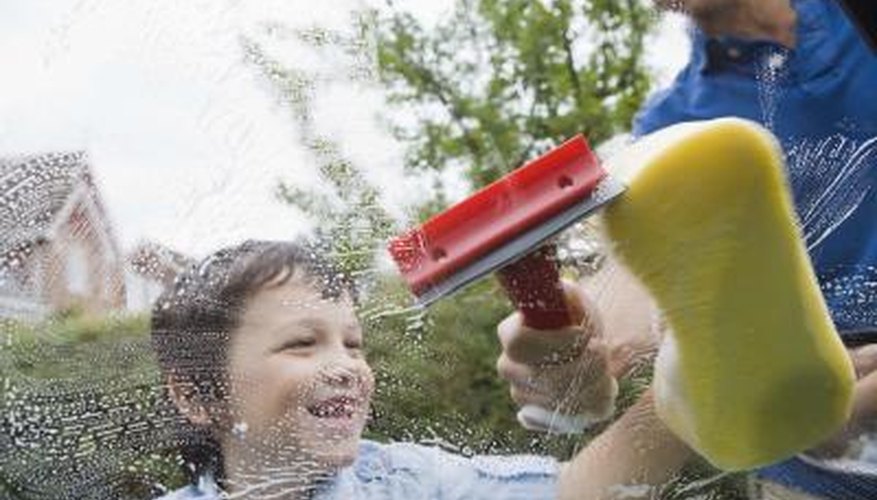 Clean out your refrigerator. Defrost and clean your freezer only if necessary.
Clean out and organize your closets.
Clean the garage.
Look for and clear out any cobwebs you find.
Clean out the oven.
Clean the basement.
Vacuum all draperies. Wash your windows inside and out. Wash the window blinds also.
Clean under all furniture and appliances. Dust above in areas people cannot easily see.