The Best Bathtub & Shower Combinations
Nearly every American home contains a tub and shower combination. The combination of the two bathroom fixtures saves both space and money. Different bathtub and shower combinations are available, and you should consider your choices in order to choose the combination that is best for you and your needs. Some choices are even available that make installation easier in small spaces or when space is not readily available to move the tub and shower combo into a home.
Ceramic Alcoves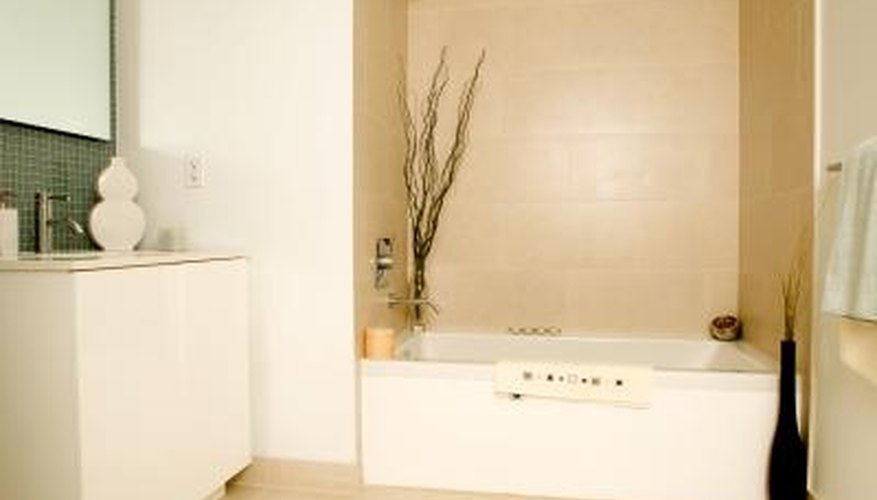 One of the oldest shower and tub combinations is the bathtub and shower combination set into an alcove of ceramic tile. The ceramic tile protects the existing walls to create a waterproof shower stall, while the bathtub also sits inside the alcove and below the tiled walls.
The showerhead in this combination tub and shower protrudes from the wall above the tile or from the tile section of the wall. The tub at the base of this alcove may be made from any material including metal, fiberglass, acrylic or porcelain.
One-Piece Combos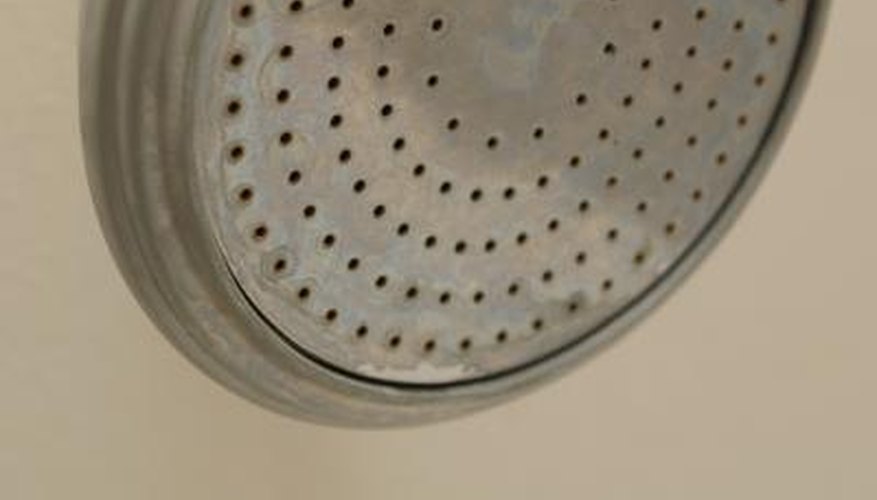 One-piece tub and shower enclosures are a common-choice bathroom fixture. The enclosure fits into the same space as the ceramic alcove, but requires less background work to build the tiled alcove before installing the tub. These tub and shower combinations are available in acrylic, fiberglass and even porcelain.
The showerhead, tub faucet and all fixtures are typically found inside the one-piece enclosure, although sometimes the showerhead may protrude from the wall above the enclosure or even from the ceiling.
Sectional Surrounds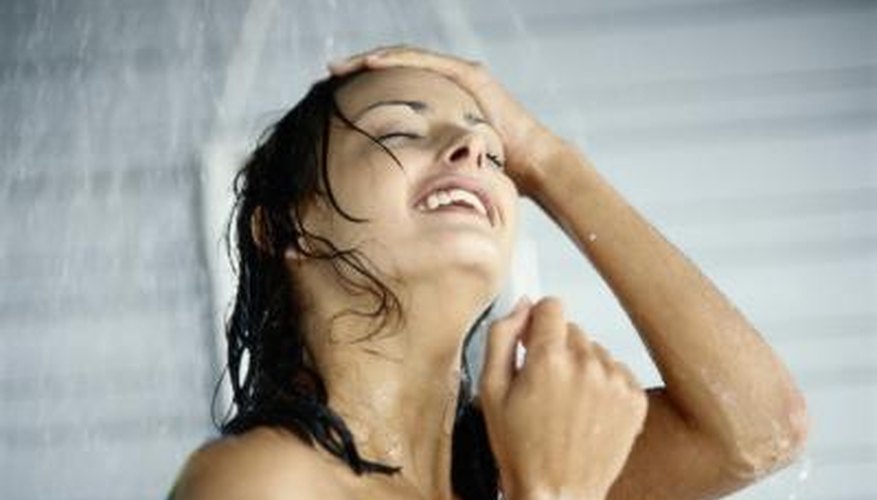 A sectional surround is a bathtub surround made from fiberglass or acrylic that arrives in sections that will later be placed into the tub alcove. This type of shower and tub combo makes installation easier, especially when attempting to move a new unit into a small bathroom or through a small doorway.
For this bathtub and shower combination, the tub will be brought in first and placed into the space. Then the shower surround, to protect the bathroom walls from water damage, will be placed into the alcove, above the tub, overlapping the top of the tub. This combination is very functional, and you can even use a porcelain tub as the base of this type of combination.