Pegboard Garage Ideas
Pegboards are a functional way to turn a messy garage space into a clean, functional work and storage area. There are plenty of ways to use pegboard in your garage to help you store tools, organize miscellaneous items and keep your valuable things in a visible place.
Hooks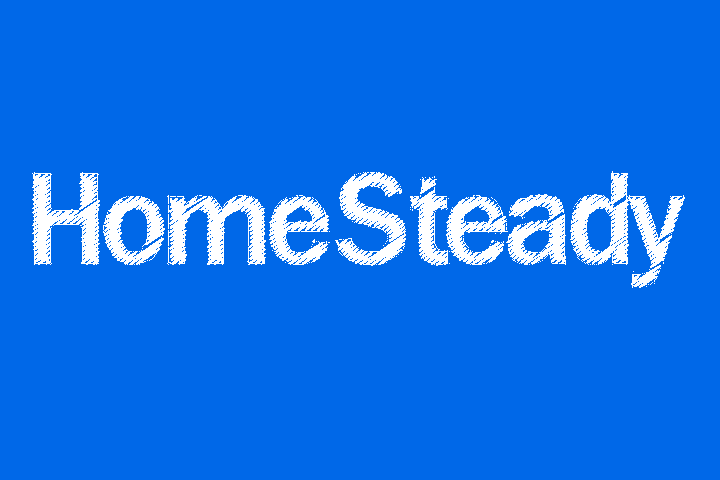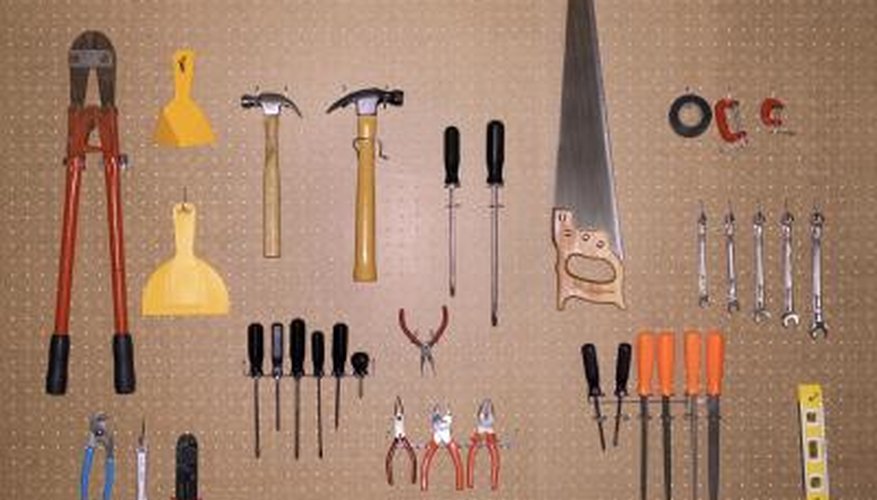 Hang hooks from pegboard to hang up any excess tools or bags that might be lying around. Hooks are perfect for hammers, socket sets, wrenches and rolls of tape.
Baskets
One of the most functional ways to use pegboard is to hang baskets. Baskets can be used to hold items that are too large to hang on a hook or that are oddly shaped. They can also be used to hold collections of similar items. Since baskets are see-through, you can easily tell what is contained in each one and keep an eye on your garage organization.
Shelving
Pegboard shelving can be easily installed and provides a variety of uses. You can store things like batteries, spray paint, flashlights or even large items such as sleeping bags that can't be hung from a hook or stored in a basket. If you keep your laundry area in the garage, you can use pegboard shelves to hold your laundry detergent, fabric softener and your iron.
Bins
Pegboard bins differ from baskets in that they are often smaller, have a solid bottom and solid sides. They can be colored or transparent. Bins are perfect for holding small items such as nails, nuts, bolts and washers. If you have children, you may want to use bins to hold their art supplies and keep them organized.