Residential Mailbox Rules
If you are looking to buy a new mailbox or to do some work and upgrade your current mailbox, follow the rules and regulations set forth by the United States Postal Service to ensure that you still receive your mail. While the post office does not sell mailboxes themselves, you can purchase a mailbox online or in a local department store in your community. Get approval from your local post office before moving your mailbox or mailbox support.
Text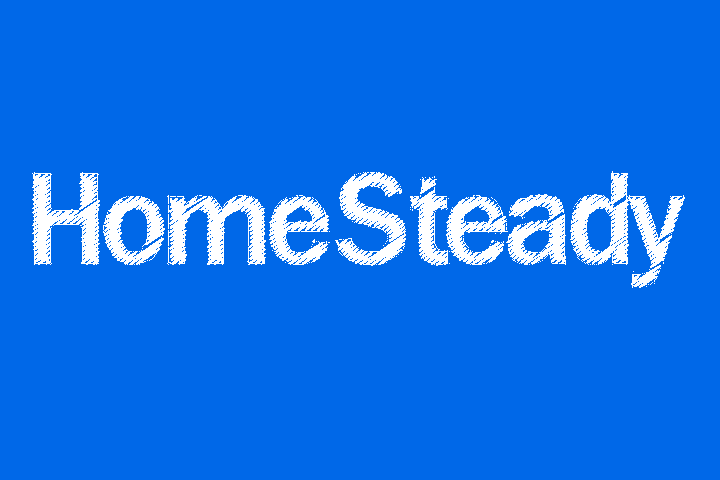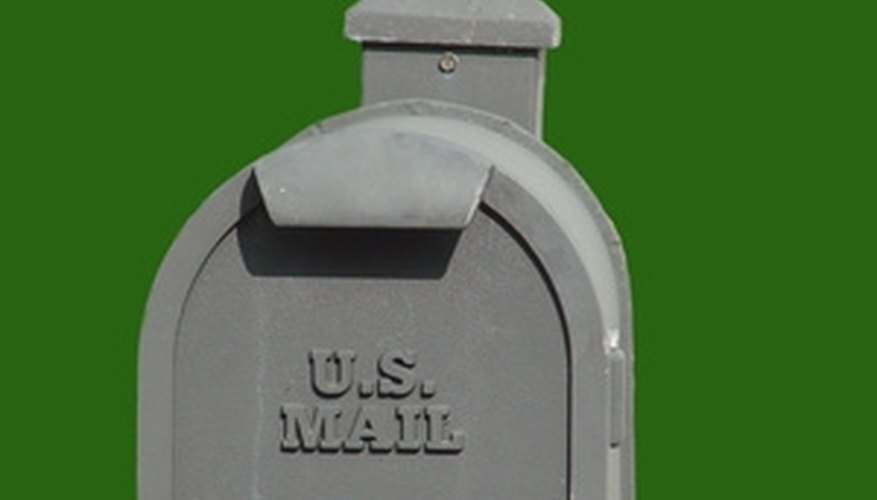 Your mailbox should have your name on it. Your name should be at least 1 inch high; however, you are not allowed to have advertising on your mailbox.
Mailbox Height
Your mailbox should be approximately 41 to 45 inches in height from the road surface. If you are not able to put your mailbox at this height, contact the local post office branch for approval.
Location
Mailboxes should be placed on the right hand side of the road. This keeps the postman in the flow of traffic as he moves along the right side of the road. Mailboxes should be placed 6 to 8 inches away from the curb.
Newspaper holders
You are allowed to have a newspaper holder attached to your mailbox; however, this cannot extend beyond the mailbox, or interfere with the delivery of mail.
Locked Mailboxes
If you have a lock on your mailbox, make sure there is still a slot or opening that is large enough to accommodate your mail.