Things to Do When You Move Into a New House
Moving into a new house is an exciting time, but can also be quite chaotic. It is important to be very organized, and to make sure things flow as smoothly as possible. Having a comprehensive check list with everything that needs to be reviewed and done will help make your move a positive one.
Your Termite/Inspection Report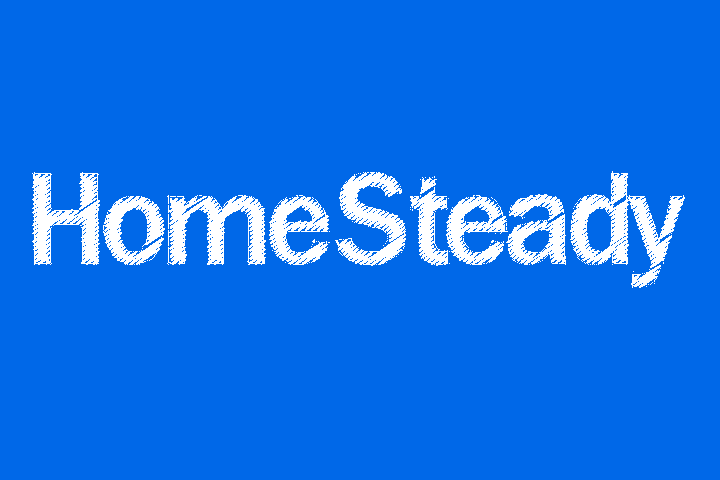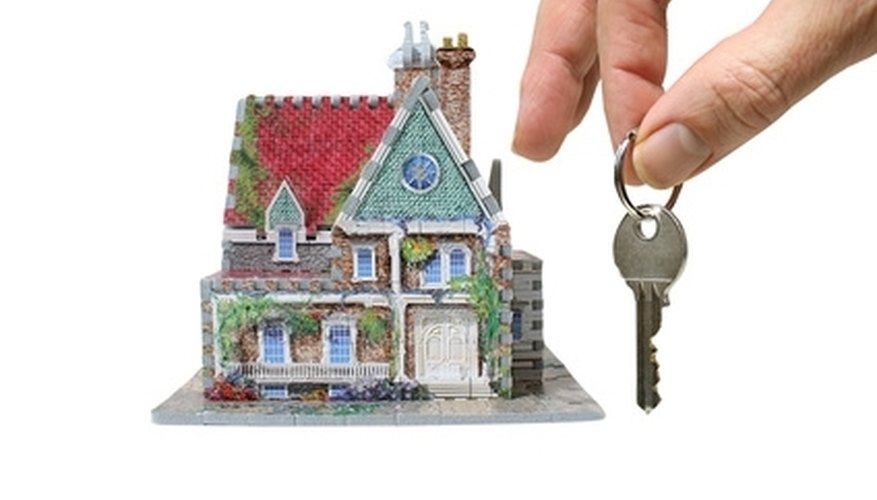 Review your inspection report very carefully, and make sure that all section 1 items have been repaired by the homeowner from whom you purchased the house. It is a good idea to hire an independent inspector to review the property after the repairs have been made, to ensure that they have been done properly and not in a haphazard manner. .
Clean the Dryer Vent
Many fires have been caused every year because of clogged dryer vents, and many home inspectors will not look at this level of detail. Also, clean the furnace filters and behind any major appliance left behind before you move in.
List Any Repair or Minor Remodeling Items Needed Before You Move
If you want to replace windows or doors, or fix cracks or leaks, it is best to have this done before you move. Get multiple bids, and hire the contractors with the best combination of value and reputation for quality work.
Map out the Home--Decide What Goes Where Before the Move
If you create a blueprint of what furniture goes where before the chaos of moving day, you will save countless hours moving furniture around after the fact. When packing, mark each box with its contents and in which room it will go.
Find Good Quality Movers
It pays to use good quality movers rather than family and friends, as your prized possessions and furniture will be properly wrapped and protected. Most movers are also bonded and insured in case the worse does happen.
Managing the Details
Be sure to fill out a change of address form at the post office, update all your creditors and bank accounts, and go to your local Department of Motor Vehicles to update your drivers license.