Ideas to Update Old Fences
An old, cracked, peeling or rusting fence is more than just an unfortunate eyesore; it can dramatically decrease the overall aesthetic appeal of your home and put a big dent in the home's value. If the notion of a complete fencing overhaul seems overwhelming, consider some creative ways that you can update your old fence without the cost of completely replacing it.
Paint and Stain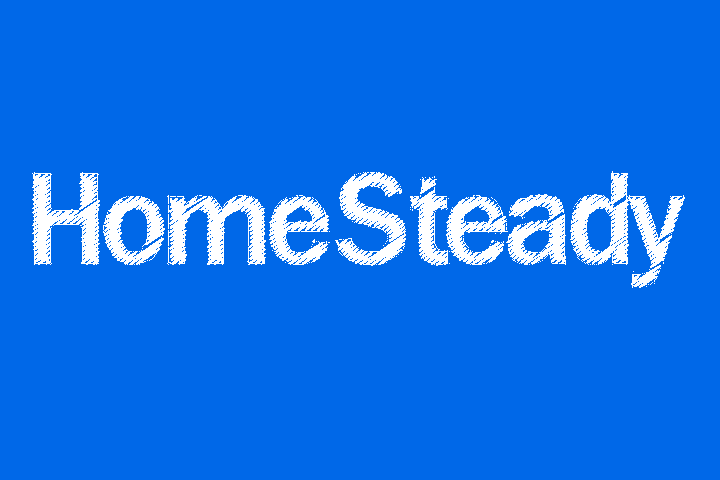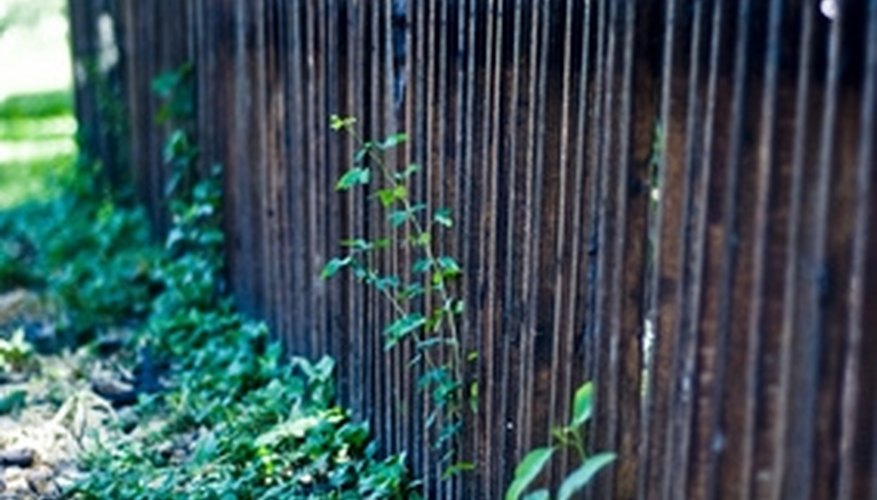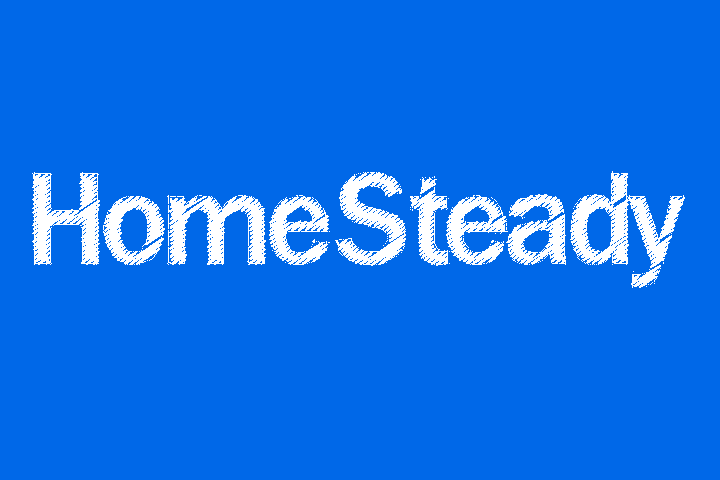 The simplest and lowest-cost means of updating a classic wooden fence is to apply a fresh cost of paint or stain to the existing wood pieces. You'll first need to prepare the wood by sanding away old paint or stain and creating a smooth surface. Selecting a darker stain will hide old imperfections in the wood, or you can apply a lighter stain in several layers until you achieve the desired look.
A classic white coat of paint on a fence can create a bright, sunny, country look to the exterior of your home. You can pair a white fence with a row of bright, large-blossom flowers like tulips or Gerbera daisies. For a modern, bold statement, you can paint a wooden fence in a color like green, yellow, red, blue or gray. Such bold color statements are best suited to medium-height post-style fencing, while taller, flat-panel fences are best treated with stain or a more neutral color.
Landscaping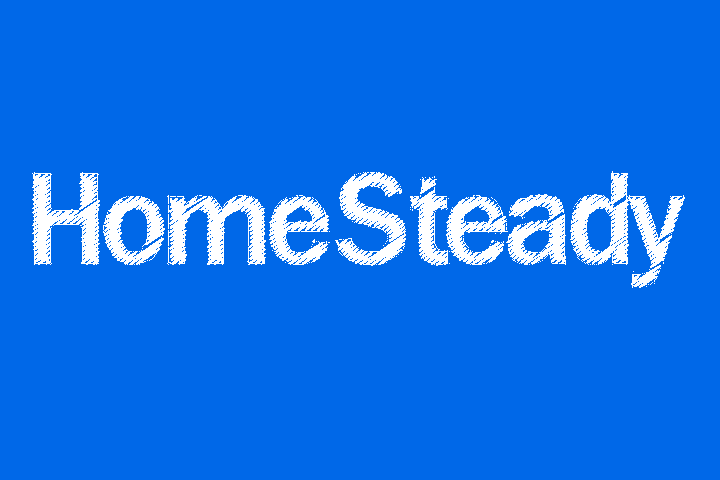 A well-landscaped front yard not only can disguise an older fence but can make it seem appropriate for creating the feeling of a rustic, country yard. To cover damaged fence posts, you can plant a selection of fast-growing climbing vines such as climbing roses or English ivy. You can create a sense of purposeful cohesion by removing a section of the center of the fence and installing an arbor or trellis; the vines will grow up and over the structure and create an elegant entryway to the front yard. Low-growing shrubs like boxwood or dogwood shrubs planted in front of the fence can provide some coverage of damaged lower areas as well as brighten up the greenery of your front landscape.
Structural Reinforcements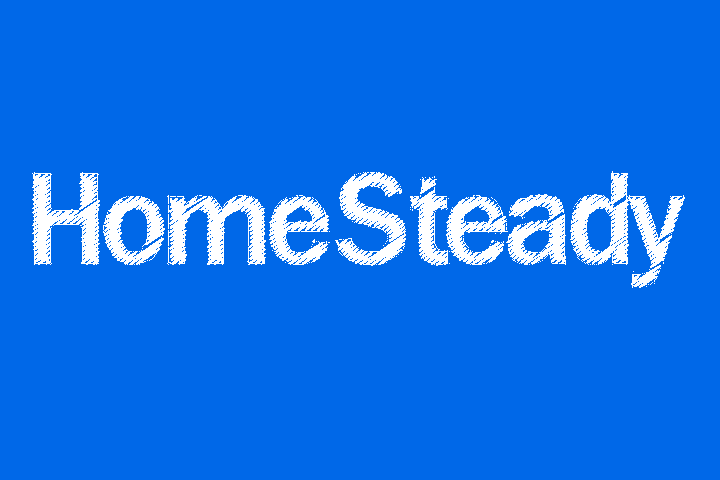 To update a fence without removing or replacing it, consider adding both style and function by incorporating additional structure supports. For example, you can break up and restylize a split-rail wooden fence by replacing wooden support posts with brick support stacks. Choose specific sections of a stacked stone fence to replace with carved granite supports; granite posts also pair well with metal fences, though removing sections of metal fences may be more difficult. Adding structural end posts on fences also updates the look of the fence by creating a clean start and end point.