Laws Governing Senior Mobile Home Parks in California
California law and federal laws govern the establishment of senior mobile home parks to ensure that senior residents benefit from convenient and affordable housing. In general, fair housing law prohibits housing communities from discriminating based on age group. Senior housing communities, such as mobile home parks, however, can place minimum age restrictions, such as 55 years and older, to ensure that senior residents exclusively enjoy the amenities and environment offered to the community.
California Mobile Home Parks Act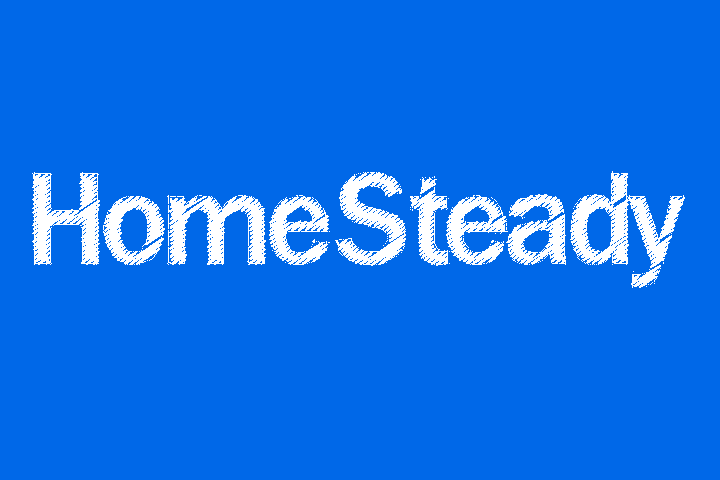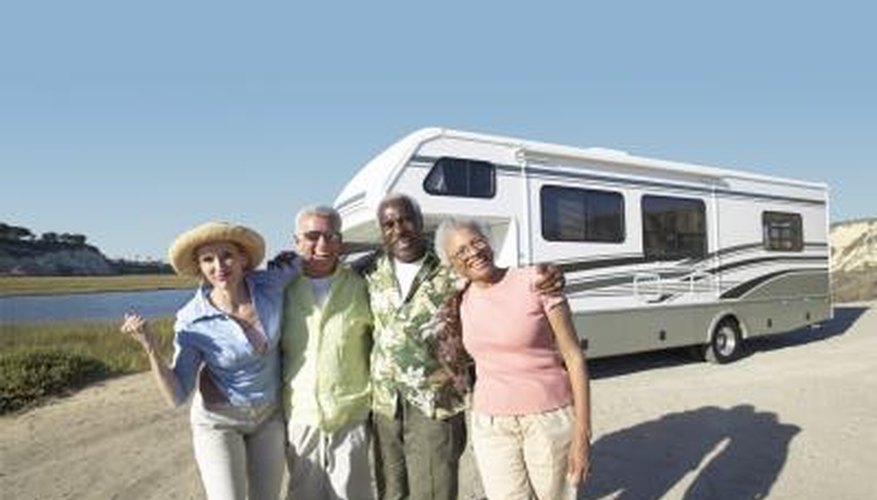 The California Mobile Home Parks Act governs the construction and installation of electrical, plumbing and fuel gas systems. It also prescribes fire protection standards. The Department of Housing and Community Development evaluates mobile home parks and enforces compliance under the Act.
Mobile Home Residency Law
The Mobile Home Residency Law governs the relationship between mobile home owners and park management. It covers issues such as the rental agreement, maintenance charges, emergency preparedness and procedures for resident meetings. It also contains provisions for tenancy termination and mobile home sales.
Laws that Favor 55 and Up
The federal Housing for Older Persons Act and the California Unruh Civil Rights Act allow mobile home parks to establish an age minimum of 55 years for residents. At least 80-percent of total residents must be 55 or older, meaning that qualifying residents may live in senior mobile home parks with a spouse off less than 55 years of age.