Backyard Bible Club Craft Ideas for Teenagers
A backyard Bible club is an informal Christian group activity intended to reach out to youth that does not necessarily attend church. Such groups are usually divided by age and are generally hosted by adults who have kids in the same age range as the group they are hosting. Activities may include Bible stories, songs, food, crafts and small group discussions.
Faith Bracelet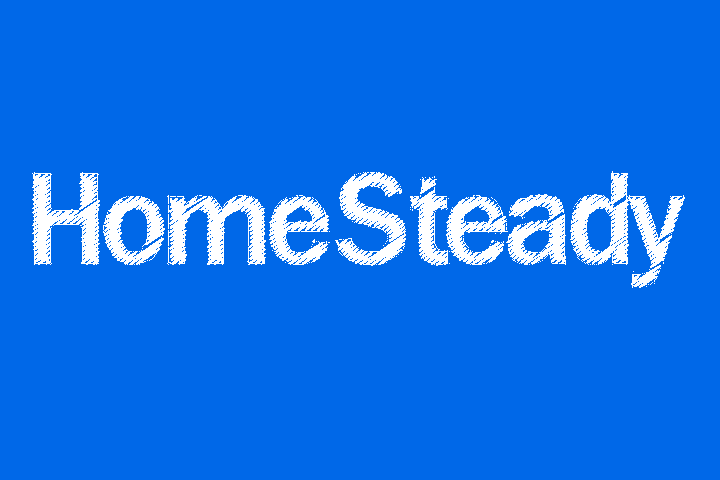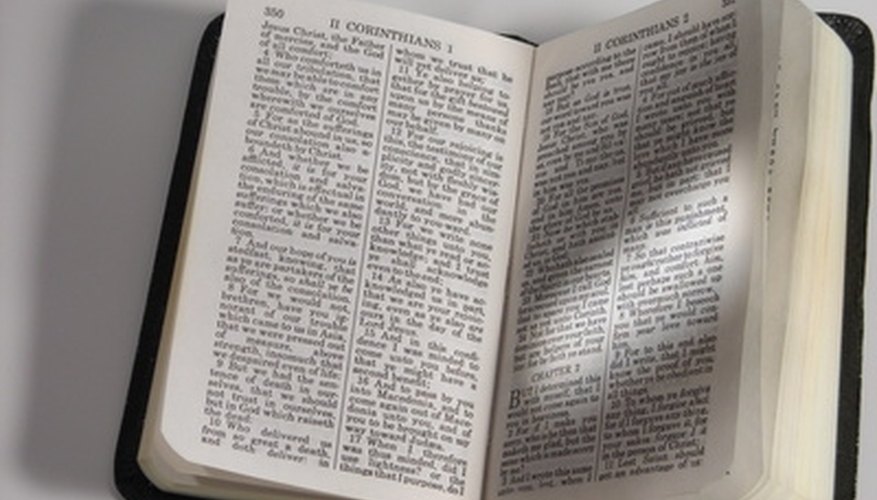 The faith bracelet is a craft which is both enjoyable and meaningful. A teen can easily make this project, then trade with friends or keep it as a reminder of personal faith and commitment. The project requires a length of hemp and six different colors of beads, each of which represents a principle of faith. For example, black is for our sins, red is for the blood Christ shed for us and white is for purity. Each bracelet requires 2 yards of hemp cord and 30 beads, five each of the six different colors. Allow about an hour to complete the project, though older teens may finish more quickly than that.
Welcome Mat
Teens can create personalized welcome mats for use inside or outside the home. For this project, get enough carpet samples so that you have at least one per teen. It's a good idea to have a few extras in the event of crafting mistakes. Other types of mats work as well, but you will probably have to buy them, whereas you may be able to get a carpet store to donate free carpet samples. Use stencils and acrylic paint to decorate them. The kids can decorate the mats using Bible verses, pictures or anything that relates to the day's theme. This craft provides a way for teens to reflect on the Bible lessons presented during club gatherings.
Memory Board
Have your teen group create pin-free memory boards, which are comprised of a foam core covered with padding and fabric secured with double-sided tape. The teens can use ribbons to make diagonal patterns on the front of the board, then slip photos and other small treasures behind the ribbons. A good way to make this project fit in with the backyard Bible club is to give the teens small cards with Bible verses printed on them, photos of the kids and their club friends and small pictures with religious themes. They can also use the memory board to organize club meetings. The board will be a constant reminder of the values taught in the backyard Bible club gatherings.