Deep House Cleaning Checklist
The household chores that keep the house spic and span are usually not the ones that we perform every day. General tidying up, laundry, dusting, vacuuming, dishwashing and bathroom cleaning are the jobs that we do daily and weekly. Every few months you should take the time to do a deep cleaning of the house. The work that you have ahead of you may seem overwhelming. Breaking the deep cleaning chores down into a checklist can make the process a lot easier.
Living Areas/ Dining Room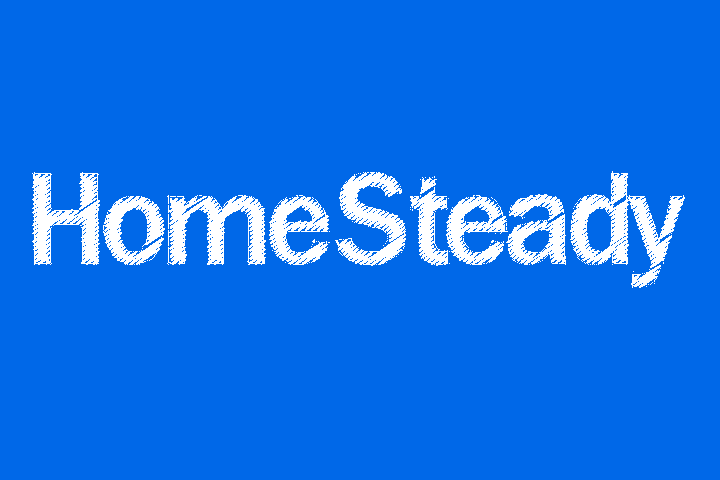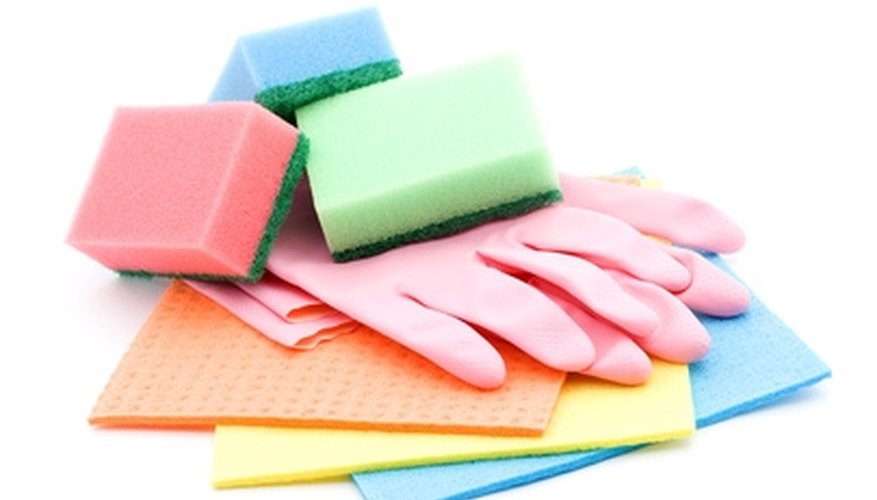 A room-by-room deep cleaning ensures that you don't miss any deep cleaning chores. When you are deep cleaning a room such as the living room and dining room, you must thoroughly clean every nook and cranny in the room. The living area and dining area deep cleaning check list should include washing the ceiling fans, removing cob webs, cleaning windows, mirrors and any sliding glass doors. When vacuuming the carpets in these rooms, move the furniture to vacuum underneath the furnishings. Mop the hard floors in the rooms, dust and polish the furniture and vacuum the upholstered furniture. Remove the cushions from the furniture to clean the piece thoroughly. Take down the curtains in the room for washing and clean the blinds. If you plan to steam clean or shampoo the carpets and furniture, make this your last step in the room.
Kitchen
The kitchen deep cleaning checklist should include cleaning the tile, sinks and faucets, inside and outside of the refrigerator, outside and inside of all appliances, countertops, inside and outside of cabinets, remove cobwebs, sweep, mop and empty trash. The kitchen deep cleaning is the time to throw away all of the old food in the cupboards and refrigerator. Clean the oven and the outside of the stove including the burners, drip pans, knobs and hood. Wash the windows and any glass in the room. Finally, take down any curtains for washing.
Bathroom
The deep cleaning checklist for a bathroom should include cleaning windows, mirrors, interior and exterior of vanities, the sink, bathtub, toilets, and faucets, sanitize the floors, polish all faucets, dust, wipe the vents, and remove cobwebs. A deep cleaning of the bathroom should include cleaning all the tile in the room including the grout. Remove any curtains for washing, including a fabric shower curtain. Replace shower curtain liners and empty the trash in the room.
Bedrooms
The bedroom deep cleaning checklist should include tasks such as dusting and polishing all the surfaces including dressers, bureaus, nightstands, lamps and other furniture in the room. Clean the ceiling fans, sweep or vacuum the floors, dust corners, change bed linen, clean baseboards and wash all mini blinds. Remove the curtains, comforter or bedspread and blankets for washing.