High School Senior Project Ideas for Interior Design
High school seniors with a flair for interior design have many opportunities for practical projects. Putting to use all the skills they learned throughout their high school years, in practical as well as fine arts, can culminate in some truly memorable projects that they can enjoy and use in the upcoming years.
Dorm Room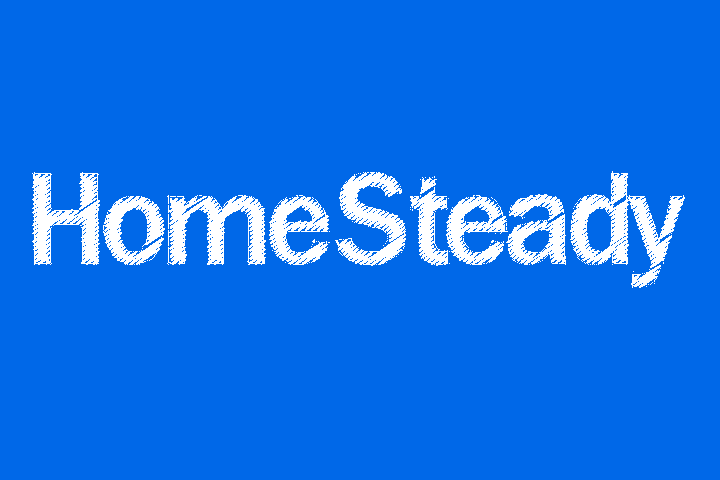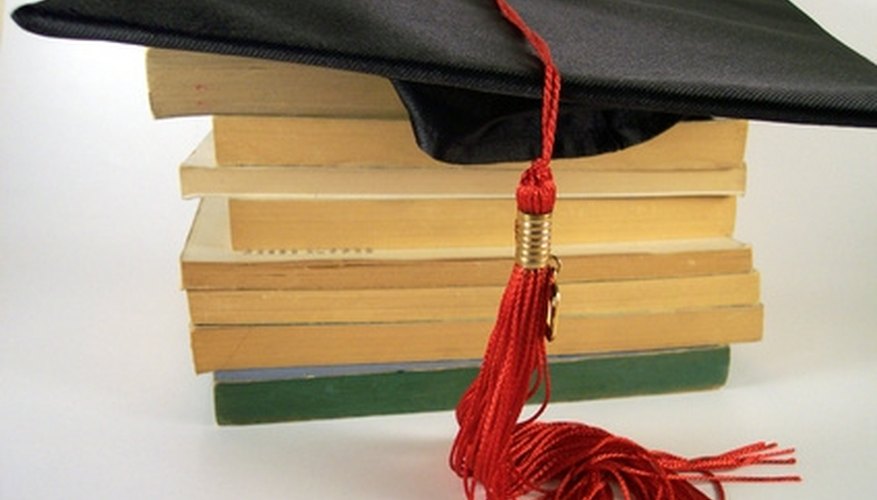 High school seniors on their way to college can design the interior of their dorm room that they will occupy in the fall. If the college is close enough, a trip to the campus to get dimensions and particulars of furniture and window size is recommended. However, if an in-person trip is not practical, a call to the university's Office of Residential Life department will result in dimensions for a standard freshman dorm room. The staff will be able to supply what furnishings will be present in the room for the incoming student. If dimensions are not available for those, standard sizes are usually close enough for a senior project. Investigate and determine the exact rules for the dorm room you will occupy in the fall. Design a floor plan that utilizes the space to its best advantage. Select a theme and color scheme. Select paint color if permitted. Make a list of alternative wall treatments if the school does not allow you to paint the walls. Make draperies to fit the window, using tension rods for hanging if the school does not supply hardware. Select or make matching linens for the bed and an area rug for the floor. Decide upon and purchase or make all accessories for decorating the dorm room for the upcoming school year.
Apartment Living Room
High school seniors occupying an apartment after graduation can design the interior of the unit's living room. If you have already rented the apartment, use the exact dimensions if available, and if not, utilize dimensions of a standard living room in a rental in your budget. Check with the landlord to determine what they permit when altering the property. Be sure to keep the tastes of roommates in mind.
Graph out a floor plan, using existing furniture if you already own or your parents are supplying those pieces. Decide on a paint color. Find fabric for making draperies, or locate resources for purchasing those of your choice. Determine what, if anything, needs to be done to the floor. Determine a theme, and select or purchase accessories. If you are not ready to make any such purchases, submit a storyboard with swatches, pictures, illustrations and floor plans for your senior project.
Home Bedroom
Seniors remaining at home for the time can redesign their own bedroom in their parent's home as a viable project.
First, determine, with the help of your parents, if the room should be decorated entirely in your own taste or if it should be neutral so that it can become a guest room after your departure to your own home.
Redesign the layout of your room, trying floor plans that utilize the space as well as offer creative use of the room and its architecture. Select a new paint color, as well as a theme that everything will revolve around. Purchase or make draperies, and coordinate with the linens for the bed. Add an area rug to differentiate spaces within the room if appropriate. Add decorative accessories to finish off the redesigned room.
Submit all floor plans, paint and fabric swatches as well as pictures of any accessories. Take pictures from before the transformation, during and after the project to include for your grade.
Resources
Writer Bio
Marge Burkell is a professional artist that has been writing since 1985. Specializing in home and garden, quilting and crafts, her work has appeared in "Quilting Today," "Art to Wear" and "Craft & Needlework" as well as her own line of sewing patterns. Burkell authors multiple blogs and has written for iVillage, among other Internet sites.
Photo Credits
More Articles