Some Ideas for the Decoration of Project Files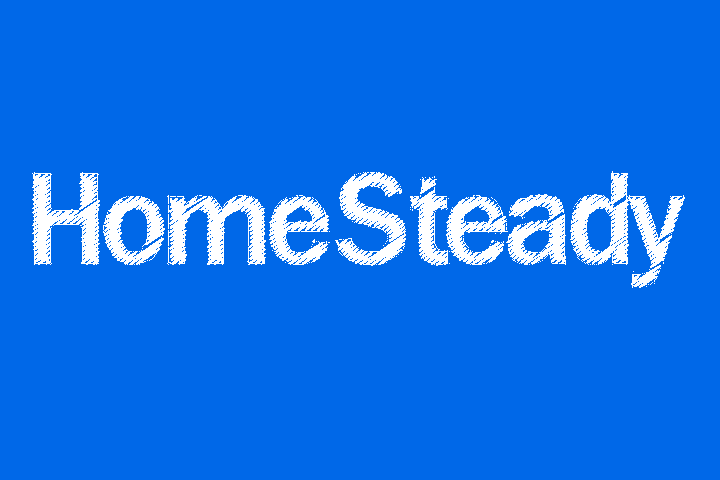 File folders are one of those workplace essentials that one must have to keep a project organized. Without file folders, paper-related chaos would no doubt ensue. However, the use of decorated file folders will definitely increase the enjoyment factor of any project. Standard manila folders can be used for each of these ideas, or the ideas may be adapted to fit other styles of folders.
Wrapping Paper
Wrap file folders for that special (or not-so-special) project with wrapping paper. Simply cut two pieces of the paper one inch wider on each side and one inch taller than the folder is. Carefully line the bottom edge of the paper with the front of the folder and attach the paper to the bottom of the folder with a small piece of double-sided tape at each edge and the middle. Fold the edges of the paper over to the inside of the folder and tape them into place. Repeat this process with the back side of the folder.
Wallpaper
Wallpaper the file folders by cutting the wallpaper to the same size as the folder. Use craft glue to adhere the wallpaper to each side of the folder, smoothing it firmly to avoid bubbles. Wallpaper samples can sometimes be obtained from home décor stores, while remnants may also be available at home supply stores.
Contact Paper
Jazz up project file folders with the regular contact paper sold in many home improvement stores. Patterns of contact paper abound or a plain-colored style may be utilized. Lay the file folder out flat, unfolded, on the patterned side of the contact paper. Using a razor knife, carefully cut the contact paper around the folder. Turn the contact paper over and carefully smooth it onto the folder, pressing firmly to avoid bubbles.