Sundance Spa Specifications
Sundance Spas started as a California hot tub company in 1979 and has grown to be a major, world-wide manufacturer. The company offers a wide variety of hot tubs, with sales in more than 60 countries. Recognized as the world's leading manufacturer and distributor of acrylic spas, its product line features the 880 series, 780 series, and 680 series. Within each series Sundance presents several models, a total of 17, including the 880 series Cameo.
Dimensions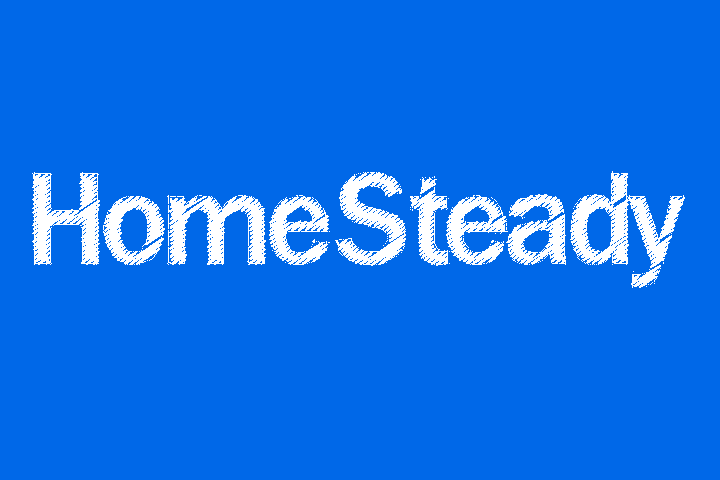 Seating capacity for a Sundance spa ranges from two adults in the portable 660 series Tacoma to the luxury Optima 880 series with six to seven adults. Sundance's Cameo has a seating capacity of five to six adults in a hot tub measuring 7 feet 5 inches by 7 feet 5 inches by 37.5 inches that holds 459 gallons of water. The large Maxxus 880 series spa measures 7 feet 6 inches by 9 feet 2 inches by 41.5 inches tall and holds 670 gallons of water. Spas range downward in size from Maxxus to Tacoma which measures 5 feet 8 inches by 5 feet 8 inches by 31 inches tall and holds 186 gallons of water.
Jets
Sundance spas feature separate jets of different types as follows: Fluidix ST, both high and low-impact massage; Accu-Pressure, which focuses on pressure points for deep tissue massage; Pulsator, for gentle pulsing massage for palm and wrists; Fluidix-Intelli-jets for versatile-turn horizontal for light massage or vertical for deep massage; Vortex for swirling sensation for high and low-impact massage; Fluidix Nex for small muscles and nerves in neck area; and Whirlpool for vigorous action preferred by athletes for deep massage. The specifications of each Sundance spa call for some or all of these jets in varying numbers to meet the needs and desires of the consumer.
Water
Cameo, Optima and Maxxus and other 880 series spas come equipped with 14 water injector jets not found with the other series, in addition to the other jets that focus primarily on massage. The water injector jets provide what Sundance describes as "aromatherapy" by means of scented beads that vaporize through the injector jets into the water. According to Sundance, therapeutic aromas are emitted to represent moods from calm to energized. The water stays clean through the use of a Microclean Ultra Filter and a Sunzone CD system, which provides ozone protection, removes impurities and provides clean water.