Bedroom Decorating Checklist
Decorating a bedroom can be an overwhelming task as there are a lot of items to pick out to create a cohesive look that relates to your style. Make it less overwhelming by creating a checklist that will help you stay organized. Include the basics on your list, but keep in mind the theme or style you are trying to achieve when making your list to ensure you get the exact items you need.
Furniture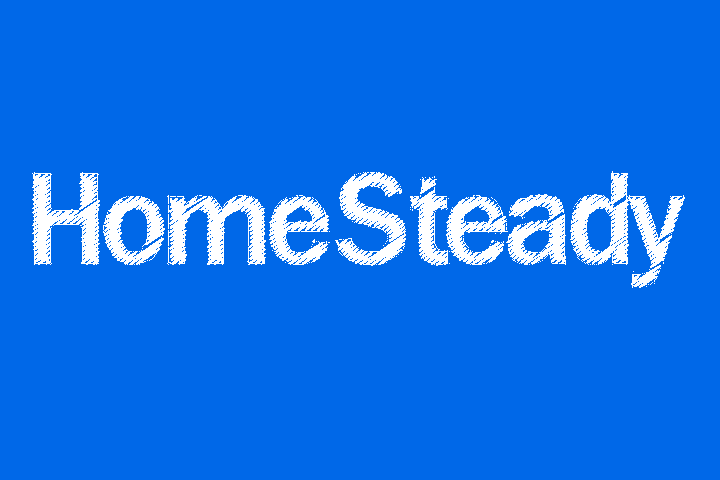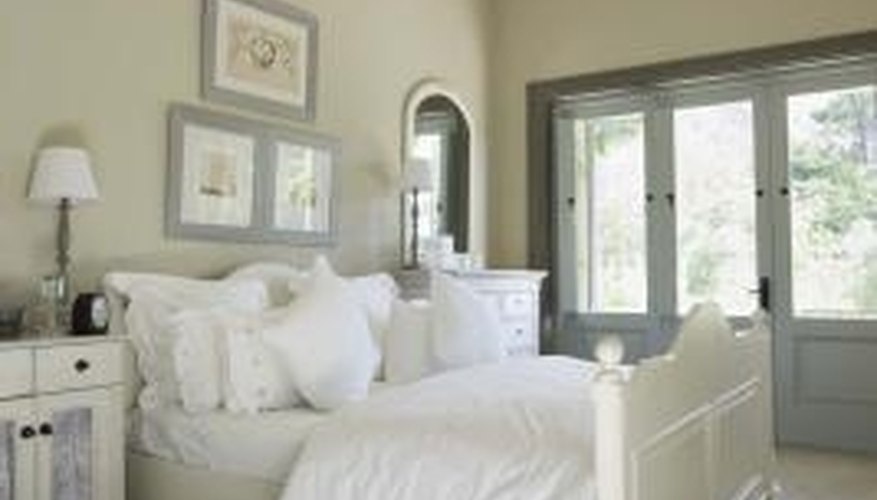 When creating your bedroom decorating checklist, start with the furniture as the furniture is a staple element that you will likely have in the room for many years. After you've chosen the style and color furniture you'd like, write down what specific pieces of furniture you'll need. A bed, headboard and dressers are staple items, but you may also want to include more specific pieces of furniture in your bedroom. For instance, if you plan to create a sitting area in your bedroom, you'll want to include the type of chairs you'd like in your room -- rocking chairs, a chaise lounge or a recliner, for instance. You may also want to include bookshelves, a television stand and a hope chest in your bedroom. Take your needs and your taste into consideration when incorporating furniture on your checklist.
Linens and Window Coverings
From bedding to curtains, linens are an important part of a bedroom as they are not only functional, but they also lend to the look of the space. You'll likely want to include the basics on your checklist -- a bed covering and sheets as well as window coverings, but take into consideration the specifics. For instance, if you live in a warm environment, you may want to cover your bed with a quilt. In a cooler climate, perhaps you'll want a down comforter to cover your bed. A throw blanket and throw pillows can be used as decorative accents on your bed as well as on chairs. When it comes to window coverings, there are a variety of options, including drapes, swags, blinds and shutters that are made from different materials and that come in different colors. Select what works best with your style and include it on your checklist.
Accessories
Accessories are a necessary part of decorating as they help to finish the look of the space and further showcase your taste. Pictures add visual interest to the walls. If you're trying to create a seaside oasis, perhaps you'll want to hang a seascape painting in your bedroom. Lighting is another important aspect of a bedroom that not only illuminates the space, but also accents the look of the room. Tiffany lamps work well in an arts and crafts-inspired bedroom. Other decorative accessories, such as statues and vases, are particular to your taste and should be included on your checklist to ensure that you achieve the look you desire.