1920s Living Rooms
Home decor in the 1920s reflected the changes in society as the late Victorian and Edwardian eras gave way to the Jazz Age. As a result, homes went from one extreme to the other, from cozy cottage decorating to high-gloss, glamorous Art-Deco designs. While the living rooms of the 1920s were much simpler than ours today -- no TVs, computers or sectional sofas -- the styles of the time make for an ideal decorative statement.
Traditional Style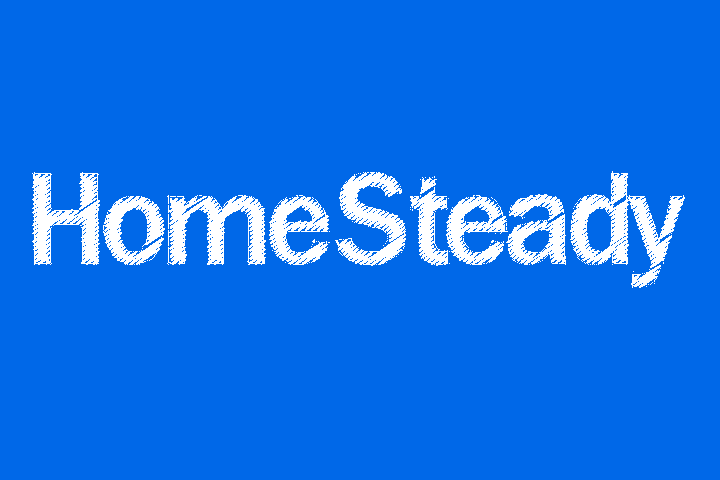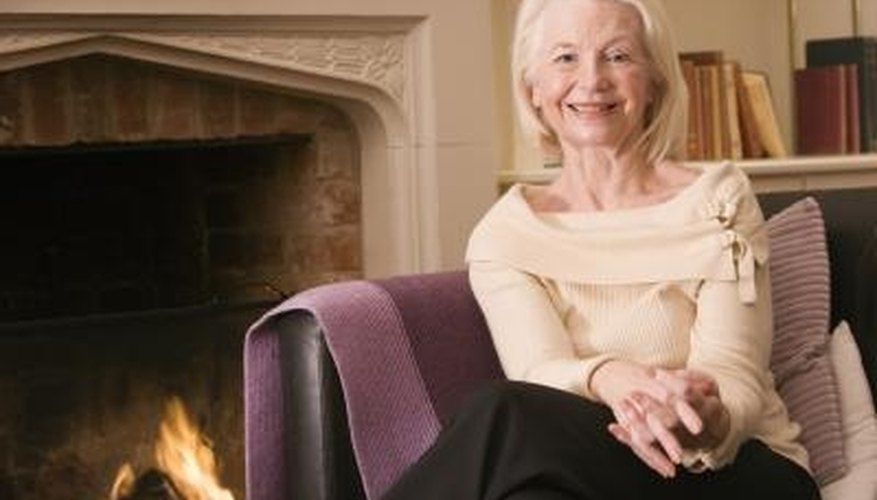 Although the 1920s was a time of social and cultural change, the classic look of traditional decor was a favorite home design. Typified by classic furniture styles, such as Georgian and Chippendale, featuring muted, elegant colors like wedgewood blue, cream and sage green accented by white painted trim, traditional style's perennial appeal can be traced to the interiors of the 1920s.
The 1920s traditional living room would have featured a sofa in an understated print or solid, an assortment of wingback or Georgian-style chairs, plenty of occasional tables for card playing and other hobbies and oriental rugs. The traditional room of the Jazz Age was often accented by tasteful curios such as Greek or Asian accessories.
Cottage Style
Although the 1920s are associated with the glitz and glamor of New York and Hollywood, two of the most common architectural home styles of the era were the Arts and Crafts bungalow and the Cotswold cottage, both of which took simple, rustic designs and updated them for the then modern home.
The casual, homey appearance of both the Arts and Crafts bungalow and the Cotswold cottage lent themselves to simple, comfortable interiors. The living room in a bungalow or cottage-style home of the era would have featured large, comfortable sofas and chairs in floral, plaid or other prints, ottomans for taking a load off, occasional tables for hobbies and games and plenty of personalized details, such as handmade samplers on the walls, family photographs and floral arrangements.
Art Deco
The decor style most associated with the Jazz Age, Art Deco heralded the new, modern era of fast cars, airplanes, radio and movies. Typified by the sleek, almost stark use of white, black, gray and red, an Art Deco living room would have featured minimalist furniture, such as low leather sofas, banquettes and chairs, iron, chrome or glass tables, fluffy flokati or other plush rugs and modern art and sculpture for accessories. Perhaps the most radical departure from previous decor styles was Art Deco's dramatic use of open space; rooms that would once have been stuffed full of furniture and knickknacks were now pared down to the essentials in heretofore unused materials, such as chrome, glass, suede and plastic.