Cleaning Tips for Hardwood Floors
Hardwood floors are a beautiful addition to your home but they can be a challenge to maintain. Daily cleaning is the best way to protect the finish. Hardwood floors should be kept free from dirt and water in order to prevent damage. A little regular care can help protect your investment and keep it looking nice for years to come.
Sweeping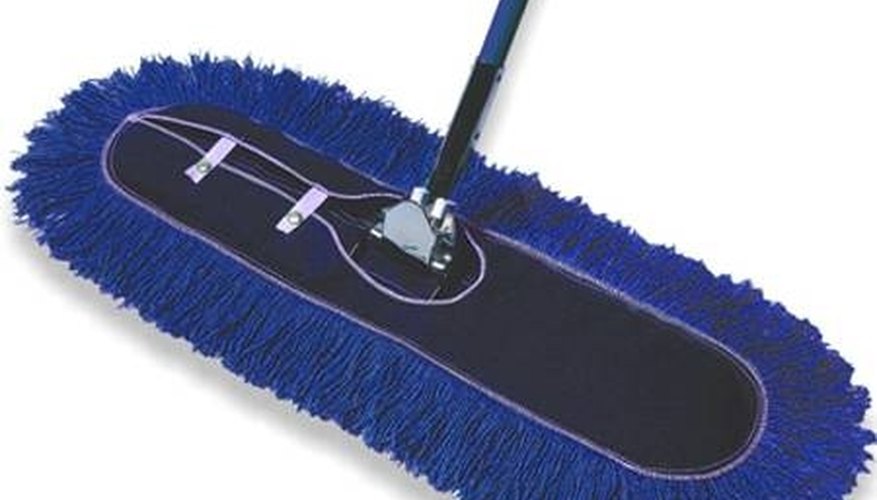 Dirt and grit can scratch the surface of your floor. You should sweep your floor daily with a soft, fine-bristle broom or a dust mop. Be sure to sweep under the furniture and in corners where dust hides. It's best to not leave any dirt behind. The softer the broom the better, as a harder broom can also scratch the floor.
Vacuuming
A couple of times a week you should use a vacuum and make sure you have gotten all of the dirt and dust that can collect in the cracks and crevices. These can get down deep in the wood and make the entire floor look dirty. A soft brush attachment works well. Use attachments to get in the corners and around the baseboards. The important thing is not to leave any dirt behind that will eventually scratch your floors.
Deep Cleaning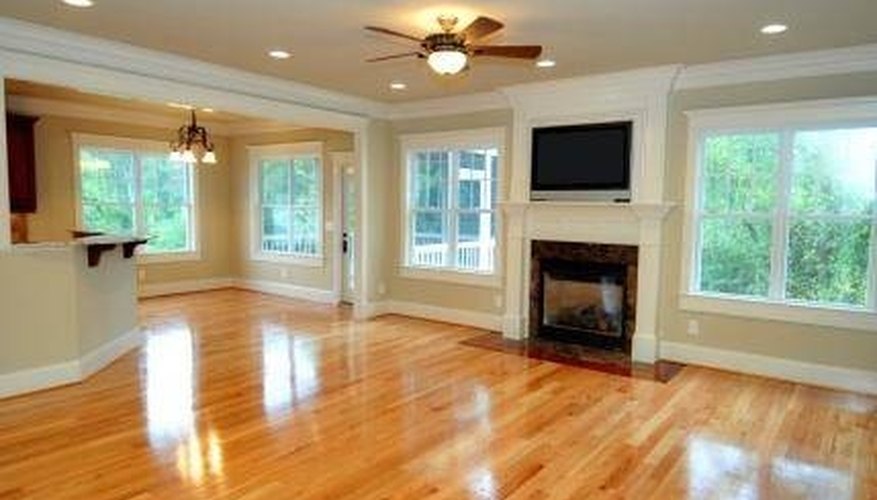 Follow your manufacturer's suggestions on cleaning and how often you should clean. Avoid using water, which can seep into the cracks and ruin your floor. Water can cause the surface to swell enough to damage the finish and texture. For spills, immediately clean the area and make sure it is completely dry. It's a good idea to use throw rugs in high traffic areas to avoid damage.