Exterior Door Installation Instructions
You want to install an exterior entry door, but you aren't sure where to begin? An exterior entry door is heavy and somewhat difficult to replace or install because it must be level, plumb, and square inside the wall opening for it to function properly. But if you are a do-it-yourself homeowner who wants to save some money by installing your own exterior entry door, don't fret, because you can do this.
Tools and Material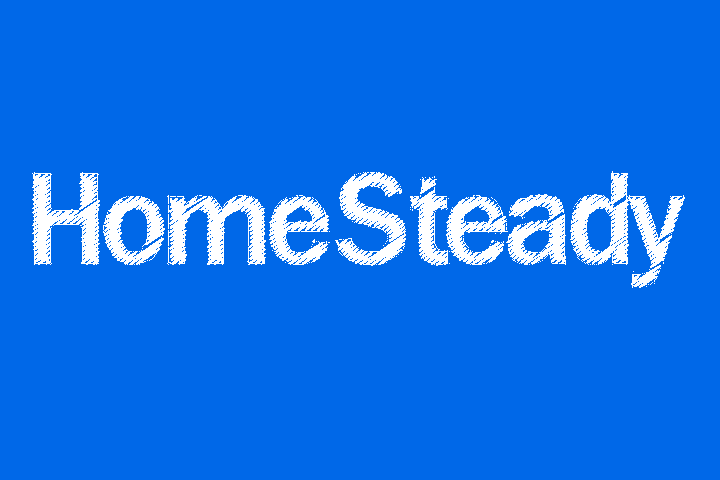 You will need a level, drill, air nailer or 10-penny finish nails, nail set, hammer, 1/8-inch wooden drill bit, wooden shims, minimum expanding spray foam insulation, silicone caulk, circular saw, and a pencil. Most all exterior doors are prehung--attached to a wooden door frame--but you can choose from a number of different materials, such as metal, fiberglass, and wood.
Preparation
Remove the old door if you are replacing an existing door. Remove the door from its hinges and set it aside for recycling. Use a flat bar for prying the trim away from the interior of the door frame, and use a reciprocating saw to cut in between the door frame and the rough 2-by-4 framing; you can cut into the nails that hold the door frame in place using this method. Remember that the rough-framed wall opening should be at least 1 inch bigger than the door frame--this will allow for positioning of the door.
If you are installing your door for the first time, then you must make sure that any exterior wall siding that extends to the edge of the rough framing of the door opening in the wall is trimmed away--the door frame exterior molding must set flush against the 2-by-4 framing of the opening on the outside of the wall. Test fit the door in the opening and check it for level and plumb. Scribe a mark around the outside of the door frame, and cut away the wall siding.
Installation
Wrap the 2-by-4 framed door opening of the exterior wall with felt paper and attach with construction staples. Apply silicone caulk onto the floor and up the sides of the framed opening in the exterior wall. After sliding the door into the framed wall opening, check it and make sure that it is plumb, square, and level inside the opening. While a helper holds the door in place, slide shims in between the door frame and the wall framing at the hinges on one side and the strike plate on the opposite side. Attach the door at the shims using a nail gun or a hammer and 10-penny finish nails. Remember to predrill the holes if you are using 10-penny finish nail. Set the nails with a nail set. Fill the gap in between the door frame and the wall framing with minimum expanding foam and attach the interior door trim.