One Piece Fiberglass Tub Enclosure Removal
One-piece fiberglass tub enclosures are usually installed before the walls have been covered. After they have been set in place and surrounded with trim and wall covering, they are difficult to remove. Nonetheless, these enclosures sometimes need to come out because of damage or a desire to remodel.
Safety Issues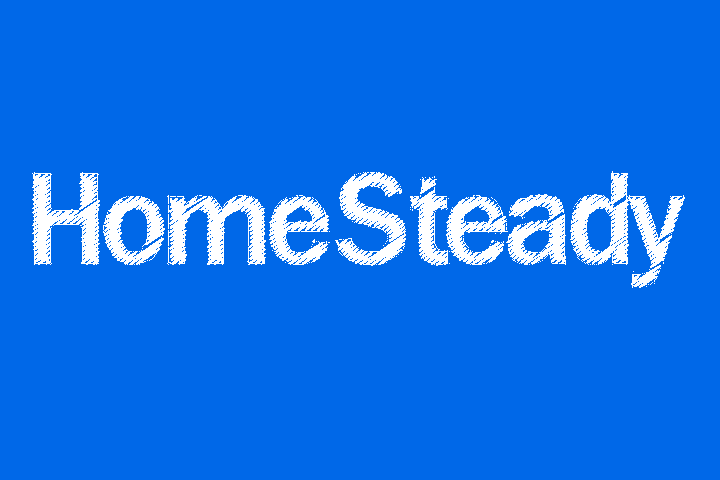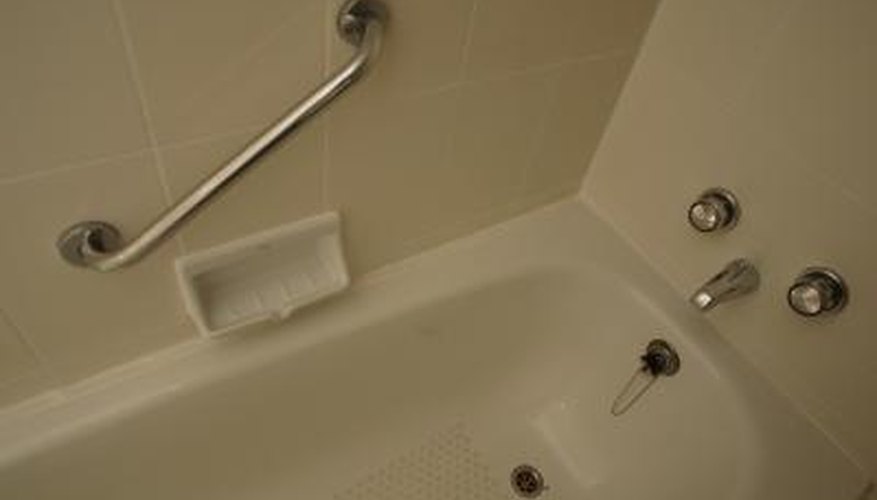 Safety glasses, leather gloves and a dust mask should be worn at all times when removing a fiberglass tub enclosure. The fiberglass from the tub enclosure can fill the air and enter your lungs.
Removal
Plumbing should be removed from the enclosure before proceeding. The drain line must be disconnected from below, probably from the basement or crawl space, and the water supplies will need to be disconnected inside the plumbing wall; the plumbing wall can be found at the front of the tub where the faucet is found. There is usually a panel on the back side of the plumbing wall that will allow access to the water supplies. You may need to shut off the water supply before disconnecting.
All trim should be removed from around the tub. If drywall extends over the flange of the tub enclosure, cut the drywall off to expose the flange. The nails and screws that are located in the flange of the tub should be removed. A claw hammer and pry bar are great tools for removing the nails from the flange, but a screw gun or drill must be used to remove the screws. Don't worry about breaking the flange, unless you are trying to save the tub, which will be almost impossible to do.
The best way to remove a fiberglass tub enclosure is to cut it into pieces using a reciprocating saw. Fine cutting blades that are 8 inches long work best on these saws. The longer blades tend to bend during use, making the process more difficult. Cutting into the tub more slowly will help keep the fiberglass dust down; however, if possible, mist the cutting area with water to prevent the fiberglass from becoming airborne. Try to cut the tub into manageable sections no larger than 24-by-24 inches. This will allow you to get the pieces through the doors of your home without incurring any damage.
References
\"Sunset Bathroom Remodeling Handbook?;\" Sunset Books; 1991
\"Home Improvement 1-2-3;\" Home Depot; 2003
Writer Bio
Billy McCarley has been freelancing online since April 2009. He has published poetry for Dead Mule, an online literary publication, and holds a Bachelor of Arts degree from the University Of Alabama where he is also a first-year graduate student in history.
Photo Credits
Photos.com/Photos.com/Getty Images
More Articles