DIY Twin Bed Plans
Twin-size bed mattresses measure 39 x 75 inches (99 x 190 cm). Not only are they compact, but you can use them to make a variety of different types of beds. They are inexpensive and perfect for either children or overnight guests. All you need are some simple plans, and you can create one of these space-saving beds.
Simple Frame Beds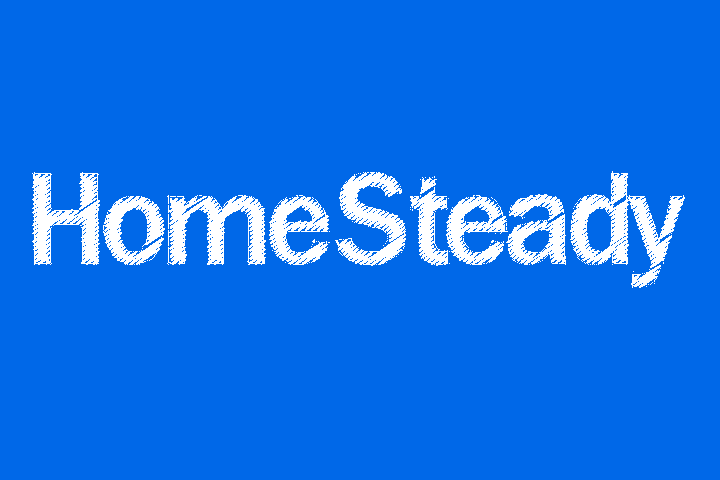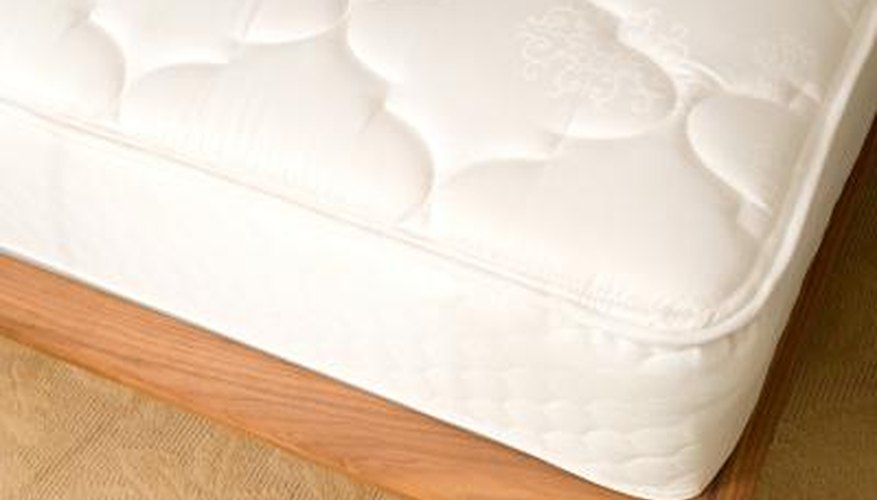 The most common twin bed uses a simple frame. You build a headboard, a footboard and two side rails with ridges on the inside. The mattress lies on slats that are supported by the ridges. If you use a mattress by itself, you will need a large number of slats to hold it; but you will only need four or five slats if you use a box spring and mattress set.
You can attach the side rails to the headboard and footboard either by bolting them directly to each other or by using store-bought hardware. When building the frame, be sure to allow an extra inch around the mattress on all sides; that way, you will have room for tucking in the sheets and blankets.
Platform Beds
Many people feel that slats do not provide adequate support for them while sleeping, and choose to build a platform bed instead. The frame is built the same way, but a plywood platform is used instead of the slats. Because of the relatively small size of the mattress, you can cut the platform from a single sheet of 3/4-inch plywood. Some builders will just lay it on the rails' ridges, while others will add ridges to the headboard and footboard as well, then screw the platform in place.
Storage Beds
A storage bed is basically a large box on which the mattress lies. The top of the box acts like the platform on a framed platform bed; some builders like to put a low frame around the top so the mattress does not slide around.
The storage areas underneath can be divided into open cubbyholes, or you can add drawers so it looks like a cabinet.
Day Beds
A day bed is a great piece of furniture for people who need an occasional bed for a guest, but have no spare bedroom. During the day, the day bed serves as a combination sofa/lounging area, with a large pile of pillows for a backrest. At night the pillows come off, bed linens are added and a guest bed is born.
You can build a day bed using either a simple frame or a storage design. The primary difference between a day bed and a regular twin is that the twin has a headboard and a footboard, while a day bed has a back and two arms like a sofa. The mattress is usually covered with upholstery so it more closely resembles a sofa instead of a bed.