Patterns to Make Wall Hangings
The wall hangings you select to decorate your space say a lot about your personality. Display your style by creating wall hangings from one-of-a-kind patterns you create. You can use a variety of objects around your home to trace patterns onto paper or you can use geometric shapes for patterns with depth and popular appeal.
Make Your Patterns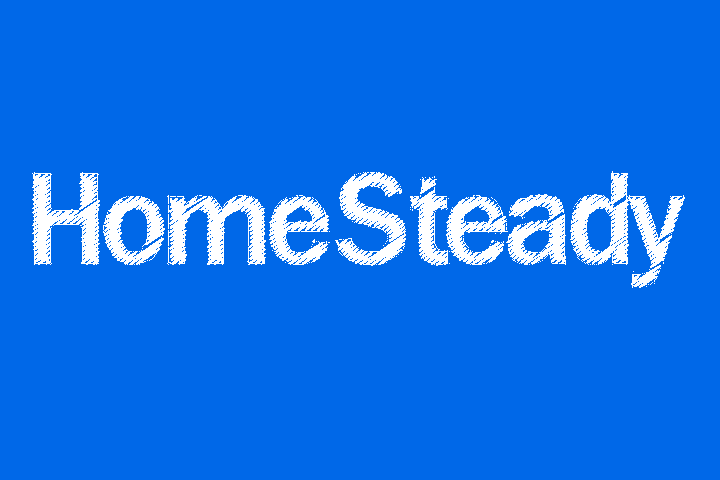 Use a yard stick, parchment paper and a pencil to create unique patterns for wall hangings in geometric shapes. One pattern idea involves the use of a rectangle, a circle and a triangle.
The rectangle will serve as the main piece of the wall hanging. First, draw a rectangle in the height and width you wish for your finished piece, plus ½ inch for each side seam. Add 4 inches to the top and 4 inches to the bottom to accommodate the decorative rod pockets. Cut out your rectangle pattern.
Next, draw a triangle shape on your paper in a size that will fit nicely in the center of the rectangle. Make the triangle as large or small as you wish. Decide how big you want the triangle and add ½ inch to each side for the seam allowance. Keep your lines straight by using a yard stick or T-square. Cut out your triangle pattern.
Finally, create a circle pattern. The circle will fit into the triangle. (Alternatively, you can create the pattern by having the triangle fit into the circle.) Choose a round object that is the same size as the circle you need and use it to trace a circle on your parchment paper. Use a ruler and pencil to create another circle that is ½ inch larger in diameter than the first circle. Cut out your pattern using the largest circle as your cutting line.
Get really creative by cutting other shapes out of your pattern paper. You can use large stencils to trace numbers and letters, other geometric shapes or any other shape you desire. You can download a printable sheet with different geometric shapes at http://www.teachervision.fen.com/geometry/printable/6175.html.
Creating Your Masterpiece
Be brave and bold when selecting the fabrics for your wall hanging. Add interest and flair by choosing fabrics in different colors and styles for each piece. Purchase enough fabric to cut two of every shape. Alternatively, you can cut one piece of each shape out of your main fabric and use lining material for the second piece.
Sew the smaller pieces of your creation first, with right sides together. Leave a small opening for turning. Turn the pieces to the right side and press before slip stitching the opening. Use the same technique to assemble the other pattern pieces. Sew the pieces onto the main rectangle according to how they will create the finished pattern. Sew the top piece of the pattern on last. If you want to go all out, sew decorative trim along the edge of each piece.
Sew the sides of the rectangle together, leaving both ends open. Turn and press. Turn each end under ½ inch and press. Use your seamstress pencil to place a line 3-1/2 inches from the top and bottom folded edges. Pin and sew the bottom and top edges along these lines. Be sure to leave the side seams open. Your wall hanging is now complete and ready for you to insert decorative rods for hanging.