How to Clean Clams
How to Clean Clams. Clams are a simple shellfish to clean and prepare once you know the best way to do it. While clams are cleaned before they're sent to market, a little extra work can help ensure the cleanest, grit-free clams possible. A few simple steps can take you from novice to clam-cleaning expert.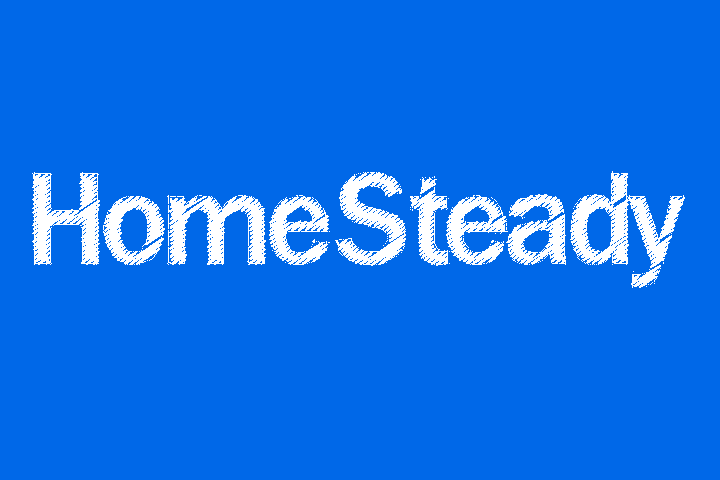 Things You Will Need
Clams in their shells
Medium-size bowl or other container
Water
Corn meal (optional)
Steel wool or other scrubbing utensil
Pick healthy clams from the beginning. If clams are chipped, broken or open, buy something else because they are not healthy. Clams in their shells are alive when you bring them home, so keep them in a cool, open area where they can breathe.

Put the clams in a medium-size container of clean, fresh water to soak for 20 minutes. Because clams filter water through their systems, putting them in fresh water helps clear out the salt and sand that they store inside. Some chefs recommend adding a few tablespoons of corn meal to the water to help clean the clams more thoroughly.

Pull the clams up out of the water instead of pouring them through a strainer. The salt and sand that comes out of the clams during the cleaning process will run right back over them if you pour the liquid and clams through a strainer.

Scrub the clams, once they've soaked, to remove any barnacles or other debris on the outside of the shell. This process should also be used for other shellfish, like mussels.
Resources
Writer Bio
This article was written by a professional writer, copy edited and fact checked through a multi-point auditing system, in efforts to ensure our readers only receive the best information. To submit your questions or ideas, or to simply learn more, see our about us page: link below.
Photo Credits
ASMP Co
ASMP Co
ASMP Co
ASMP Co
ASMP Co
ASMP Co
More Articles