How to Clean Anolon Advanced Cookware
Since 1987 Anolon has been making a hard-anodized aluminum-type cookware that boasts a nonstick surface. In 2003 Anolon introduced its line of advanced cookware that features SureGrip handles. Anolon Advanced Cookware is professional grade, restaurant tested and stylish enough to accompany the decor of any kitchen. Cleaning this cookware is easy and well worth the minimal effort to keep it looking its best for many years to come.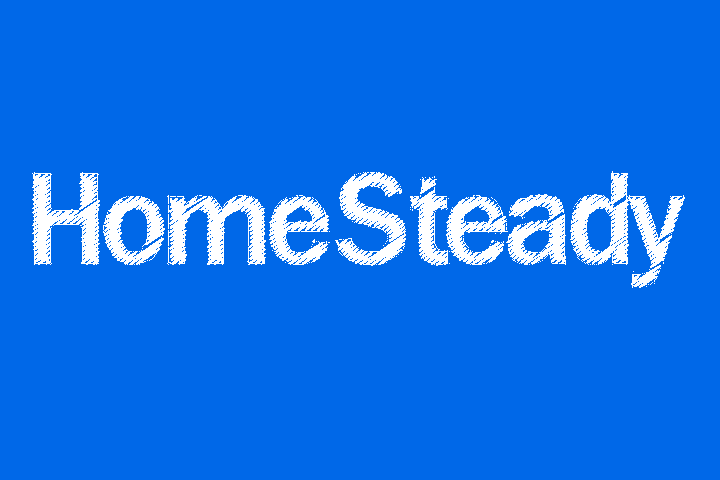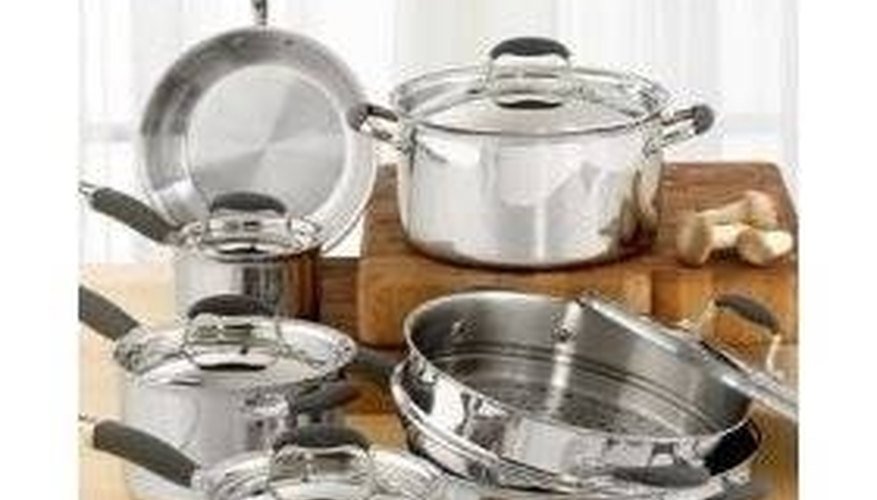 Mix a solution of warm water and two or three tablespoons of a mild dish soap.

Wash the cookware with soapy water using a sponge or nylon pad.

Rinse the cookware thoroughly in clear, warm water.

Dry the cookware with a soft, clean, dry towel to prevent water spots.

Make a paste of baking soda and water and apply it to tough stains with a nylon pad. Allow the paste to sit for 30 minutes before washing it away with warm, soapy water. Rinse thoroughly with warm water and towel dry.
Things You Will Need
Mild dish soap
Sponge
Nylon pad
Baking soda
Soft, clean, dry towel
Tip
Wash Anolon Advanced Cookware as soon as possible after each use.
Warning
Do not place your Anolon Advanced Cookware in the dishwasher. Avoid the use of harsh chemicals and abrasives that may damage the cookware.