How to Cut Bamboo Blinds
Bamboo blinds offer a practical solution to window covering dilemmas. Many retailers carry blinds made from eco-friendly bamboo at a variety of price points. These natural blinds suit almost every interior style and look quite stylish as stand-alone window treatments or paired with simple drapery panels.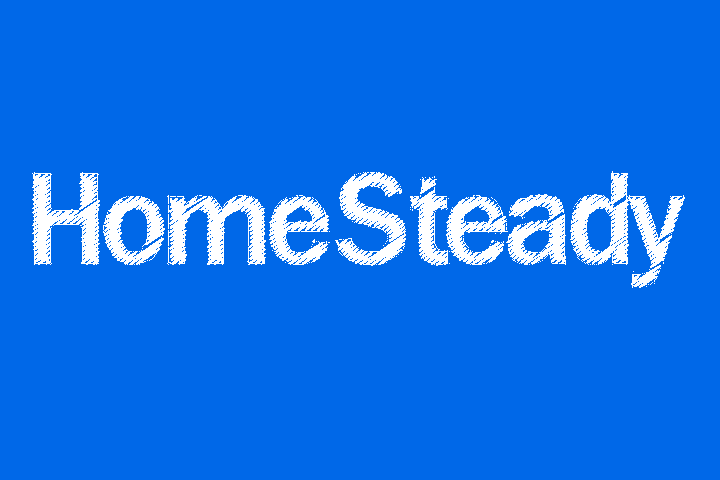 Things You Will Need
Measuring tape
Pliers
Painter's tape
Marking pen
Hacksaw or table saw
Custom-ordered bamboo blinds will cost more than standard sizes purchased from retailers, but you can create custom blinds at a fraction of the price by purchasing budget-friendly blinds and cutting them at home.
Determine whether the bamboo blind will be an inside or outside mount. Install the blind within the window opening to achieve an inside mount that lies flush with the wall. Alternately, hang the blind above the window opening for an outside mount, allowing the blind to extend past the sides of the opening. Measure the window depending on the desired fit.

Unroll the blind and inspect the headrail. Cut metal or plastic headrails separately from the bamboo blinds. Transfer the width measurements onto each end of the headrail. Remove the end caps and carefully cut along the marks with a hacksaw or metal snips. Bend the exposed metal edges with pliers or wrap with tape to prevent injury. Replace the end caps.

Lay the blind out on a clean, flat surface. Attach a strip of painter's tape down the edges on both sides of the blind to avoid cracks and splintering while cutting.

Roll the bamboo blind tightly from the top to the bottom if the headrail consists of a narrow wood strip that can easily be cut. Reverse the roll direction, stopping at the headrail, if it is of the metal or plastic variety. Wrap several pieces of tape around the rolled blind for stability while cutting.

Transfer the width measurements onto the bamboo blind. Make evenly spaced marks around the rolled bamboo blind on each end to indicate cuts.

Use a hacksaw or table saw to cut through one end of the rolled blind. Rotate the blind while sawing, cutting through one or two layers of blind at a time to minimize frayed ends. Make sure the edges remain even while cutting. Leave the wrapped tape in place to prevent the blind from shifting. Repeat the process to cut the opposite end.

Tip

Home improvement centers often offer cutting services for blinds purchased in-store. For bamboo blinds requiring a minor width reduction, make the cut on one side rather than cutting small amounts off each side.

Warning

Manufacturers will not accept returns on blinds that have been altered. Modifications will also void warranty agreements.
Things You Will Need
Measuring tape
Pliers
Painter's tape
Marking pen
Hacksaw or table saw