How to Choose the Right Mattress When You're Overweight or Obese
Choosing the correct mattress for anyone can be a difficult task, but when you are overweight or obese, it may seem that much more daunting. However, it does not have to be very tedious when looking for the right mattress.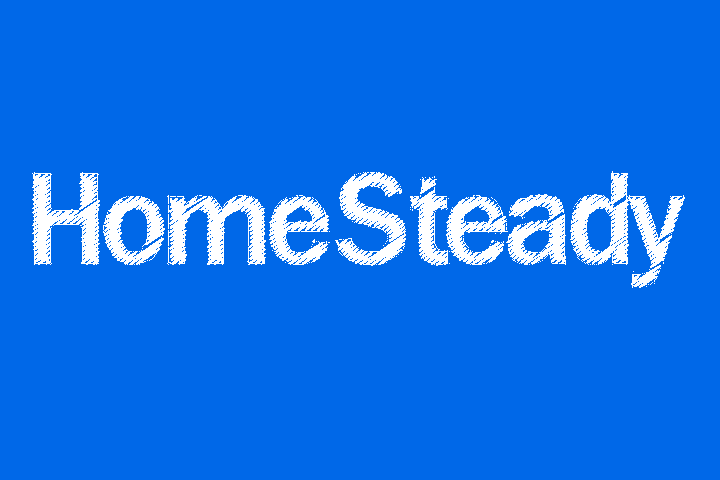 Regular spring mattresses come in a variety of firmness types, but modern technology has produced many different types of mattresses that will give better support, last longer and are not constructed with springs.
Choose the firmest coil spring mattress available. Firm springs hold up to increased weight better than softer springs. If you are on a budget, get a lesser-quality firm coil spring mattress, but expect it only to last as little as half as long as the warranty suggests. In all cases of coil spring mattresses, the more springs it has and the thicker the spring material, the longer it lasts. Plush, pillow-top mattresses are not going to be the best choice for a heavy person because of the need for support.

Consider a close-packed, high-density foam mattress. These slightly soften over time, especially for someone who is overweight, but the mattresses give a good account of themselves over their lifetimes. The firmest of these types offer superior comfort over a spring mattress, but may not be quite as firm without springs. With no springs to wear out, there are no pressure points on certain areas of your body that may make sleeping uncomfortable.

Choose a modern, adjustable air mattress (not the portable blow-up kind) for the comfort of a foam mattress and the firmness of a spring mattress. Air mattresses are made of heavy duty materials that allow an inner pump to inflate the mattress area. You dial in the firmness you want or make them as soft as you like. On some models, the air bladders are separate between the right and the left side. You may choose a firmness setting that is independent of the other side of the mattress. If you are overweight but your partner is not, this may be a critical advantage for restful sleep.
Tip
Manufacturers may have recommendations as to the number of springs that a mattress should have, based on the weight of the people who will be using it.
Warning
Mattresses as used by people who weigh more than the recommended maximum weight void the warranty of a lesser-quality mattress.
Memory foam mattresses might have a maximum recommended weight for optimal material "recovery."
Memory foam mattresses may make people hot while sleeping or have temporary offgassing of chemicals that make up the foam.
Writer Bio
Dale Yalanovsky has been writing professionally since 1978. He has been published in "Woman's Day," "New Home Journal" and on many do-it-yourself websites. He specializes in do-it-yourself projects, household and auto maintenance and property management. Yalanovsky also writes a bimonthly column that provides home improvement advice.
Photo Credits
Hemera Technologies/PhotoObjects.net/Getty Images
Hemera Technologies/PhotoObjects.net/Getty Images
More Articles