What Is All-Clad Cookware?
All-Clad cookware is a brand of handcrafted, bonded metal cookware. On its website, All-Clad Metalcrafters proclaims that it is "the only bonded cookware manufacturer who utilizes American craftsmen and American-made metals to produce a complete line of finished bonded cookware products."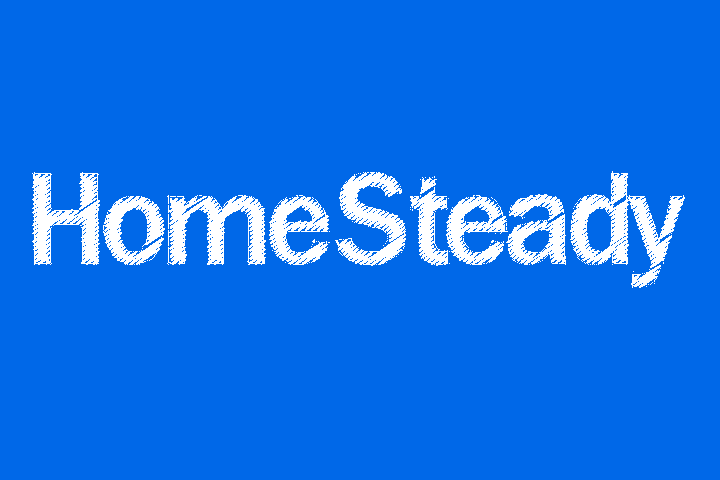 Description
All-Clad produces premium cookware for the professional chef or home gourmet. These products tend to be more expensive than other cookware, due to their handcrafting and materials.
History
All-Clad Metalcrafters was established in 1971 by John Ulam, who discovered a new way to bond (or "clad") metals into a more durable and efficient form of cookware.
Materials
All-Clad makes several lines of products using various mixes of copper, stainless steel and aluminum. All-Clad attests to the safety of both its aluminum and nonstick surface materials.
Types
All-Clad products are available in a wide variety of shapes and sizes intended for both stove-top and oven use. Several product lines offer frying pans with nonstick finishes. All-Clad also makes specialty items such as fondue pots and tagines, tools and countertop electrics such as slow cookers.
Benefits
The primary benefits of All-Clad cookware are (1) its more efficient cooking, due to the unique combination of metals; and (2) the lifetime warranty of All-Clad products.
Writer Bio
Susan Green has ten years of business writing and proofreading experience and three years of web content writing experience. Areas of expertise include personal finance, small businesses, travel, and pet care. Susan has a bachelor's degree from Tufts University.
Photo Credits
Susan Hutton Green
Susan Hutton Green
More Articles