How to Build a Camper Out of an Old Metal Trailer-Article 2
This is Article 2 of my series of articles on how to build a camper. This article will cover electricity. Read Article 1 called "How to Build a Camper Out of an Old Metal Trailer"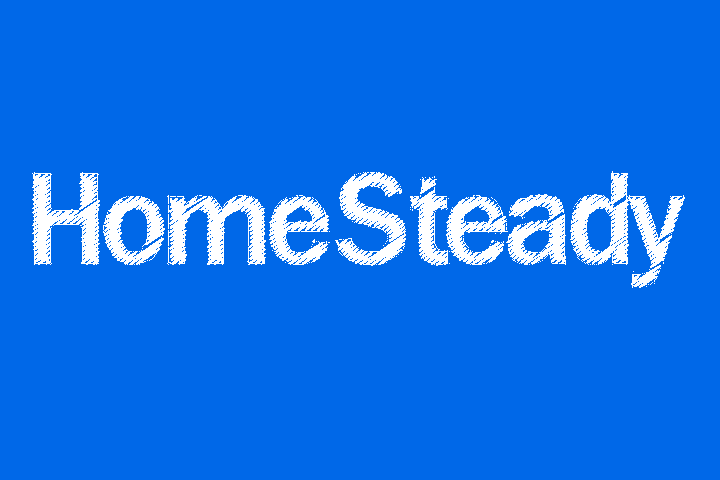 Things You Will Need
50 amp service box
10/2 wire with ground
Outlets and light switches
light fixtures with option of 110 or 12 volt(this is for cases where there are no 110 volt hookups at the campsite)
12/2 wire
15, 20, 30, and 50 amp breakers for the service box
electric boxes that the wires go in for your fixtures
standard tools
Mount service box inside camper according to where you have decided to put it. Make sure that it is in a place that is easily accessible. Build a box near the service box that will hold the service wire which is accessible from the outside of the camper. In our camper, we put the service box next to our bed and ran the wire to the box under the bed which has an access panel outside. You should have at least 20 feet of wire inside the storage box. This wire should be connected to the 50 amp breaker which is your main breaker in the service box.

Run 12/2 wiring to the light fixtures and each outlet. It is important that you know where everything will be before doing this because wiring is ran from outlets and lights to the panel box. Make sure you run wires in a way that will not be in the way of something that will be put in later. For example, do not screw you wiring in a place where the screw will be in the way of the wall paneling that will be installed later. You may run some upward along the ceiling to keep it from getting in the way later.

Twelve volt wiring can be run in the same manner except for the power source can be a 12 volt battery or a vehicle battery. This is so that you will have power in case you are in a place that has no electric hookups. Also, your appliances and heat source, etc., should have accessibility to 12 volt hook up.

Run your wires for the outside lights and brakes through the wall in back of camper. Do not hook up the lights yet.

The electrical for the outside lights will have to wait until the fiberglass is done on the outside of the camper. So at this point, you are ready for the next step, which is plumbing. Read my article "How To Build A Camper Out of an Old Metal Frame-Article 3-Plumbing Good Luck!
Writer Bio
This article was written by a professional writer, copy edited and fact checked through a multi-point auditing system, in efforts to ensure our readers only receive the best information. To submit your questions or ideas, or to simply learn more, see our about us page: link below.
More Articles