How to Remove Oil Stains From Leather
Leather is an expensive fabric, used for a variety of objects including clothes, shoes, furniture and accessories. Oil stains are more difficult to remove from leather once it has absorbed into the fabric. Therefore, work fast to remove the stain.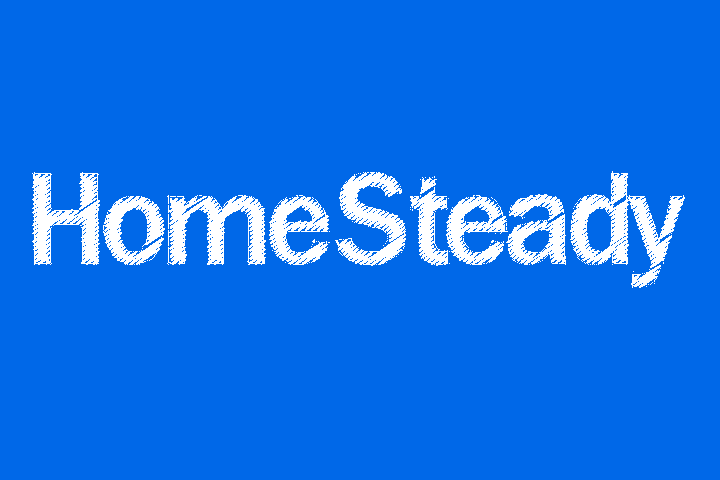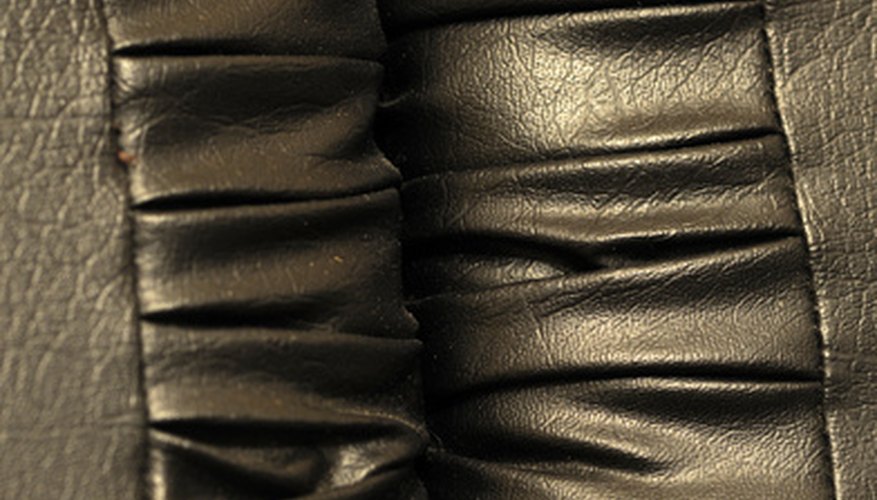 Things You Will Need
Paper towels
Cornstarch
Vacuum
Leather protectant spray
You may need to try a stain removal method more than once before the oil stain is completely removed.
Blot excess oil stains with paper towels.

Apply cornstarch on the affected area. Let it sit for 10 to 15 minutes.

Rub the cornstarch with your fingertips until you feel the heat from the friction. The heat will work to repel the oil from the leather while the cornstarch absorbs the excess.

Apply more cornstarch on the area if the stain persists. Rub the cornstarch on the leather and this time let the cornstarch sit overnight.

Vacuum excess cornstarch.

Spray on a leather protectant agent to protect against future spills.
References
Writer Bio
Nikki Cash graduated from UCLA with a bachelor's in film/TV, where she won an MPAA Scholarship. Since graduating, she has written and produced an independent feature film starting her career as a writer in 2005. Cash enjoys writing eHow articles with topics ranging from home improvement to crafts.
Photo Credits
leather image by Zbigniew Nowak from Fotolia.com
leather image by Zbigniew Nowak from Fotolia.com
More Articles