How to Get the Stink Out of Gym Bags
Working out is a very positive thing that you can do for your body, your health and your state of mind. However, not all of the effects of exercise are pleasant or helpful. For example, once you get back from the gym, you might notice a very unpleasant odor in your gym bag.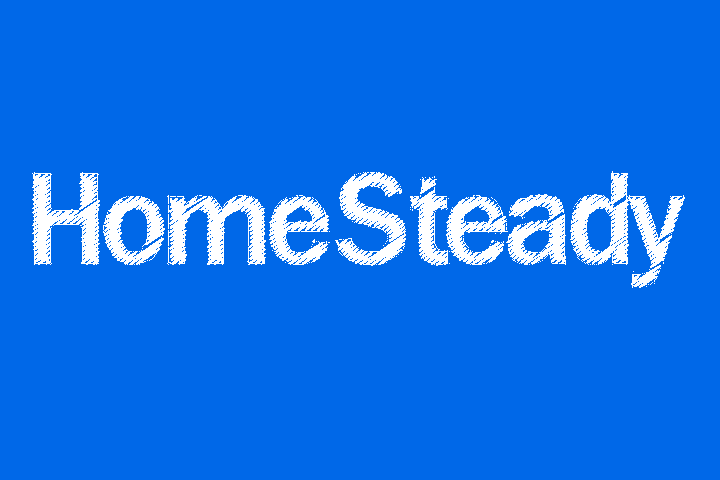 Things You Will Need
Water
Paper towel
Laundry detergent
Disinfectant wipe
You can wash the clothes inside and remove the shoes, but getting rid of the stink from the inside of the gym bag can be a little trickier.
Remove all of your clothing and shoes from your gym bag.

Use a damp paper towel to wipe off any caked-on materials, such as mud from shoes you ran outside in.

Place your gym bag in the washing machine, if it's machine washable. If it's not, skip to the next step. Wash it with a regular laundry detergent and let it air dry.

Wipe down the entire inside of the bag using a disinfectant wipe immediately after removing your sweaty clothes and shoes for the day. Let it air dry. This will keep the stink away.
Things You Will Need
Water
Paper towel
Laundry detergent
Disinfectant wipe