Uses for Old Mini Blinds
The life span of mini-blinds in many households is relatively short, especially those made from inexpensive vinyl. The blinds become dingy or faded, slats fall out, bindings break or they simply no longer fit the decor.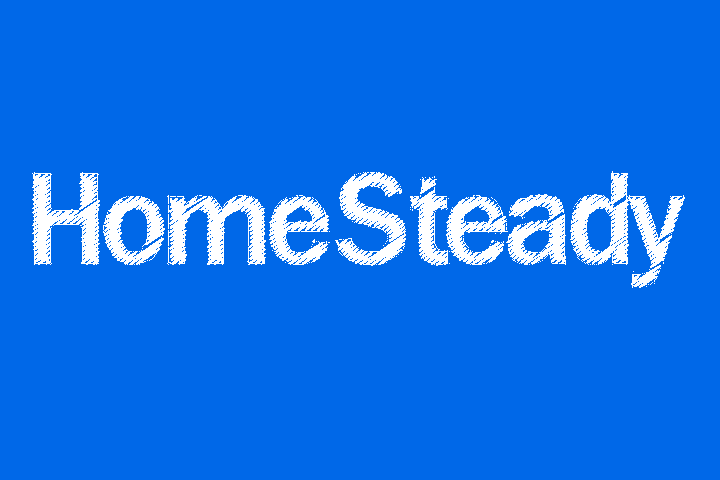 Instead of relegating the old mini-blinds to a landfill, a more environmentally friendly solution is to find a new use for them around the house or garden.
Plant Markers
Gardeners and landscapers often mark plants and flowers so they know what's growing where and what kind of care each plant requires. You can purchase plant markers that stake into the ground and list the plant's name, water and light needs and other pertinent instructions. You can also make your own markers, using old mini-blinds slats. Remove the blinds' binding and cut individual slats to the size you want. Write the plant information on the slat using a pen or marker with permanent ink.
Art Projects
There are many ways you can use old mini-blinds in arts and crafts projects. Get creative and come up with new and interesting ways to incorporate them into sculptures, collages and wall hangings. Paint the slats different colors, add bangles or ornaments and create a mobile. The flexible nature of the vinyl slats makes them ideal for twisting, turning, cutting and reshaping into a multitude of new and artistic forms.
Door Bead Alternative
One funky way to make use of old mini-blinds is to use them as an alternative to door beads. Door beads hang from the top of a doorway to block off a room from complete view, while still allowing easy passage as well as air flow. Mini-blind slats strung vertically can serve the same purpose. Remove the bindings and clean the individual slats, then paint them different colors if you like. Poke a hole at each end of the individual slats. Loop rope or heavy-duty twine through the hole at the end of one slat and tie it to a pole you've mounted above the door. Tie another slat to the bottom of the first slat and continue on until you reach the length you want. Repeat the process until the slat strands span the doorway.
Garage or Shed Windows
Another way to use old mini-blinds is in the way they were intended, but in windows outside the house. Hang your old blinds in the windows of a garage, tool shed or potting house where imperfections don't matter. Use the blinds to block out the heat of the afternoon sun, which will make working in your garage or potting shed more comfortable.