How to Secure a Mattress Pad
Mattress pads are designed to fit on top of a mattress and make it more comfortable. They may be filled with batting and quilted, or they may contain a thin layer of memory foam. Some specialty mattress pads are waterproof to help with incontinence issues.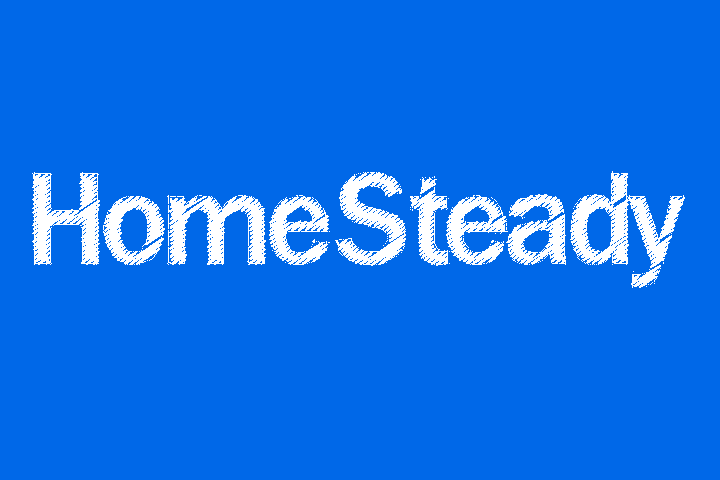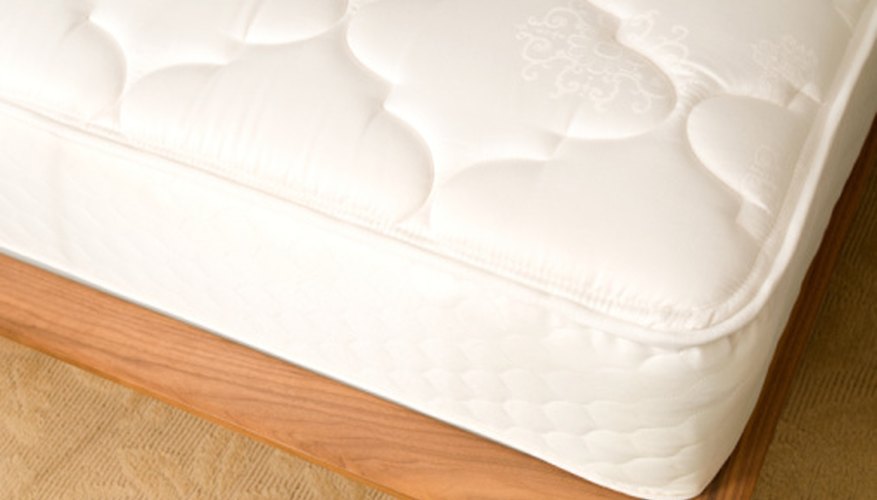 Things You Will Need
Shelf liner
Small safety pins
A mattress pad should fit securely on your bed, but if it slides around or if you are using a mattress pad that does not quite fit your bed, there are things you can do to keep it secure.
Strip the bed of bedding, leaving the mattress bare.

Cut the shelf liner into rectangles about the size of a sheet of paper.

Lay the sheets of shelf liner on the corners and along the center of the mattress.

Place the mattress pad on top of the shelf liner.

Secure the edges of the mattress pad to the edges of the mattress, using safety pins. You'll need several safety pins for each side.

Replace the regular sheets and make the bed.