Hoarding: Tips to Get Organized
Many people have more possessions than room for them, and are often at a loss as to how to get organized. But hoarders fall under a different category. For them, letting go of possessions can be more emotionally painful than for the average person.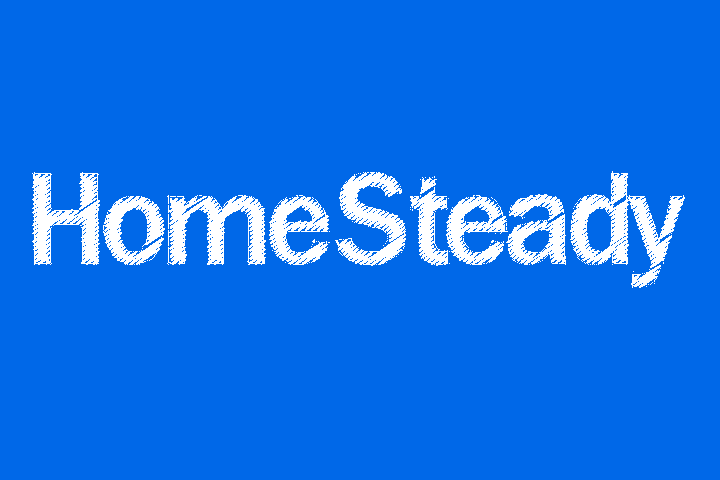 This leads them to cling to items they will never need in the future, but still wish to keep for psychological reasons. In addition to seeking professional counseling, there are many things hoarders can to do to reduce and organize their stash.
Prepare
In order to have the organization go smoothly and efficiently, prepare for the process before you begin. Have garbage bags, recycling bins, paper towels (for items that have spilled or leaked) and labeling instruments, such as pens, pencils and plain white stickers, available. Set aside a time when you are not likely to already be stressed (such as right when you get home from work) to begin organizing. Try doing so over a period of weekends, or even using some vacation or personal time to straighten out your hoarding ways.
Reduce
One of the keys to getting organized is to reduce the amount of items that need to be properly arranged. Hoarders often have many more household items than the average person, and cutting down on these is the first step to organization. Create two piles: label them "donate" and "discard." The "discard" pile is for anything that can be considered garbage or recycling: old newspapers, bottles, cans and similar items. The "donate" pile is for items that you have not used (or seen, underneath all your clutter) for more than one year, including clothing and bric-a-brac.
Recruit
No one said you have to organize alone--and you shouldn't. If you're a hoarder, you likely have a bigger job than most when it comes to organizing your home. Recruit help from friends, family members or neighbors for this onerous task. In addition to assisting with the physical labor of organizing, they will also be able to help you get some objectivity about what to keep and what to discard.
Process
It's easy for nonhoarders to dismiss the emotional impact of organization: they do not share your mental space. Expect to encounter some strong feelings when going through this process, and plan ahead for them. Join a support group for hoarders, or an online community. If you attend counseling sessions, continue going regularly to work through your feelings while you organize. Try to understand what led to your hoarding habits in the first place, and how you can prevent a recurrence. Otherwise, you are very likely to encounter the same problem again in the near future.