Whiskey Barrel Ideas
Whiskey barrels have a very distinct and rustic look to them. The appeal of the barrels is that they invoke a sense of Southern charm and nostalgia. Putting whiskey barrels to use throughout the house can lead to unique decorating options that can be accomplished only by using the barrels.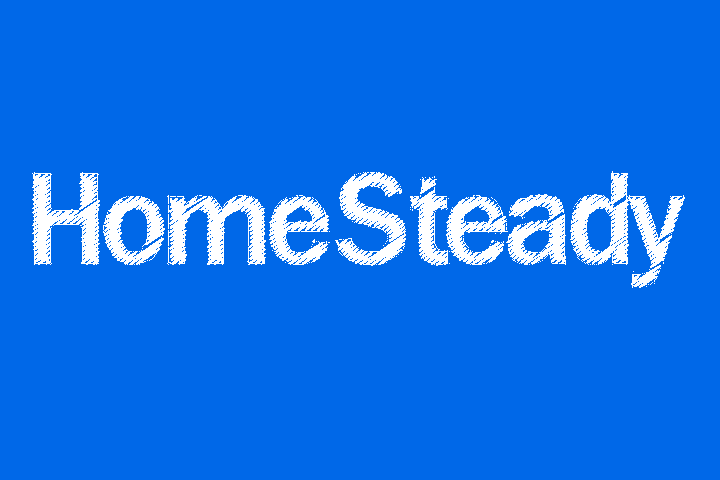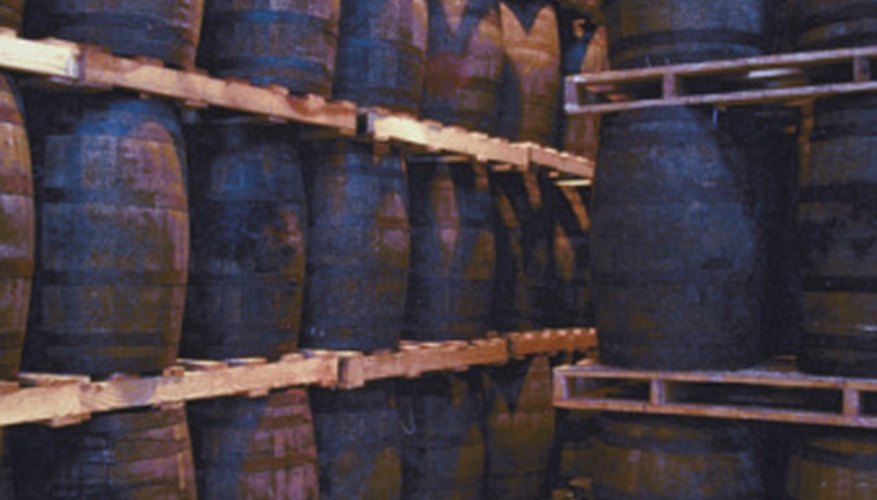 Container Gardening
Whiskey barrels can be easily converted to containers for use around yards, patios and other outdoor areas to grow an assortment of plants and flowers. For deep-rooted plants or in large areas, you should use the full height of the barrel and have large plants growing out of the top. To use for smaller displays, cut the barrel down in height and use the bottom portion to hold plants. Using whiskey barrels as planters brings a sense of rustic charm to any outdoor area.
Rain Collection
Full-size whiskey barrels can be placed outdoors as a unique and attractive way to gather rainwater for later use in watering. To use the barrel in this way, cut off the top of the barrel and place a screen over it to help stave off critters and debris from gathering inside. Set the barrel in an open area to collect rain as it falls. Use a scoop, siphon or small bucket to transport the water from the barrel to your garden as needed.
Furniture
Whiskey barrels, very distinct in their shape and coloring, can be easily transformed into makeshift or permanent furniture for those with a Southern decorating style. Full-size barrels can be covered on top or left in tact if the barrel is in good condition to be used as a pub table. In addition, barrels can be cut down to shorter heights, turned over and used as end or coffee tables. One alternate furniture use for whiskey barrels is to have the inside cleaned out, lined with fabric or paint and used for storage of outdoor or indoor items.
Fire Wood
For those with extra whiskey barrels that are not being used for other purposes, there are ways to recycle them. The easiest way to recycle it is to cut the barrel down into smaller pieces for use in fires. The wood, which is typically made of oak, can be used for outdoor campfires, fire pits or even indoors for a wood-burning fireplace. The added benefit of using a whiskey barrel for firewood is the smell that is emitted from the wood. The combination of the oak along with the slight hint of whiskey is comforting during chilly nights.