How to Install Linoleum Over Old Linoleum
Linoleum is an inexpensive way to replace a floor in a kitchen or a bathroom. Linoleum is a thin, rubber-like surface that has various patterns on it and is useful in high-traffic areas that may get wet or exposed to moisture.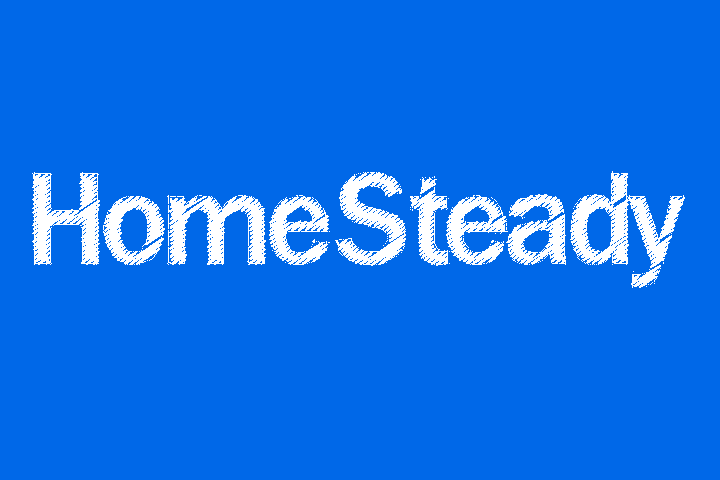 Things You Will Need
Tape measure
Linoleum
Razor knife
Straight edge
Linoleum adhesive in a tube
Linoleum roller
It is an easy material to put down, and the average homeowner can complete the project in an afternoon. Linoleum can also be placed down over old linoleum.
Measure the size of the room. The room does not have to be squared since you will be starting on an end with the roll of linoleum.

Roll out the linoleum and cut to fit the room by transferring the measurements. This is dune by pulling the razor knife across the linoleum and using the straight edge to keep the cut clean.

Apply the linoleum adhesive to the floor. This will be applied in a series of waves about three inches apart. Roll the linoleum out over the floor. Use the linoleum roller to compact and remove the bubbles from the linoleum.

Line up the pattern at the seams and make a measurement to fit your specific area. Make the cuts, and apply the next sheet of linoleum. Roll with the roller. Continue matching the patterns and applying the linoleum until the project is complete.
Things You Will Need
Tape measure
Linoleum
Razor knife
Straight edge
Linoleum adhesive in a tube
Linoleum roller