How To Create Chore Charts For Kids
Keeping your kids enthused about doing their chores seems nearly impossible, even with weekly incentives and allowances. This DIY chore chart might be just the thing your family needs. Instead of promises, reward your kids instantly with money right on the chart.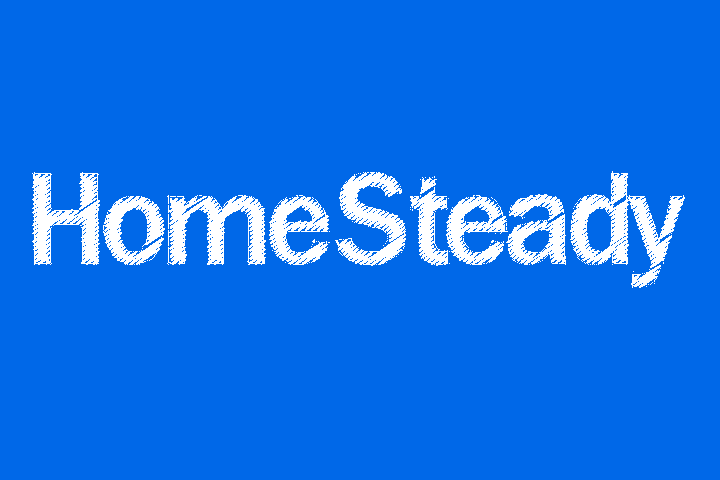 When a job is completed, the dollar is there for the taking. This chart is so simple to make, you'll wonder why you ever bothered with a weekly allowance.
Materials You'll Need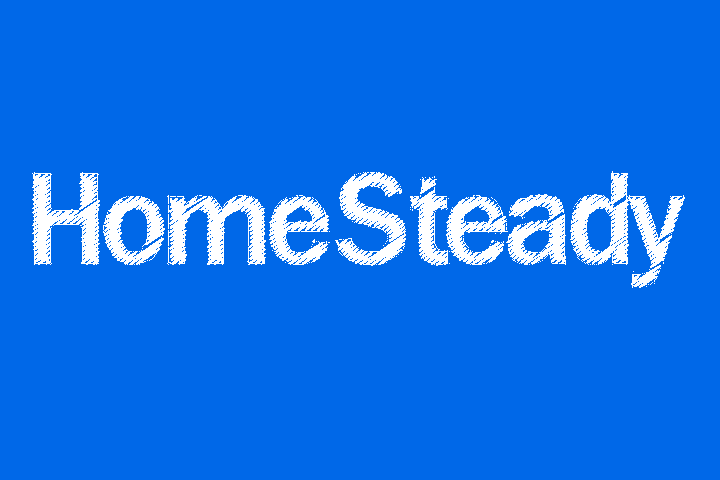 A 14-by-18-inch or 16-by-20-inch frame with a wood backing
A piece of galvanized sheet metal (same size as the frame)
Medium grit sandpaper
Paint primer or gesso
Matte or eggshell indoor wall paint (color of your choice)
Paintbrush
White card stock
Inkjet or laser printer
Scissors
Decorative magnets
Note: Galvanized sheet metal can be found at the hardware store.
Sand the Sheet Metal

Begin by sanding the sheet metal just enough to get rid of the sheen. This piece was sanded for a total of five minutes. Sanding helps the paint stick to the surface of the metal.

Prime the Sheet Metal

Next, paint one coat of primer over the surface of the sanded metal. Allow it to dry for two hours.

Paint the Sheet Metal

With a paintbrush, apply two coats of paint over the primer, allowing at least one hour of dry time between coats.

Assemble the Frame

Remove the backing from the frame. Insert the painted sheet metal into the frame with the painted side facing out. Put the backing onto the frame. Allow the frame to dry for 24 hours before placing magnets, money and chore cards on it.

Design Chore Cards on the Computer

Design a simple word banner and chore cards for your kids using a word processing software. Type your children's names and any instructions in the banner. If you have different aged children, an easy way to organize the chore cards is to color coordinate the font color with the child's name. That way, you can also assign age-appropriate chores. Simply print the banner and cards onto card stock and cut out with scissors.

Attach Money and Chore Cards to the Chart

Attach the banner to the top of the chart with decorative magnets. Place money under each chore card and secure them on the chart with magnets. Hang the finished chore chart where kids will see it daily.
Writer Bio
Jessica Begum is a crafty momma of three living on the west side of Los Angeles. Her blog Hipster's Tea Party, www.hipstersteaparty.com, is mostly mom- and kid-friendly crafts, partly ideas for more ambitious projects and a sprinkle of art and recipes thrown in just for fun. As well as being crafty, she is classically trained in fine art and loves to paint with watercolors and oils.
Photo Credits
Jessica Begum
Jessica Begum
Jessica Begum
Jessica Begum
Jessica Begum
Jessica Begum
Jessica Begum
Jessica Begum
Jessica Begum
More Articles