How to Decorate a Front Entrance Table
Do not overestimate the value of decorating the entry way. It is, after all, the first thing guests will see as they enter your home. By decorating a table or console in the entrance hallway or foyer, you can create a lasting first impression for the atmosphere of your abode.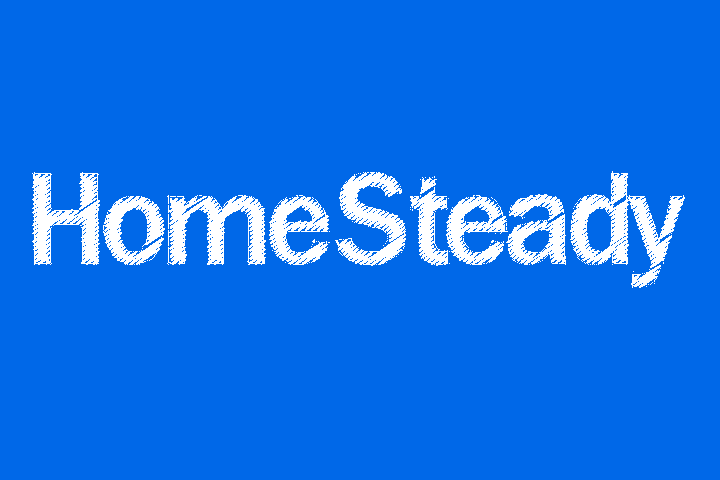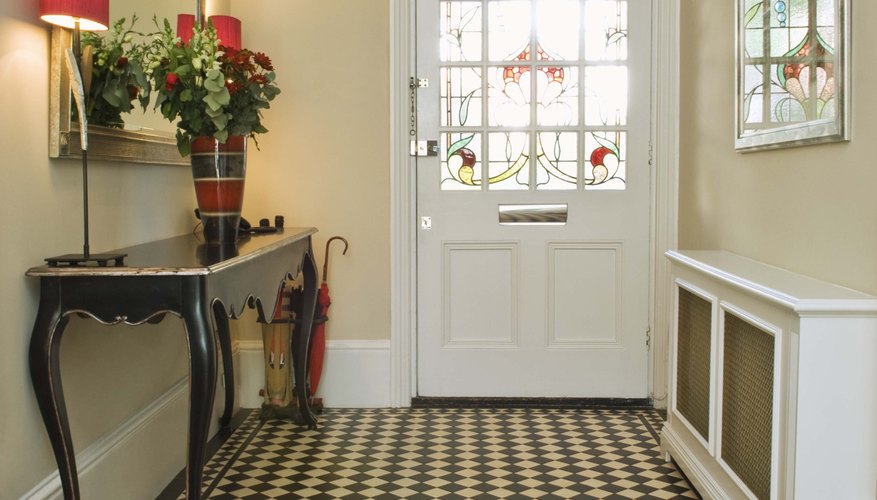 Things You Will Need
Entry table/console
Painting, pictures or mirrors
Key tree or bowl (optional)
Embellishments (such as vases with flowers, books, bowls, figurines or holiday ornaments)
Lamp (optional)
If it is a narrow hallway place the entry table against the wall; if you have a large foyer, you have the option of placing the table in the center of the entrance hall. As you decorate your front entrance table, consider the decor scheme of adjacent rooms so you can create continuous flow.
Hang a mirror, picture or painting above your entry table that reflects your taste and the decor of the entrance and adjacent rooms. A mirror can make a dark, cramped entryway seem more bright. Picture or mirror frames and paintings should match the entry table or some other trim in the hall. You can even place a gallery of pictures or prints above the table to mimic the table's geometry and style.

Place a key tree or bowl on the entry table if you envision storing your keys, mail and other daily items there. Alternatively, if the table has drawers, you can store these items out of sight. The important thing is to avoid cluttering the entrance table.

Place one or more embellishments on the table that reflect your taste and the color scheme of the entryway. For example, a vase of white faux flowers would compliment a white trimmed staircase in the foyer, rustic books may suit a hallway with natural brown walls or Zen figurines would look nice on top of a mahogany table. Do not overcrowd the table with embellishments.

Change embellishments on top of the entry table according to season. For example, fill a wooden platter with orange candles and gourds for autumn or a glass bowl with silver ball ornaments for Christmas.

Place a matching lamp on the table or place a standing lamp next to the table, if the entryway is lacking light. Alternatively hang a sconce above and to the right or left of the table.
Things You Will Need
Entry table/console
Painting, pictures or mirrors
Key tree or bowl (optional)
Embellishments (such as vases with flowers, books, bowls, figurines or holiday ornaments)
Lamp (optional)