What Is the Average Price to Install a Laminate Floor?
Laminate flooring is an alternative to refinishing your old hardwood floors. The price of laminate varies as does but the cost of installing the flooring. Before you decide who will install the laminate flooring, you should consider the cost and what needs to be done.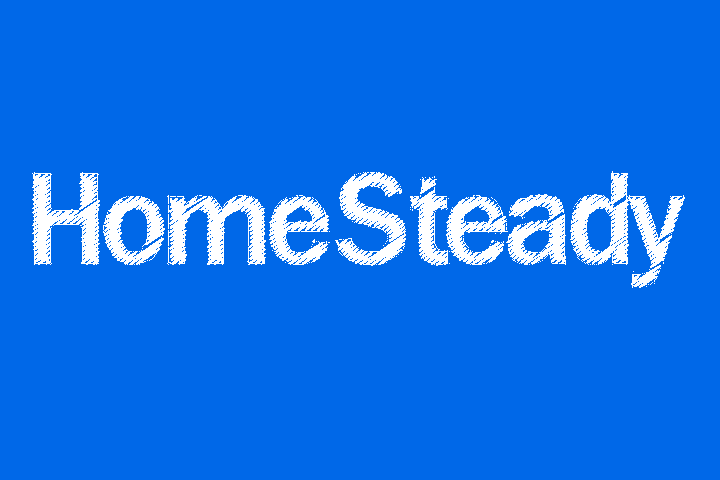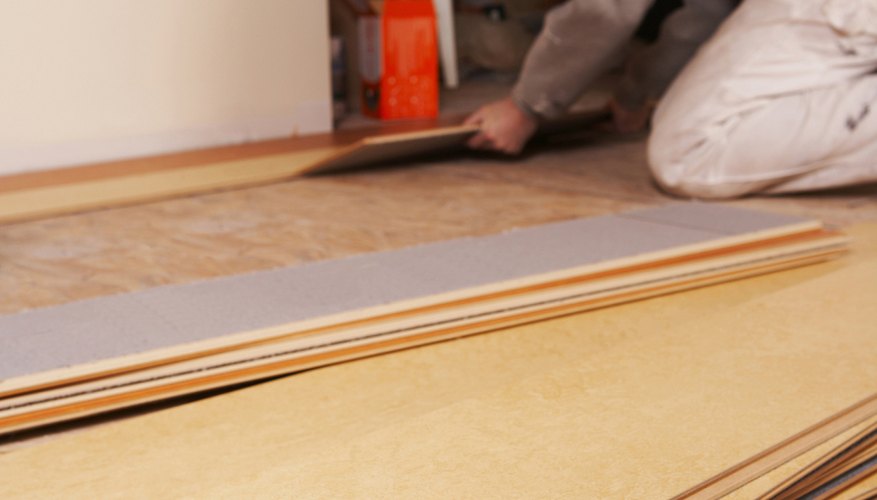 Moving Furniture
Installers that must remove the furniture and replace it after the floor is installed may charge additional money for the service. You could save on the cost of furniture removal by moving the furniture yourself. Although the cost will vary between installers, if there is an additional cost for this service, you would need to let the retailer know that you will need the furniture moved. Contractor charges range from $10 to $60 per hour, at the time of publication.
Old Flooring Removal
If you have old flooring that must be removed before the laminate can be installed, that would be an additional cost to installing the flooring. Depending on what the flooring is that must be removed, the cost and time to clear the old flooring out of the room is an additional charge. Discarding the old flooring may be another charge if the flooring cannot be discarded in the weekly garbage pickup. Contractors for this step work at charge-out rates of $10 to $60 per hour, at the time of publication.
Preparation of the Subfloor
Before the laminate flooring is installed, the subfloor must be prepped and cleaned. Some installers will add a charge for this service. The subfloor must be free of nails, tacks, stables and any drywall or paint that splattered on the floor and left bumps. Floors that are uneven or have high and low spots will need to be corrected before installing the floor. Contractors charge between $10 and $60 per hour, at the time of publication.
Installation
Installation of the laminate flooring generally is charged by the square foot, but some contractors may charge by the hour. The length of time it takes to install laminate flooring depends if the flooring is tongue and groove, which snaps together and takes less time, or if the laminate is glued down, which takes more time to install. Installing the transition and trim pieces are additional costs added to the installation process. Some installers may charge $1 per square foot, but some may charge as much as $2 to $3.50 per square foot, at the time of publication.
References
Writer Bio
Pamela Gardapee is a writer with more than seven years experience writing Web content. Being functional in finances, home projects and computers has allowed Gardapee to give her readers valuable information. She studied accounting, computers and writing before offering her tax, computer and writing services to others.
Photo Credits
Jupiterimages/Photos.com/Getty Images
Jupiterimages/Photos.com/Getty Images
More Articles