Back It Up: Ensure Your Data Survives Disaster
It's amazing when you sit and think about the amount of trust we have given our computers. We save our photos, videos, music, critical documents, and more on our hard drives without ever giving it a second thought.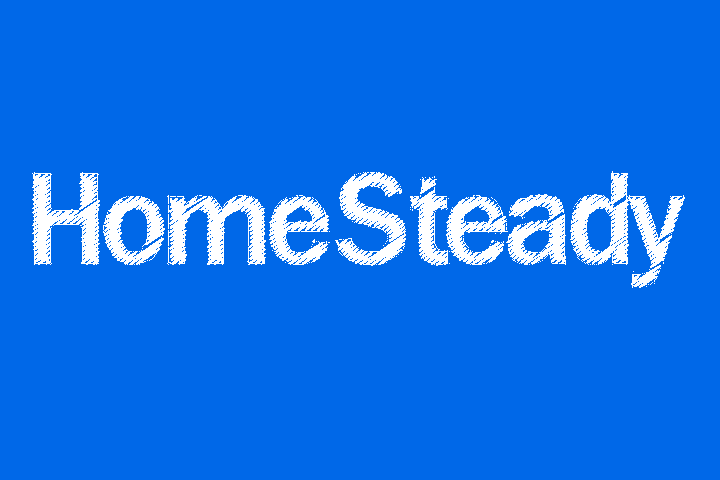 It's amazing when you sit and think about the amount of trust we have given our computers. We save our photos, videos, music, critical documents, and more on our hard drives without ever giving it a second thought. We trust that our machine will work, day after day, keeping our information secure and (somewhat) organized. Of course, this trust is reinforced by the peace of mind you've achieved from backing up your computer on a regular basis. You are regularly backing up your computer, right?
Backing up a computer can seem like it's a complicated task, or that it will take too much time to maintain. Fortunately, neither statement is true. Setting up and maintaining your backup--on Windows or Mac--is a simple process and can be done in little time.
We trust that our machine will work, day after day, keeping our information secure and (somewhat) organized. That trust is deserved because you thoroughly back up your files. Right?
Local backups
Both Windows and OS X offer a native solution to backing up your computer locally--in other words, to a hard drive that's near your PC, either a networked drive or a USB connected drive. The setup process is pretty straightforward even if you have little tech knowledge. I'll discuss how to do this for both Windows 7 and Windows 8 as well as OS X for you Mac users.
Before you can back up your computer, you're going to need an external hard drive. Depending on the size and model of the drive, it might end up being an pricey investment.
A good rule of thumb when purchasing an external hard drive for backup is to get one that is roughly 1.5 times the size of the hard drive in your computer. For example, if your computer has a 500GB hard drive, buy nothing smaller than 750GB. This isn't a requirement, but the bigger drive size will allow the backup program to store multiple backups that span a longer period of time. This is ideal for situations when it takes you months to realize you lost an important file, and so the file is on an older backup.
Backing up a Windows machine
Windows 7 and Windows 8 each take a different approach to backing up your files.
Windows 7 users need to set up what's called "Windows Backup." To do this, click the Start button and type "backup" into the search bar. Then click on "Backup & Restore." You can then select a hard drive as your backup destination. You can also set how frequent the backup process will run, with the most frequent time being once a day. It's also a smart idea to create a system image of your computer through the Windows Backup menu. Doing so will allow you to load a blank hard drive with an exact duplicate of your current setup.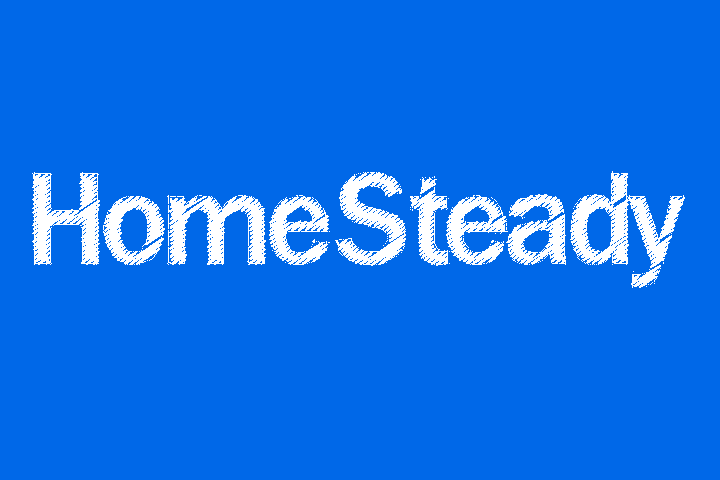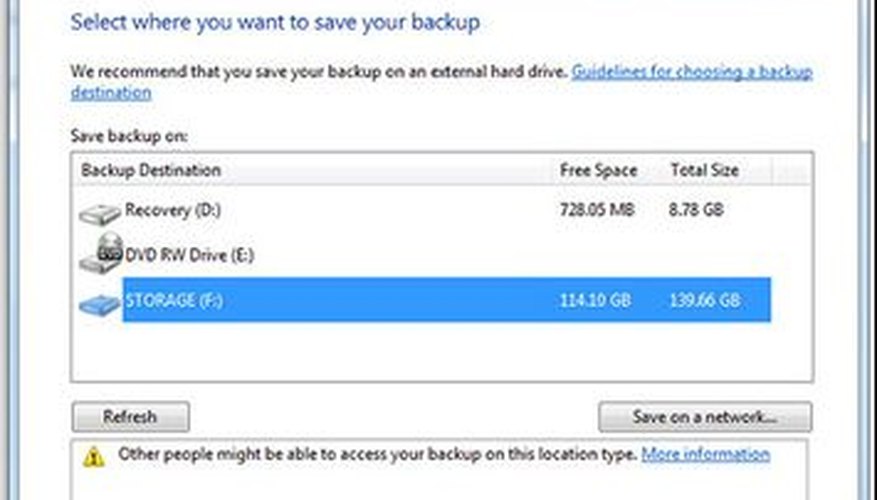 Windows 8 users can advantage of a new feature called File History. File History makes an hourly backup of your most important files. If you accidentally delete a file, or simply decide you want to start over on a project from an earlier save, you can then browse through and restore a file or entire folder.
You can find the settings for File History in your Control Panel, or by searching for "File History" from your Windows 8 home screen. Once launched, you can then select a connected or network drive to store your backups on. You'll also be able to control what files and folders are backed up, how often and how long the files are stored.
To restore a file on either version of Windows you need to relaunch the backup program and browse through the backup until you find the file or folder you need.
Backing up a Mac
Apple's OS X operating system includes a feature called Time Machine. Time Machine will back up your computer to an external hard drive on regular basis. As your backup disk begins to fill up, Time Machine will automatically delete the oldest backups; guaranteeing available space on the backup disk at all times.
You have the option to use a connected or networked external hard drive with Time Machine. The first time you connect an external hard drive to your Mac, Time Machine will launch asking you if you'd like to use the disk as a backup disk. You can then follow the prompts and let Time Machine begin the hourly backups.
If you delete a file or decide to start over from an earlier save point, you can enter Time Machine and restore the file with a few clicks. You can even restore entire user accounts, settings and apps from Time Machine should a hard drive fail, or you purchase a new computer and want it to mirror your old computer.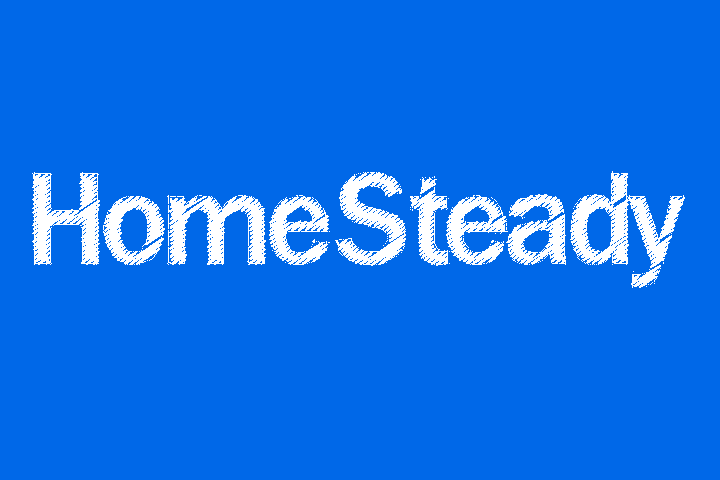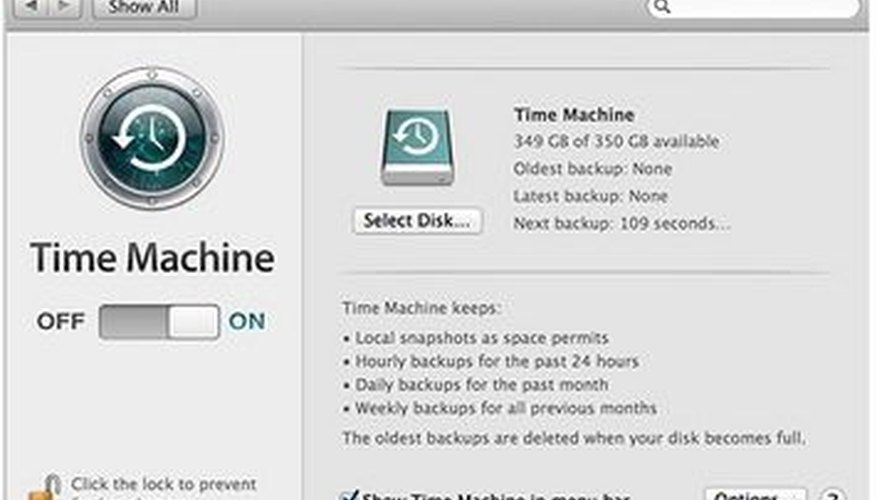 Off-site backups
Backing up locally is a convenient and easy method for keeping your data safe. But there are risks: Your local hard drive can crash, fall victim to a glass of water, or be engulfed in a house fire. All of which will leave you without your data. With that in mind, let's talk about backing up your data to an off-site location.
In days of olde, off-site backup meant copying your data to a drive that was then locked in a safe 10 miles away. These days, it's a lot easier: You can just use an online backup service.
There are a lot of online backup services available, but I'll limit my discussion to just two of them: CrashPlan and Carbonite.
Both services charge a monthly or yearly fee to automatically backup your data on remote servers through an unobtrusive program installed on your computer.
CrashPlan costs $5.99 per month for unlimited storage with just one computer, or $13.99 per month for up to 10 computers. You can save a few dollars off the monthly price if you pay for an entire year in advance. Any CrashPlan price plan covers Mac or Windows based computers. You can read more about CrashPlan's pricing by following the link in the Resource section below.
Carbonite's pricing starts at $59 per year for unlimited storage with one computer, Mac or Windows. From there it goes up to $99 or $149 per year, adding more backup features but dropping Mac support. You'll also find a link to Carbonite's pricing in the Resource section below.
Both services will only take a few minutes to setup. You sign up, download and install the respective program and let it perform the initial backup. Once set up the apps will run in the background, unbeknownst to you, and backup your data on a regular basis. Should you need to restore your files, you can access them through the app, Web site or smartphone app.
Which method do you use?
In an ideal world -- both.
Redundancy is the name of the game when it comes to backing up and protecting your data. It's worth it to spend the time and money on an external hard drive, and simultaneously back up your data to an online service. Not only will you benefit from being able to quickly restore a file stored on a local drive, but should you -- heaven forbid -- lose your external hard drive in a flood or fire, you'll still have the off-site backup of your data to restore.
But if you have to pick just one method, go with an off-site service. The upfront cost is lower (when compared to buying an external hard drive) and you're data is nice and safe elsewhere.