How to Get Rid of the Smell of Smoke in Your House
The smell of smoke is pervasive, seeping deep into your furniture and carpets. Whether you are a smoker who's wishing to reduce the smell of smoke in your home or a nonsmoker who's had a visit from a smoker, knowing how to get rid of the smell of smoke in your house is a handy thing to know.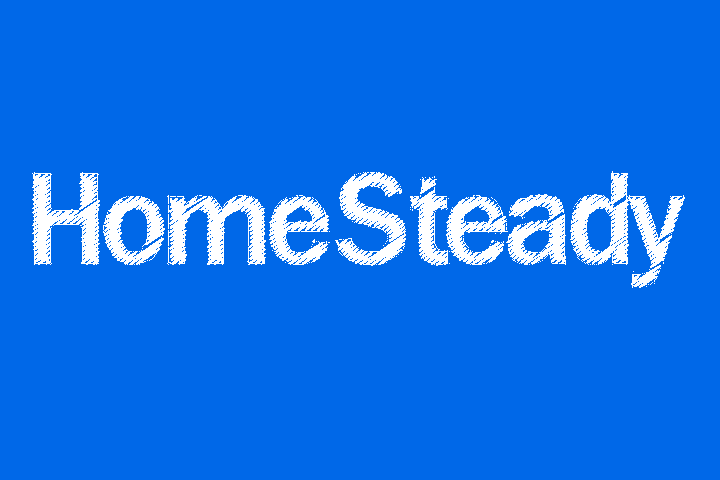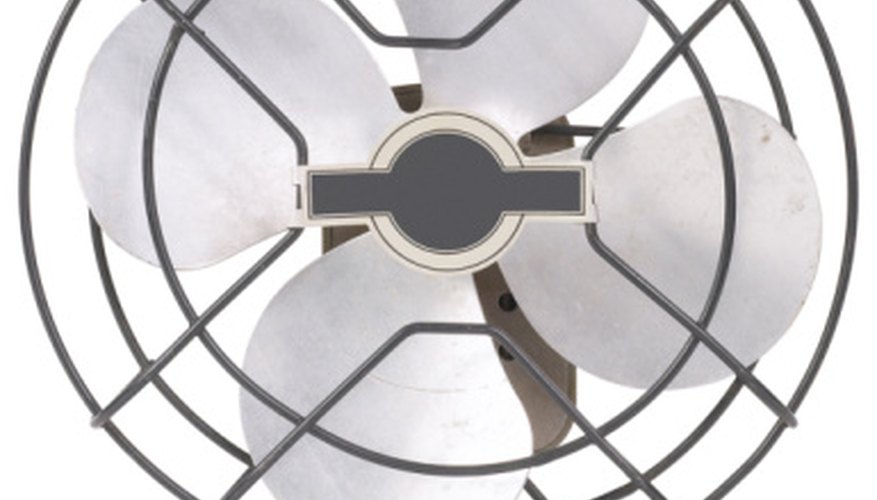 Create a well-ventilated space. When someone is smoking, use a fan to help vent the smoke outdoors. The longer smoke stays in a room, the better the chance that it will seep into the walls, carpet and furniture.

Remove odors from the room. Place a bowl of vinegar in the room to neutralize the odor. Dip a rag in the vinegar and wave it about.

Sprinkle baking soda over your furniture and carpeting and allow it to sit overnight. Vacuum up the baking soda in the morning.

Thoroughly clean your house, including laundering clothing, bedding and curtains, mopping floors and scrubbing tile -- even wiping down your walls.
Things You Will Need
Fans
Vinegar
Bowl
Rag
Baking soda
Vacuum
Tip
Limiting the smoking to one room can help confine the smell to one area. Call in a professional cleaning service if your efforts have failed. Make sure you tell them that you are trying to get rid of the smell of smoke in your house so that they are sure to use the appropriate cleaner.