Ideas for Small Bathroom Designs
With a little planning, you can create a functional, well-designed space in your small bathroom. The finished product doesn't have to feel cramped and you don't have to sacrifice style. With the use of visual tricks and practical space-saving features, you can make your small bathroom appear larger and more inviting. Take advantage of smaller fixtures and recessed built-ins available today to make your small bathroom a room you can be proud of.
Visualization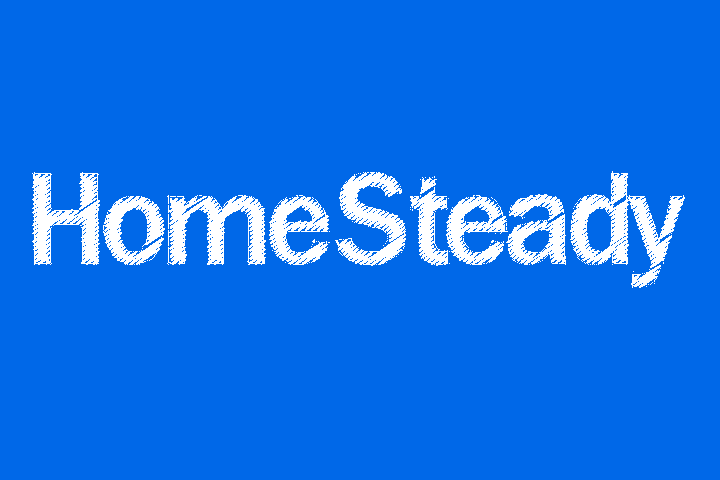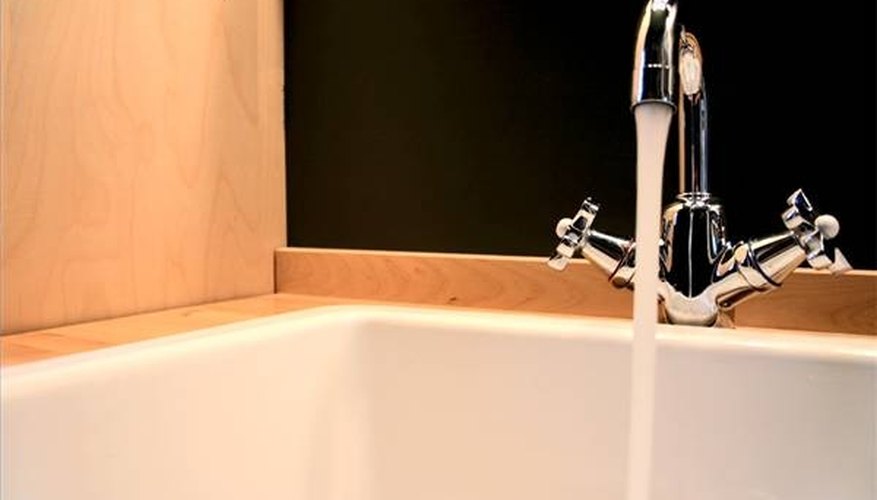 Instead of a traditional hinged door, use a pocket door, which slides into the wall, to enter a small bathroom. Install a glass shower or tub enclosure to keep the space visually open. Rather than a standard vanity, use a pedestal or wall-hung sink to open up floor space and create a spacious feel. Consider replacing your standard-size bathtub with a smaller one. Use a corner location in a small bathroom for your shower stall.
Color
Keep the color scheme in a small bathroom neutral. Use similar, coordinating colors for walls, flooring and tile. Multiple colors in a small bathroom make the space appear chopped up and smaller. Match grout to your tile color when possible and keep towels and scatter rugs in the same color family. If you must use a contrasting color, limit it to just one wall or one prominent object such as a piece of art.
Light
A skylight in a small bathroom adds both dimension and natural light, both of which create a sense of spaciousness. High wattage light bulbs will brighten a small bathroom and make it seem more roomy. Use dimmer switches to conserve energy and create ambiance when desired.
Accent
Choose wallpaper with a vertical stripe to give a small bathroom the illusion of added height. Carry mirrors and tiling up to the ceiling. Use recessed lights for an uncluttered look and install matching fixtures and hardware for a streamlined appearance. Keep decorative items to a minimum and use artwork sparingly.
Organization
Install recessed cabinetry wherever possible to make use of the space between wall studs. Your towel racks and toilet tissue holder can be built into the wall, as can a waste basket and a medicine chest. You can even recess a hamper into the wall. Keep clutter at bay by using a nearby linen closet to house toilet articles and paper products.
Resources
Writer Bio
M.J. Kelly began writing professionally in 2007. Her background includes real estate sales, taxation, college admissions and financial planning. Focused on business, careers and real estate, she has written content that has appeared on numerous lifestyle-related websites. A graduate of Boston University, Kelly has earned a Bachelor of Arts in English language and literature.
Photo Credits
http://www.sxc.hu/photo/428427
More Articles