Types of Wood Decking
Wood is the ideal material for decks. It's beautiful, durable and easy to manipulate. However, wood has its downsides also in that it's susceptible to water damage, splitting and cracking. Because wood is porous, it can become clogged with moisture over time and begin to rot and deteriorate. Proper planning before construction and periodic maintenance will prevent many of these problems and extend wood life. There are several different wood types available, some better than others.
Cedar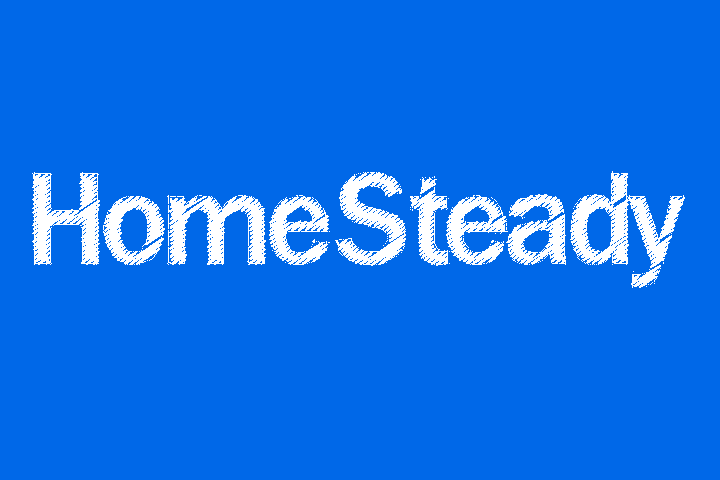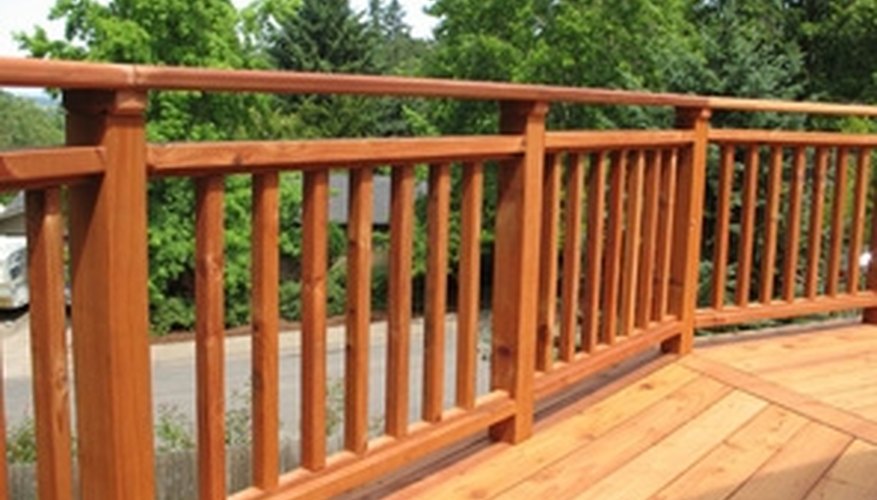 Cedar is a popular choice for decking due to it being durable, light, attractive and easy to use. It doesn't decay as quickly as some other woods, and contains natural tannins that make it resistant to insects. The only significant downside to cedar is that although it lasts for many years if properly maintained, it requires yearly coatings of sealer to maintain its beauty.
Redwood
Redwood, as the name implies, has a beautiful red hue to the wood. Besides the color, redwood, much like cedar is resistant to decay and easy to work with. The problem with redwood is mainly its expense and need for annual maintenance to retain its red coloring.
Pine
Pine is an excellent wood for decking, as it's lightweight and inexpensive. The wood is relatively strong and simple to work with, as demonstrated by its widespread use. Decking made from pine is often chemically treated to protect against rot and insects. Problems with pressure-treated pine include discoloration, increase in threat from wood splitting, and a need to constantly retreat and stain to keep it looking nice and remain durable.
Mahogany
Mahogany gives a wood deck a look of simple elegance. It is very rich in color, but only a little more expensive than cedar. It is manageable as a form of decking because of its high-end durability and minimum splintering risk. As with most other forms of wood for decks, mahogany also requires periodic stain and sealant to protect and beautify over time.
Cypress
Cypress is not as commonly used as cedar or mahogany, but it is an excellent higher-end decking wood because of a natural resistance to rot. It is a relatively strong wood, with a unique grain that will help it stand apart from most other decks. Cypress is more costly than most other woods, but the effect of such a rich wood is often worth the expense. Although not necessary for protection, cypress is also a good candidate for periodic staining to retain the original look of the wood.