Ensemble Vs. Slat Beds
Humans sleep about one-third of their lifetime. Shouldn't a comfortable bed be a top priority? Between an ensemble and a slat bed, which is the best one to get? The biggest difference between a slat bed and a traditional box spring support bed is the frame. Ensemble beds have separate bed frames with a sturdy base to hold an innerspring mattress. A slat bed is a built-in bed frame with wooden slats that support a mattress without the use of a box spring. Here are some pros and cons of ensemble and slat beds.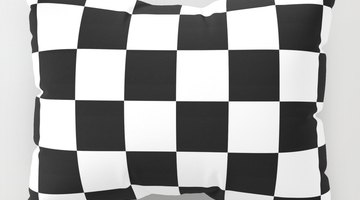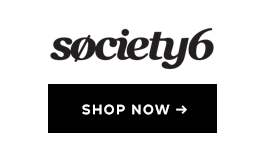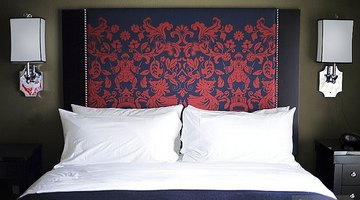 Slat Bed Pros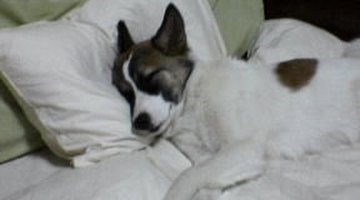 Slat beds are common in European design furniture and in some antique style beds. Many feel they are more aesthetically nicer looking. Slat beds can also accommodate storage underneath the bed. Another nice thing about a slat bed is that you only have to invest in one bottom sheet. Plus, they are portable and easy to dismantle.
Slat Bed Cons
If there is no center beam to support the slats, they can warp and break causing a person and the mattress to fall through to the ground. A slat bed may not be as sturdy as an ensemble bed frame. If you decide to go with the slat frame, the slats should be no more than 4 inches apart to give the mattress adequate support. Because of a slat bed designer look, the cost is usually slightly higher than an ensemble bed frame. Although it depends on the type of mattress you sleep on, some think that the lifespan of a mattress on a slat frame is shorter than one on a spring foundation.
Ensemble Frame Pros
Ensemble beds are made more solidly and most likely last longer than slat beds. For those who like a softer bed, you may want to go with the ensemble which is not as firm as a slat bed. According to people who prefer the ensemble to a slat bed, the ensemble can be quieter than the slats. They also say that they receive better support from a bed frame with box springs even though it is softer than the slat bed.
Ensemble Frame Cons
Ensemble bed frames have a simpler design and may be less aesthetically pleasing to the eye. Because there is a box spring, a second fitted sheet or a bed skirt is necessary to cover the bottom box. If you are in need of storage, an ensemble bed frame may not be for you because there is little room for extra storage under the bed.
It's Up to You
The best style of bed to get is ultimately up to you and what your needs are from a bed frame. Aesthetics might be a priority for one while level of firmness is a priority for another. As for comfort, it is all in the mattress and not in the bed frame alone.
References
Writer Bio
Annette Rivlin-Gutman wrote and produced videos for 18 years. She has also contributed to various online publications, authored the children's book "Mommy Has to Stay in Bed" and contributed to teacher resource books by Gryphon Publishing. Rivlin-Gutman holds a Bachelor of Science in education from the University of Michigan-Ann Arbor and is a yoga instructor in Northern California.
More Articles