How to Store a Queen-Size Bed on the Wall
Storage is one of the biggest challenges when living in a small space. It can become increasingly difficult to make room for new possessions or for activities that requires excess space, like exercising. One of the largest occupiers of space in a bedroom is the bed itself. Storing a queen-sized bed against the wall can free up floor space, but it needs to be done carefully to prevent the bed or mattress from getting damaged.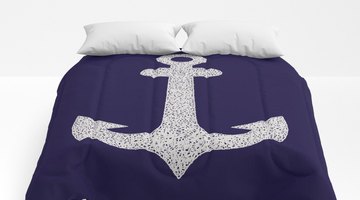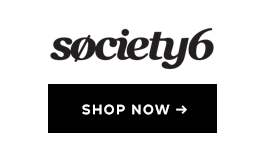 Consider discarding the bed frame along with the headboard and footboard to save you room and trouble. The frame and boards are usually only aesthetic in nature and will need to be removed on a daily basis if you're storing the bed against the wall while still using it at night. All you need is a mattress and box spring for sleeping purposes.

Place a firm wooden board between the box spring and the mattress to provide the mattress with additional support. A queen mattress is wider so it is more likely to buckle when it is being stored sideways against the wall. Buckling can damage the mattress and the board helps prevent this.

Tie a rope around the box spring and mattress to keep them together. This helps prevent the bed from tipping back over while it is being stored.

Brace a heavy object against the base of the bed on the floor or jut the bottom edge outward slightly so the bed will stay against the wall without tipping. Store the mattress length-wise since it will likely fit better and is less likely to buckle that way.

Cover the bed with a decorative blanket or comforter to make it look nicer while it is stored against the wall. Store the pillows from the bed on the top edge of the mattress under the decorative cover.
References
Warnings
Mattresses should normally be stored flat to keep them in the best shape. Leaning a mattress against a wall for any extended period of time could result in some warping of the interior springs.
Writer Bio
Michael Davidson started writing screenplays in 2003 and has had a screenplay professionally produced. He has also studied martial arts since 1990 and has worked as a licensed security specialist. Davidson has written articles for various websites. He is a graduate of Michigan State University and holds a Bachelor of Arts in advertising.
More Articles