Types of Aluminum Windows
When choosing new windows, there are many different types and styles to pick from. Depending on your needs and design preferences, aluminum windows may be your best option.
Choosing Aluminum Windows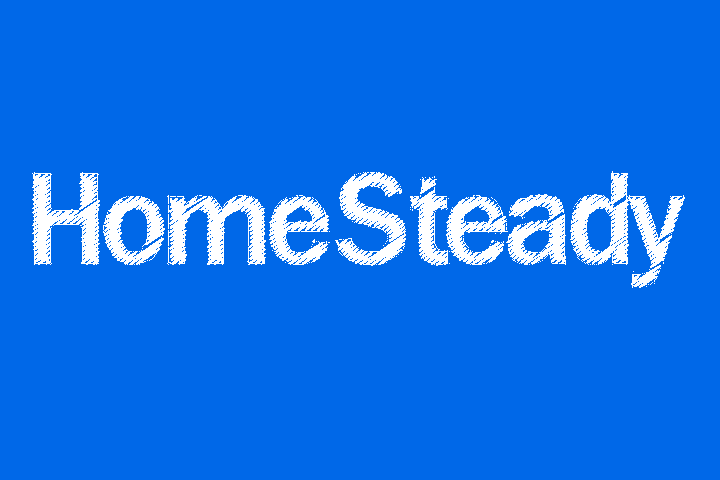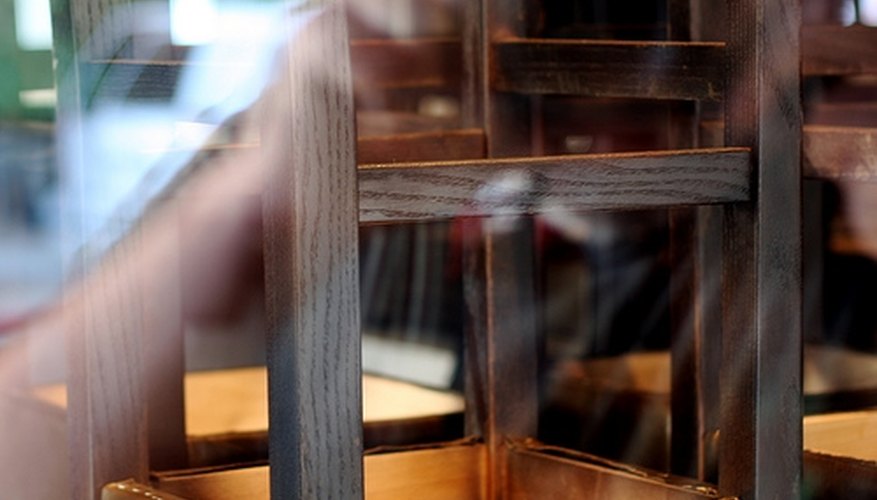 Aluminum windows are popular choices for many reasons. They are durable and require little maintenance, and control noise well. They are also very economical and are used in many public buildings, including schools and hospitals.
Casement Windows
Casement windows are the most common types of aluminum windows. These windows are large-framed and made up of two panes. There are several variations, including non-opening casements, where one or both panes do not open; side-hung casements, meaning that one or both of the panes do not open; and top-hung casements, which means that the bottom pane opens but the top does not.
Pivot Windows
Pivot windows are often found on buildings and homes with a contemporary design, and are designed to allow the maximum amount of natural light in. This type of window is designed to be opened by releasing the top and bottom latches and pushing outward and can be single or double-paned.
Awning WIndows
Aluminum awning windows are single-paned, mid- to large-frame and are designed to swing outward on their hinges. They are a good choice for small spaces, and are also frequently grouped together with other window styles to achieve maximum light and design effect.
Things To Consider
Aluminum windows are both lightweight and durable, but usually require some type of thermal break or sealant to reduce heat conduction. For this reason, they are found more often in commercial buildings and apartment buildings than in homes, but for the same reason are often used in private homes as storm windows.