Comparison of Chair Recliners
Coming home and sinking into a cozy recliner can be a relaxing way to end a stressful day. TV watching, reading and napping may seem much more comfortable in these special chairs. Modern recliners offer stylish designs, special features and a variety of price levels that make them an option for many lifestyles.
Size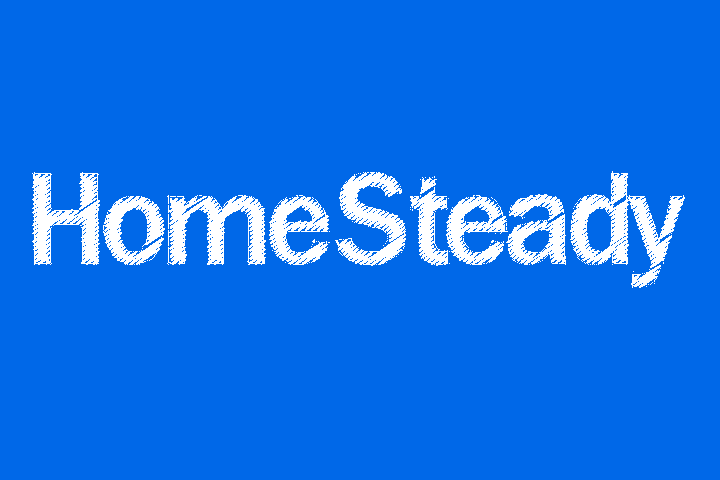 Shopping for recliners can be like shopping for shoes. Different models fit your body better than others. If you have a large frame, you may not be comfortable in a standard-size recliner. If you are petite, you may feel dwarfed by a large recliner, and you may not be tall enough for your head to make contact with the headrest appropriately.
Manufacturers have recognized these challenges and developed special models to address them. Extra-large recliners may measure up to 44 inches tall and 54 inches wide overall, with seats that are 22 1/2 inches deep. Scaled-down recliners for people with small frames can have an overall width as low as 28 1/2 inches.
Styles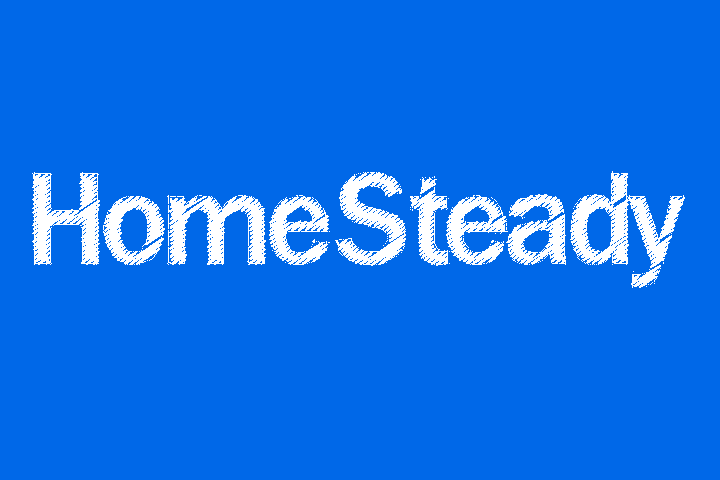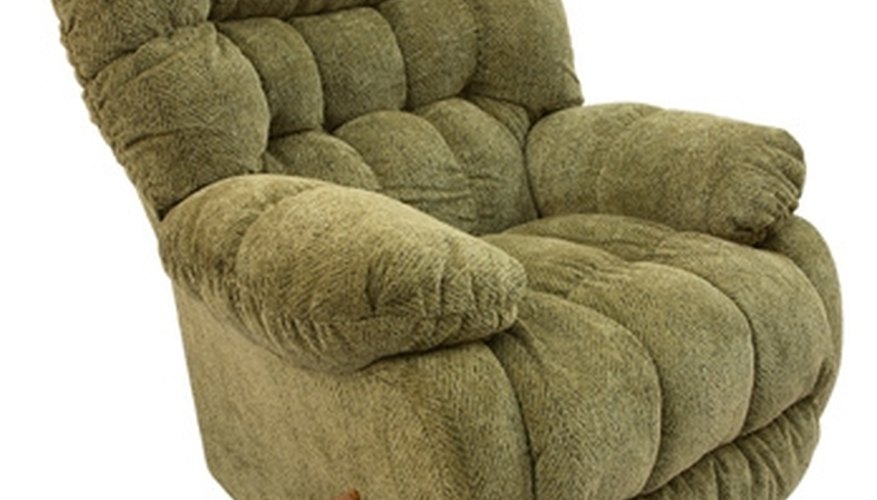 Traditional and more modern design styles are available in the recliner world. Tufted recliners feature a series of buttons that create a "pillowing" effect in the fabric. Other models look more like a wingback chair.
Recliners are usually covered in fabric or leather. Some armrests are padded, while others incorporate wood for a more sleek finish. Legs may be in a block or spindle design.
Features
Their handles may be a circular design built into the side of the chair, with a built-in lever you pull to release the footrest. Other models feature long, bar-shaped handles or offer a hand-held wand to put controls at your fingertips.
Some recliners have a rocking feature, while others function as a glider and can rotate in all directions. An ottoman is included with some models. If you need some extra help relaxing, you might enjoy a recliner with a built-in massage function, complete with heat. Some models offer adjustable, inflatable lumbar supports to offer more comfort for your back.
Lift recliners offer power mechanisms that help you enter and exit your recliner and may have a storage pocket attached to the side.
Space-saving models push forward as they recline, allowing you to place them near a wall.
Cost
Style, size, manufacturer and fabric choices can influence the costs of a recliner. Basic models from well-known manufacturers started as low as $499 in April 2010, while high-end models cost around $1,950. Recliners from other manufacturers cost as little as $208 in 2010, while one that featured built-in surround sound cost $3,311.
Warranty
Warranty coverage on recliners varies by manufacturer. Reclining mechanisms, frames and swivel bases can have a lifetime parts warranty, but labor coverage may last for one to five years. Fabric or leather may have one year parts and labor coverage. Electrical components can have a three-year parts warranty and one year of labor coverage.