---
Price/Warranty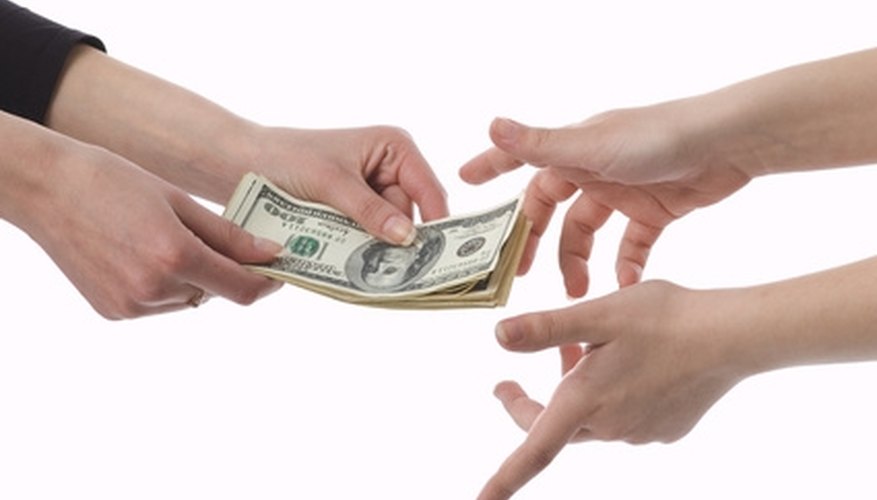 Although there are more expensive memory foam products on the market than Tempur-Pedic, MemoryFoamMattressorg reports that the Tempur-Pedic is typically one of the more expensive products. SupremeComfortcom markets the Contour-Pedic warranty at 30 years while the Tempur-Pedic is 20 years.

The website Sleep Like the Dead notes that mattress warranties against sagging only cover sagging after it reaches a certain severity. In memory foam, it's typically 3/4-inch.


---
Choices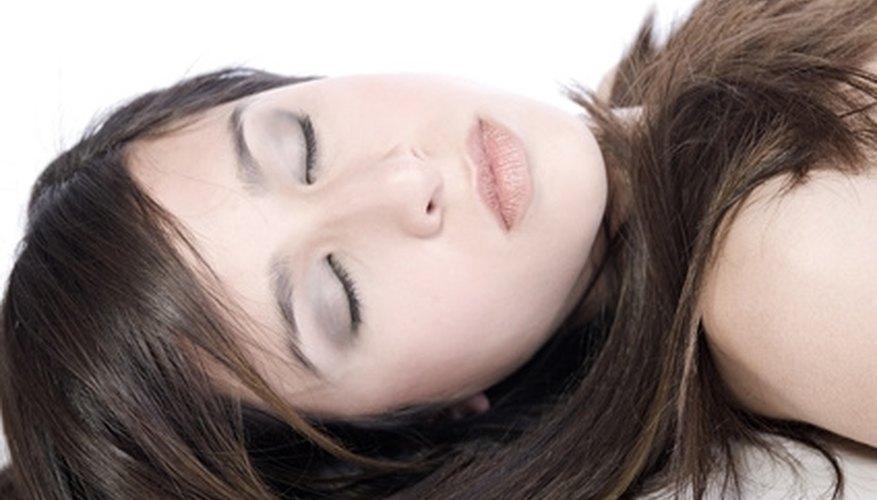 SupremeComfortcom sells Contour-Pedic products and compares Tempur-Pedic to Contour-Pedic as part of its product marketing. While Contour-Pedic offers different firmness and thickness choices for its mattress, Tempur-Pedic has just one level of firmness and thickness.

In addition, MemoryFoamMattressorg notes that to prevent voiding the Tempur-Pedic warranty, consumers are required to purchase the Tempur-Pedic foundation with the mattress which adds to the cost.
---
Construction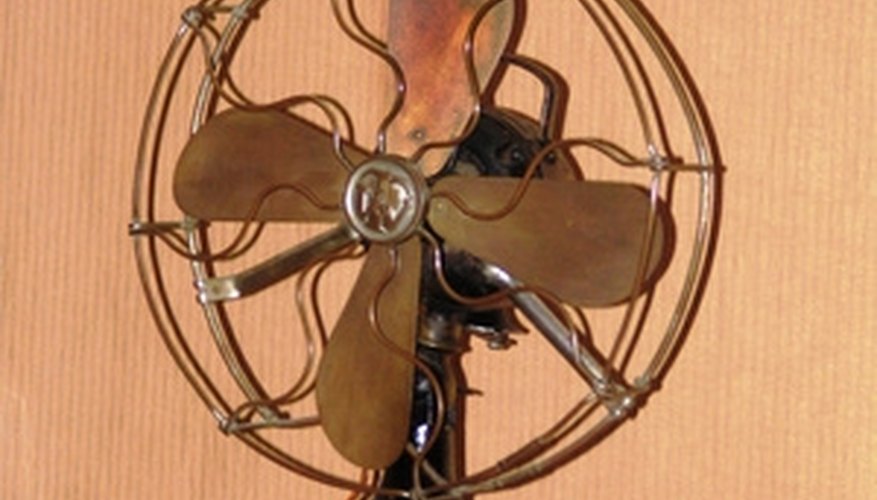 Memory Foam Mattress lists Tempur-Pedic as a 3-inch visco-elastic foam with an ILD rating of 14 over a 5-inch non-visco elastic high-density polyurethane. Sleep Like the Dead notes it can hold body heat, making it sleep warm.

Supreme Comfort characterizes the Contour-Pedic mattress as a 3- to 5-inch visco elastic foam over a medical grade high-resiliency foam designed with a patented air flow system to make it sleep cooler than Tempur-Pedic's polyurethane design.
---
Foam Benefits
Memory foam benefits include an increase in blood flow, full-body pressure relief for maximum joint and back comfort, as well as promoting REM sleep, according to Supreme Sleep. Memory foam mattress toppers can provide the same benefits at a lower price if you are looking for added comfort and support for an existing mattress.

Quality memory foam like Tempur-Pedic or Contour-Pedic typically surpasses latex foam in contouring capabilities.
---
Considerations
Most memory foam products, including Tempur-Pedic and Contour Pedic will have a slight gassy odor when they are new, according to Memory Foam Mattress. However, both manufacturers use non-toxic ingredients so the smell isn't dangerous and will disperse in days.

Also, both products are manufactured to relieve pressure points and contour to fit your specific body needs for better sleep. As Sleep Like the Dead notes, though, comfort is different for everyone so try before you buy.