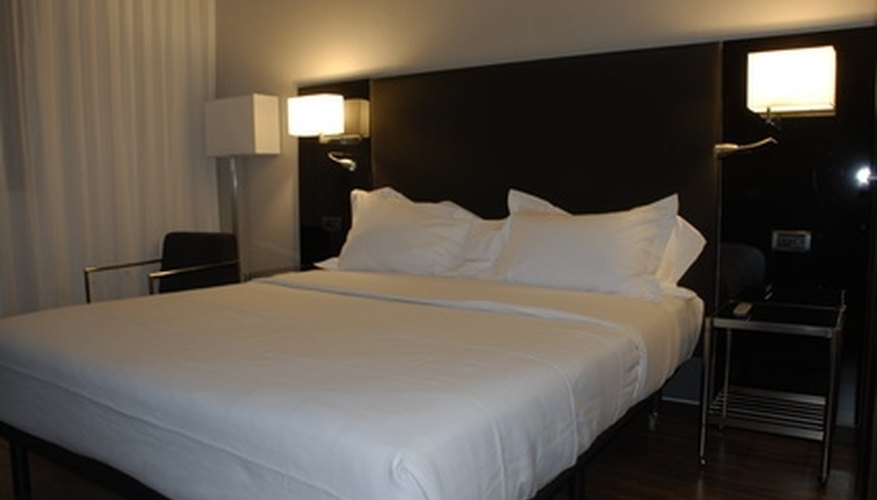 You Don't Have to Pay a Lot
King-size mattress sets don't have to cost a lot for you get all the bed you need. You can spend around $500 for the bare minimum bed and box spring. At that price, you get nothing fancy and have very little control over how firm or how soft the mattress is.
Pay More for Quality and Comfort
The high end on the price scale of king-size mattress sets runs around $3,000, but you can find king sets for as little as $500. You have memory foam, which won't disturb your partner when you get up from the bed, pillow-top mattresses and variable softness mattresses that allow you to change softness on either side of the bed.
Bottom Line
If you have certain physical health problems such as a bad back or neck, you may want to look into some of the middle- to high-range mattress sets that offer something more comfortable and suited to your needs. If you aren't picky about comfort, a lower-end model may serve you well. Factor in what it takes for you to rest well at night, if you have a partner sleeping next you or if you have health issues.