Ditch The Frame: 5 Clever Ways to Display Photos in Your Home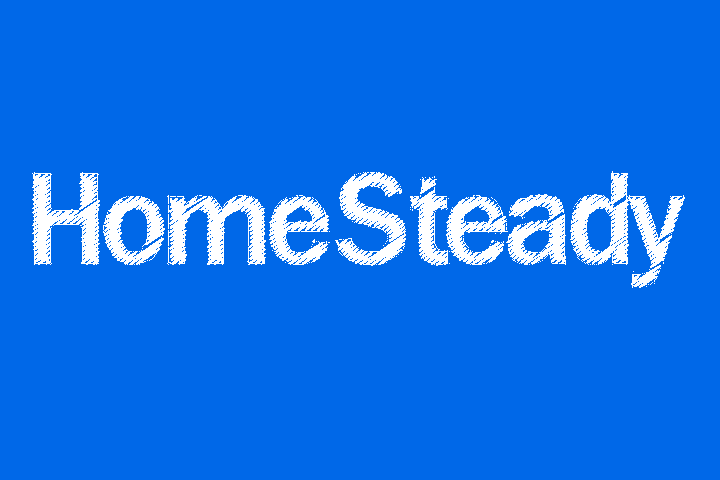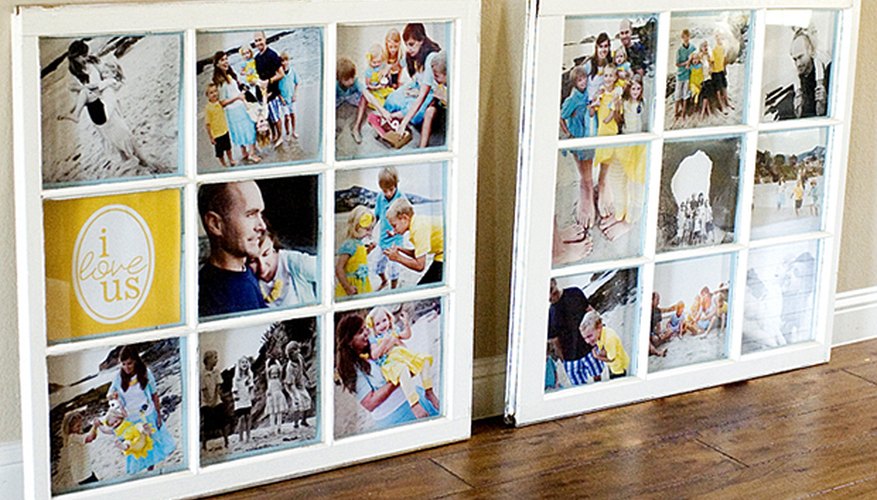 If you are a photography buff like me, you probably have so many pictures of people and travel that you aren't quite sure what to do with them to enjoy them. If you are diligent, you've likely created a photo album that sits on a shelf, or keep them on your phone to peruse every once in a while.
Today, I'm going to share 5 unique ways to display pictures you've taken, so you can think outside of the picture frame and enjoy them year round. I've done an entire series on my website, all about Decorating with Pictures. I advocate the importance of display pictures of your loved ones in your home, building family team unity and the self esteem of kids. If you'd like to see over 100 ideas, check out that link. I've pulled a few of my favorites from that series to share with you today, to help give ideas for how to display photos in your home.
1. Vintage windows as a Frame I'd seen a long time ago, someone using a vintage 4 square frame with one large picture behind it, with the cross window beams strategically placed so as not to disrupt the picture. When I found a window frame with 9 openings, I thought it would be a great way to display a collage of pictures from our most recent family pictures. I love how it turned out, and it looks so great in my home. Click the link for tutorial.
2. Adhere to Wood This requires a little craftiness in your bones, but produces a great end result. It can be scary to glue your pictures to wood, and to put glue all over the top of them, but it gives a great artistic and different touch. Using glue called Mod Podge is the best for this, click the link for the tutorial.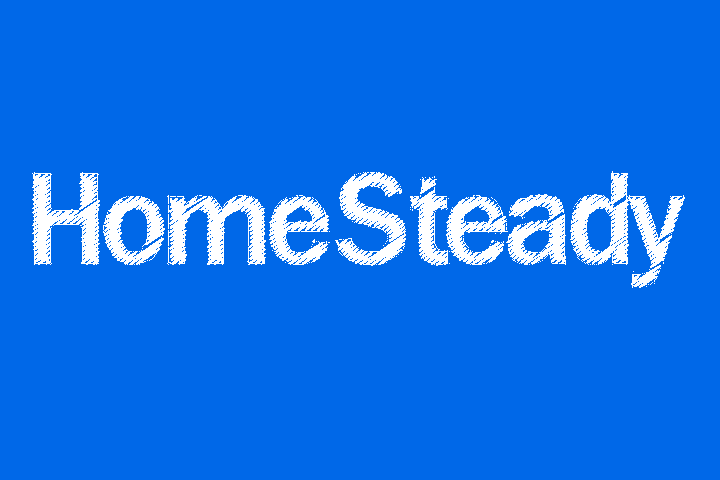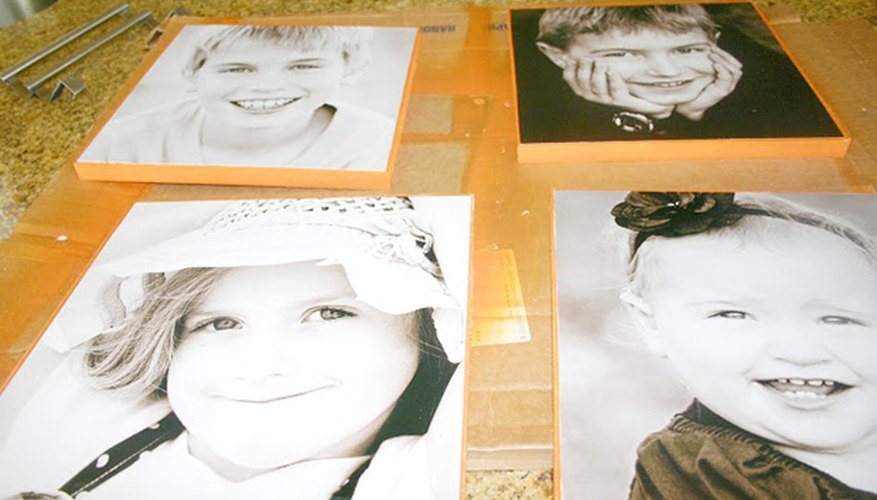 3. Printing an image on Metal This is a fairly new concept, but I LOVE how unique it looks. The image is a bit more subtle, but I've done this for our family picture as well as landscape. Landscape images are timeless, and can be displayed year after year in a prominent spot. I ordered this at a photo lab, it's becoming much more popular and available. You can see this [metal print](https://society6.com/metal-prints?utm_source=SFGHG&utm_medium=referral&utm_campaign=5672) in my home.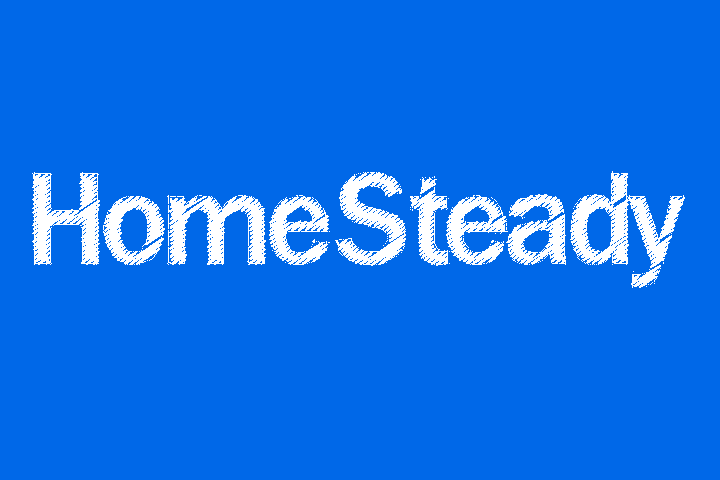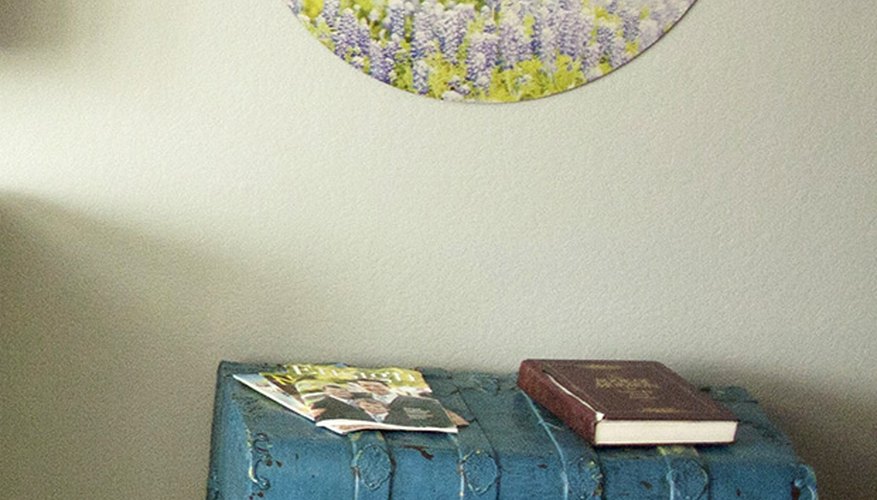 4. Clip It On When my baby grew out of her crib, I spray painted the spring base to a fun color, and used clothespins to clip small pictures onto the springs. I've got this display in my office, and can add to, or swap out pictures as needed. It brings a smile to my face daily!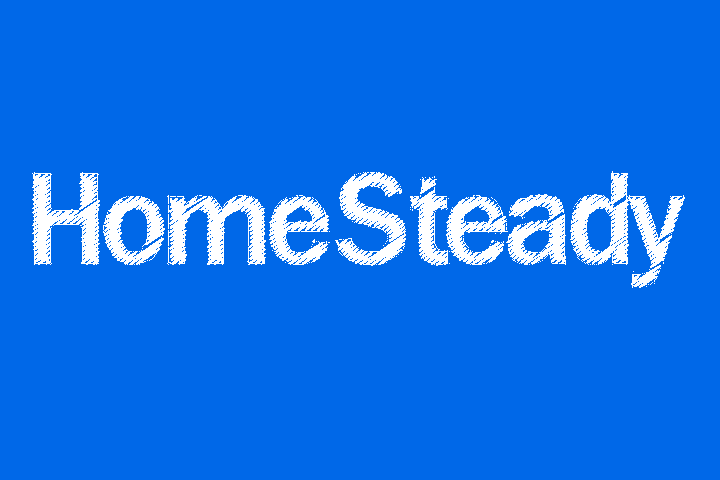 5. Onto canvas This isn't an overly unique idea, but I see it as highly under used. People are afraid to commit to a canvas, because of price or size, but sometimes you just gotta go for it! I often rotate a few canvas pictures on my mantle. One is a favorite place our family all went together, snorkeling under a pier in Puerto Rico. In this image you can see that Pier photo. I have so many people ask if it is a painting, but no, it's a picture turned art.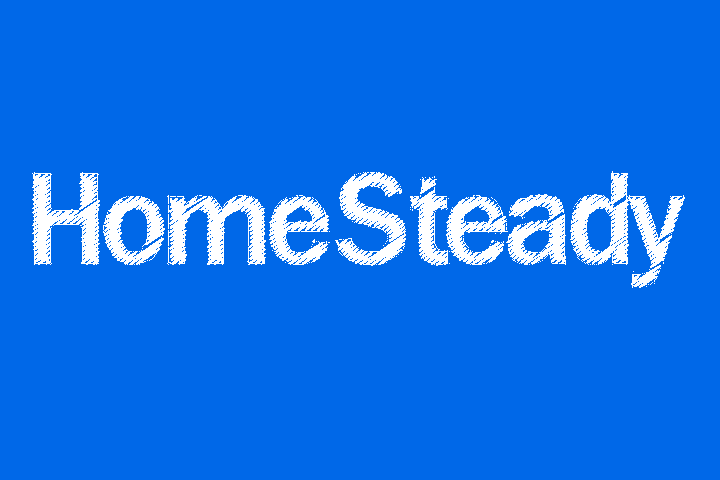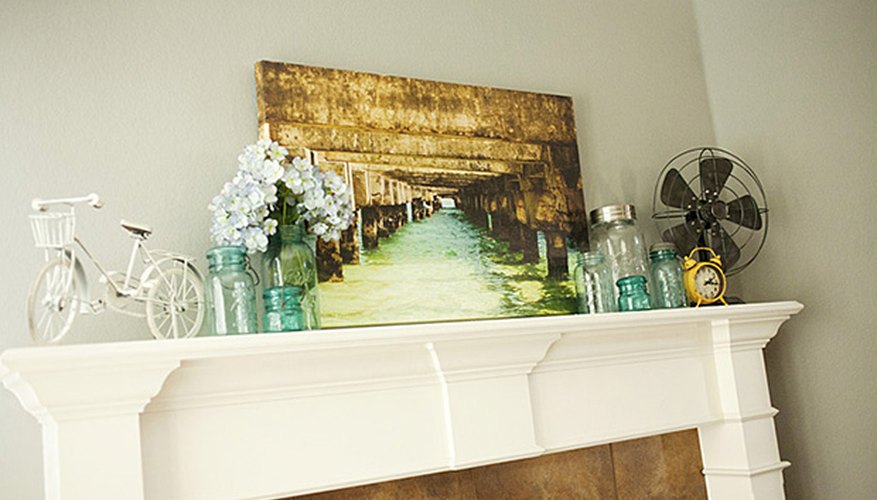 Landscape images make great artwork in the home, and the subdued colors in this picture are perfect in the room. You can see more of this canvas in our home. Next time you are out traveling the world, or just have a fabulous picture of your family, think about taking some pictures that could decorate your home, and display them in a unique way.
Photo credit: Kristen Duke